Born

4 April 1914 Saigon, Cochinchina, French Indochina (now Vietnam) (

1914-04-04

)

Occupation

Novelist, playwright, filmmaker

Genre

Novel, drama, film making

Died

March 3, 1996, Paris, France

Movies

India Song, Hiroshima, My Love, The Lover, The Lorry

Books

The Lover, The Ravishing of Lol Stein, The Sea Wall, The North China Lover, The Malady of Death




Similar People

Jean Mascolo, Alain Resnais, Gerard Depardieu, Robert Antelme, Marguerite Yourcenar
agatha et les lectures illimit es 1981 by marguerite duras en pt ru sub
Marguerite Donnadieu, known as Marguerite Duras ([maʁ.ɡə.ʁit dy.ʁas]; 4 April 1914 – 3 March 1996), was a French novelist, playwright, scriptwriter, essayist, and experimental filmmaker. Her 1959 film Hiroshima mon amour, earned her a nomination for Best Original Screenplay at the Academy Awards.
Contents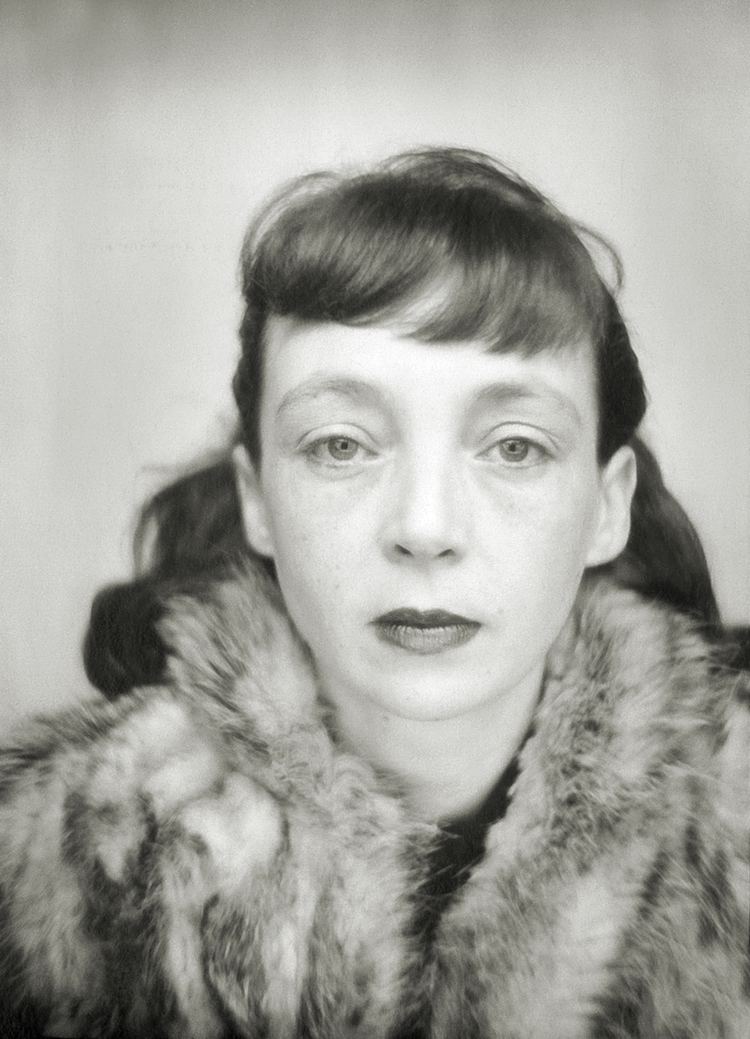 As m os negativas marguerite duras 1979
Youth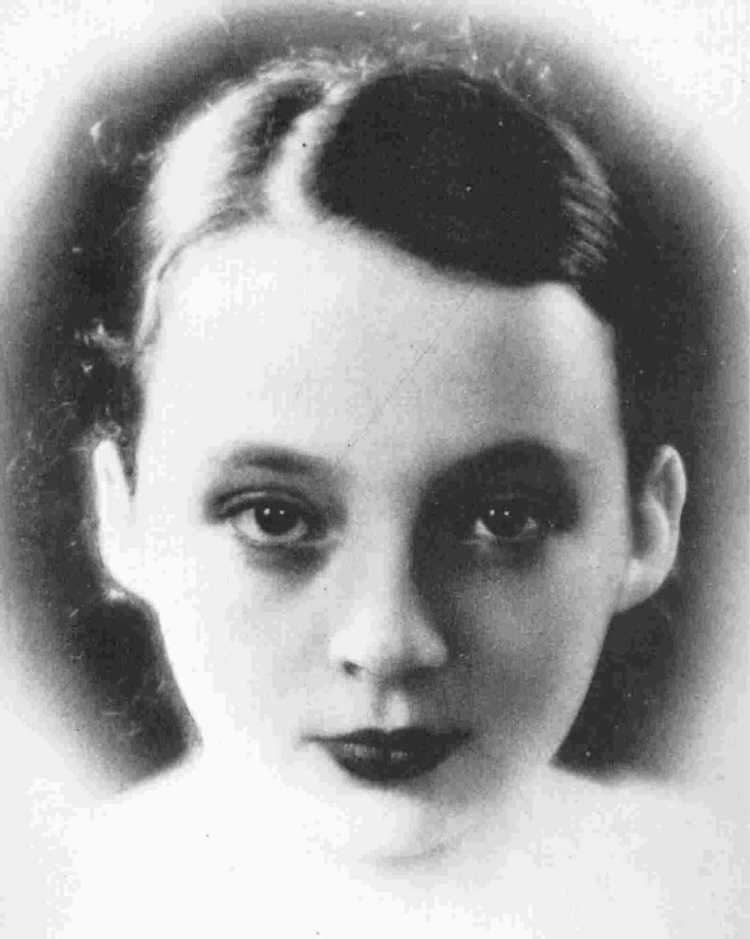 Duras was born Marguerite Donnadieu on April 4, 1914 in Gia-Dinh (a former name for Saigon), Cochinchina, French Indochina (now Vietnam); she was the only child of two teachers who responded to a campaign by the French government encouraging French people to settle in the colony.
Duras's father fell ill soon after their arrival and returned to France, where he died. After his death, her mother remained in Indochina with her three children. The family lived in relative poverty after her mother made a bad investment in an isolated property and area of rice farmland in Cambodia. The difficult life that the family experienced during this period was highly influential on Duras's later work. An affair between the teenaged Duras and Huynh Thuy Le, the son of a rich Sa Dec merchant, was to be treated several times (described in quite contrasting ways) in her subsequent memoirs and fiction. She also reported being beaten by both her mother during this period.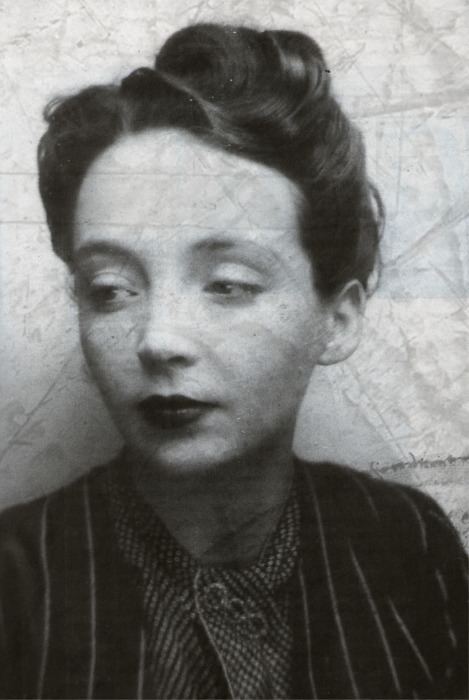 At 17, Duras went to France, her parents' native country, where she began studying for a degree in mathematics. This she soon abandoned to concentrate on political science, then law. After completing her studies, through 1941, she worked for the French government in the Ministry of the Colonies; in the 1930s she also changed her name to Marguerite Duras during this period. She married in 1939 to the writer Robert Antelme.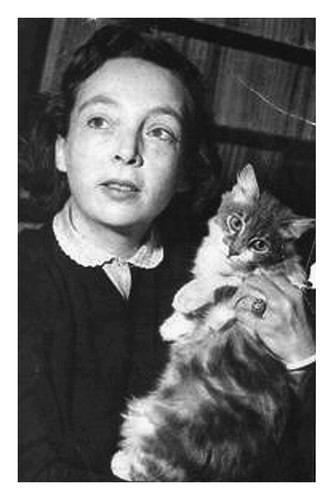 During World War II, from 1942 to 1944, Duras worked for the Vichy government in an office that allocated paper quotas to publishers (in the process operating a de facto book censorship system), but she was also a member of the French Resistance as a part of a small group that also included François Mitterrand, who later became President of France and remained a life-long friend of Duras. During the war, Antelme was deported to Buchenwald in 1944 for his involvement in the Resistance, and barely survived the experience (weighing on his release, according to Duras, just 38 kg). She nursed him back to health, but they divorced once he recovered his health.
In the 1940s, Duras became an active member of the PCF (the French Communist Party).
In 1943, for her first published novel Les Impudents, she decided to use as pen name the surname of Duras, a village in the Lot-et-Garonne département, where her father's house was located.
Career
Duras was the author of many novels, plays, films, interviews, essays, and short fiction, including her best-selling, highly fictionalized autobiographical work L'Amant (1984), translated into English as The Lover, which describes her youthful affair with a Chinese man. This text won the Goncourt prize in 1984. The story of her adolescence also appears in three other forms: The Sea Wall, Eden Cinema and The North China Lover. A film version of The Lover, produced by Claude Berri and directed by Jean-Jacques Annaud, was released to great success in 1992. The Sea Wall was first adapted into the 1958 film This Angry Age by René Clément, and again in 2008 by Cambodian director Rithy Panh as The Sea Wall.
Other major works include Moderato Cantabile, also made into a film of the same name, Le Ravissement de Lol V. Stein, and her play India Song, which Duras herself later directed as a film, also titled India Song (1975). She was also the screenwriter of the 1959 French film Hiroshima mon amour, which was directed by Alain Resnais.
Duras's early novels were fairly conventional in form (their "romanticism" was criticized by fellow writer Raymond Queneau); however, with Moderato Cantabile, she became more experimental, paring down her texts to give ever-increasing importance to what was not said. She was associated with the Nouveau roman French literary movement, although she did not belong definitively to any group. Many of her works, such as Le Ravissement de Lol V. Stein (1964) and L'Homme assis dans le couloir (1980) deal with human sexuality. Her films are also experimental in form; most eschew synchronized sound, using voice over to allude to, rather than tell, a story; spoken text is juxtaposed with images whose relation to what is said may be more-or-less indirect.
Despite her success as a writer, Duras's adult life was also marked by personal challenges, including a recurring struggle with alcoholism. Duras died of throat cancer in Paris, aged 81. Her funeral, held in the packed church of Saint-Germain-des-Pres, was highlighted with several musical recordings, including a piano version of India Song. She is buried in the Cimetière du Montparnasse.
She was noted for her command of dialogue.
In 1983 she was awarded the Grand Prix du Théâtre de l'Académie Française.
Filmography as director
Les Enfants (1984)
Il Dialogo di Roma (1982)
L'Homme atlantique (1981)
Agatha et les lectures illimitées (1981)
Aurelia Steiner (1979)
Aurélia Steiner (1979)
Le Navire Night (1979)
Césarée (1978)
Les Mains négatives (1978)
Baxter, Vera Baxter (1977)
Le Camion (1977)
Des journées entières dans les arbres (1976)
Son nom de Venise dans Calcutta désert (1976)
India Song (1975)
La Femme du Gange (1974)
Nathalie Granger (1972)
Jaune le soleil (1972)
Détruire, dit-elle (1969)
La Musica (1967)
References
Marguerite Duras Wikipedia
(Text) CC BY-SA