Role

Composer · pheloung.co.uk




Name

Barrington Pheloung





Website

www.pheloung.co.uk




Years active

ff. 1973–present




Education

Royal College of Music







Birth name

Barrington Somers Pheloung




Born

10 May 1954 (age 61)Sydney, Australia (

1954-05-10

)


Siblings

John Pheloung, Susan Pheloung




Compositions

Inspector Morse Theme Song, Inspector Morse Theme Song, Up in the Air, Up in the Air, Main Theme, Main Theme, The Tabula's Secret, The Tabula's Secret, Arriving in Catalonia, Arriving in Catalonia, Eden Destroyed, Eden Destroyed, Gothic Ritual, Gothic Ritual, Foreboding Eden, Foreboding Eden, Introducing Trevor, Introducing Trevor, A Student Death, A Student Death, Someone is Coming, Someone is Coming, London Overture, London Overture, Montserrat, Montserrat, Ouroboros, Ouroboros, Lewis - Main Theme, Lewis - Main Theme, The Source of Four Rivers, The Source of Four Rivers, Morse On The Case, Morse On The Case, A Potential Murder, A Potential Murder, Visiting Rue Jarry, Visiting Rue Jarry, Ominous Signs, Ominous Signs, Castell Gate, Castell Gate, Nico's Leap, Nico's Leap, Closing Credits, Closing Credits, Bassam's Kingdom, Bassam's Kingdom, Welcoming Gunshots, Welcoming Gunshots, The Widow, The Widow, The Cathars' Hidden Trail, The Cathars' Hidden Trail, Marques' Demise, Marques' Demise, Oxford College, Oxford College, Langham's Theme, Langham's Theme, Shedding Light, Shedding Light, An Old Friend, An Old Friend, Pause for Reflection (Menu Theme), Pause for Reflection (Menu Theme), A Chapel in the Mountains, A Chapel in the Mountains, Nico's Haven, Nico's Haven, Ave Maria, Ave Maria, Ticking Clock, Ticking Clock, Morse Optimism, Morse Optimism, Sneaking Around, Sneaking Around, A Discovery of Biblical Proportions, A Discovery of Biblical Proportions, Nico Arrives, Nico Arrives, The Hunt, The Hunt, Lewis, Lewis, The Boy in the Photograph, The Boy in the Photograph, A Secret Passage, A Secret Passage, Broken Sword 5 Opening Theme, Broken Sword 5 Opening Theme, Senor Marques, Senor Marques, Gehnen's Tomb, Gehnen's Tomb, By the Seine, By the Seine, Oxfordshire Country Home, Oxfordshire Country Home, Donna saves the Day, Donna saves the Day




Music director

Hilary and Jackie, Shopgirl, And When Did You Last See, Truly - Madly - Deeply, Red Riding: 1983




Profiles




SoundCloud




Occupation(s)

composer, conductor



Barrington pheloung theme from inspector morse 1987
Barrington Somers Pheloung (born 10 May 1954) is an Australian composer based in England.
Contents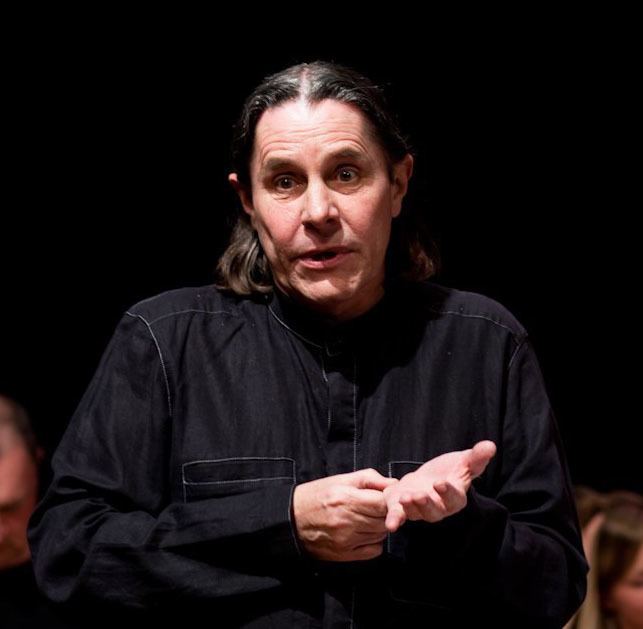 Barrington pheloung theme from inspector morse pure moods
Early life and studies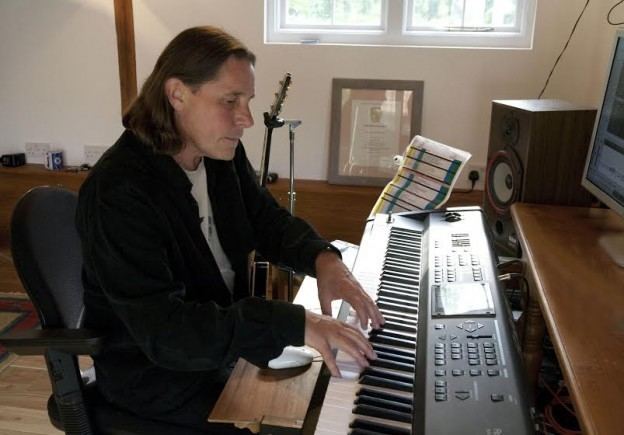 Pheloung was born 10 May 1954 in Manly, New South Wales and grew up in Sydney's northern beaches suburbs. He began playing R&B guitar in clubs, but his discovery of Bach in his late teens drew him to the classical repertoire.

In 1972 at aged 18, Pheloung moved to London where he studied guitar at the Royal College of Music under John Williams and Julian Bream. There he also took instruction in composition and conducting. In his second year, he received his first commission for a ballet score.
Composer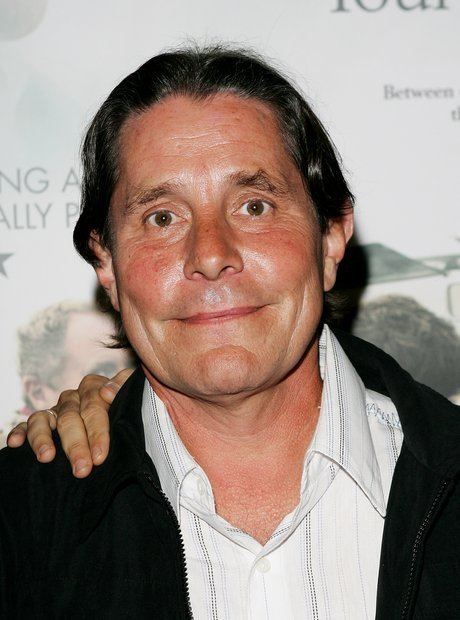 Pheloung is best known for the theme and incidental music to the Inspector Morse television series, for which he was nominated for 'Best Original Television Music' at the British Academy Television Awards in 1991; the sequel Lewis, and the prequel Endeavour. He has also composed for dance companies such as the London Contemporary Dance Theatre, and for events including the opening night of the Millennium Dome. Pheloung also wrote the theme music for the BBC television series Dalziel and Pascoe.
His film work includes Hilary and Jackie, based on the life of the cellist Jacqueline du Pré, for which he was nominated for the 'Anthony Asquith Award for Film Music' at the 52nd British Academy Film Awards. Other works include A Previous Engagement, Little Fugitive, Shopgirl, Touching Wild Horses, Twin Dragons, Shopping and The Mangler. He also composed the scores to Revolution Software's adventure games In Cold Blood and the first two Broken Swords.
Pheloung's other work includes music for the Sydney Opera House's Twentieth Birthday Celebrations and he contributed to the music for the film Truly, Madly, Deeply, in which he also appeared. He composed the incidental music for the first series of Boon.
In 2009 he composed the music for 1983, the concluding episode of the Channel 4 drama series Red Riding.
Discography
Red Riding, 2009
Lewis, Music from Series 1 & 2, 2008
And When Did You Last See Your Father? 2007
Shopgirl, 2006
The Magic of Inspector Morse, 2000
Inspirations, 2001
Hilary and Jackie, 1998
The Passion of Morse, 1997
The Essential Inspector Morse Collection, 1995
Shopping, 1994
Nostradamus, 1994
Days of Majesty, 1993
Inspector Morse Vol. 3, 1992
Inspector Morse Vol. 2, 1992
Inspector Morse Vol. 1, 1991
Credits
Endeavour, 2012-present
Red Riding, 2009
Incendiary, 2008
And When Did You Last See Your Father? 2007
Lewis, 2006-2015
Shopgirl, 2005
Touching Wild Horses, 2002
Hilary and Jackie, 1998
Twin Dragons, 1996
The Saint-Exupery Story, 1995
The Mangler, 1994
Nostradamus, 1994
The Legends of Treasure Island 1993
Truly Madly Deeply, 1991
Portrait of a Marriage, 1990
Friendships's Death, 1987
Inspector Morse, 1987–2000
References
Barrington Pheloung Wikipedia
(Text) CC BY-SA