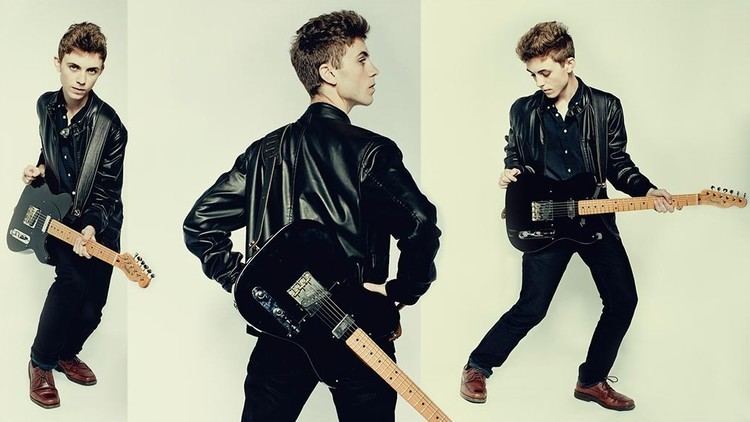 Growing up in Mill Valley, California, Jaffe learned classical violin when he was five. When he was ten he picked up the guitar to compose his own songs, learning his first chords by watching David Byrne play in the Jonathan Demme /Talking Heads concert film, Stop Making Sense. By happenstance, four years later, Jerry Harrison, keyboardist and guitarist for The Talking Heads, discovered Jaffe at an open-mic showcase.
Harrison was impressed by Jaffe's songwriting skills and offered to record some of his music. Before entering his junior year in high school, Jaffe recorded 50 acoustic demos in Harrison's studio in Sausalito, California. During their collaboration, Harrison became a friend and advisor.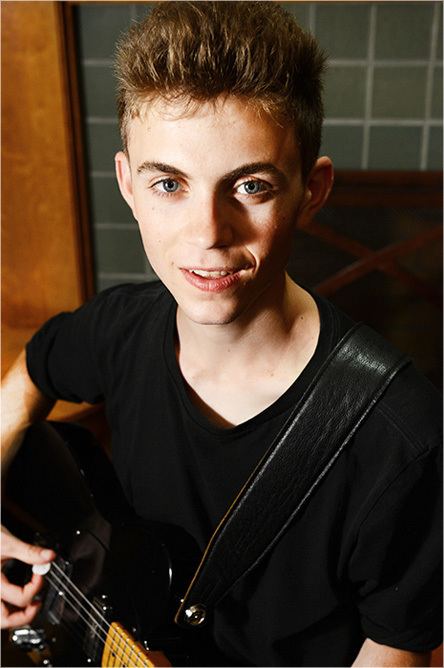 Jaffe's band, The Distractions (referencing Elvis Costello's first backing band, The Attractions), consists of Alex Newell on guitar, Sammie Fischer on bass and Alex Coltharp on drums. They released their five-song EP, Blast Off, in 2015. Former Uptones co-founders Eric Din and Paul Jackson played guitar and keyboards respectively on the recording. Matthew King Kaufman produced four of the songs on the release. Coincidentally, Kaufman, formerly of Beserkley Records, co-produced the seminal The Modern Lovers album in 1976—Jerry Harrison is a founding member of The Modern Lovers.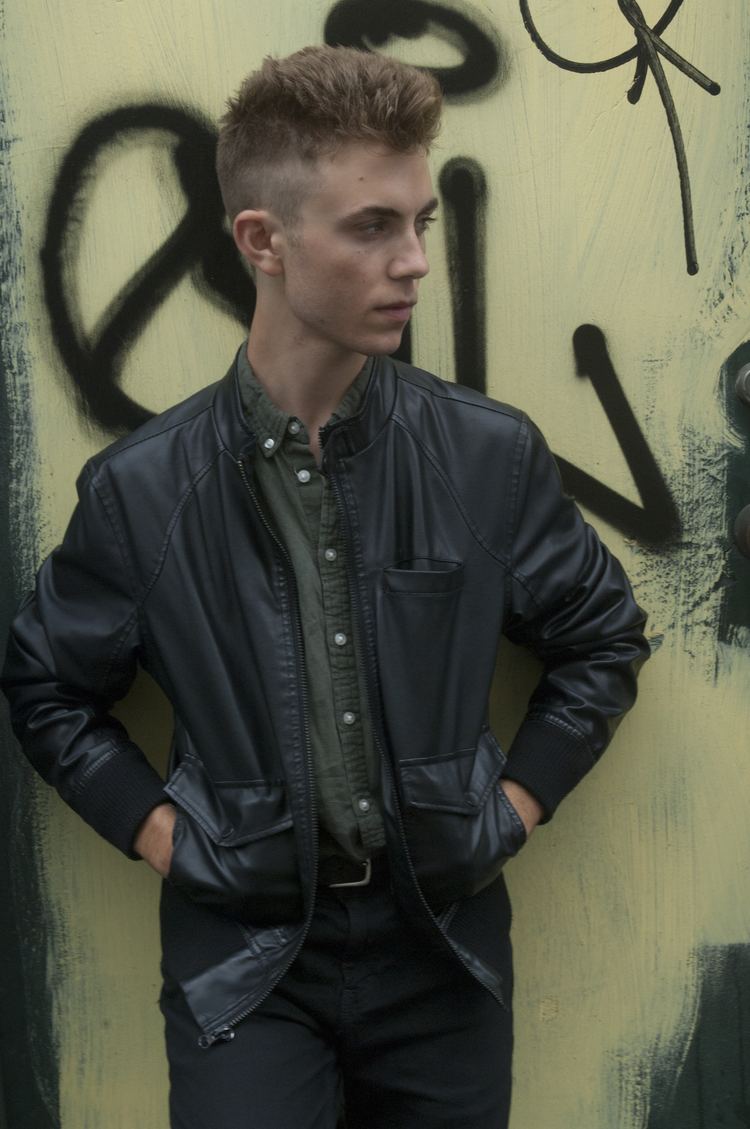 In 2013 Jaffe entered Yale University, but left school a year and a half later to continue to pursue music. While touring to support the EP, the band has opened for Mavis Staples and The Damnwells. The band embarked on its first extensive U.S. tour in 2015, opening for Blues Traveler.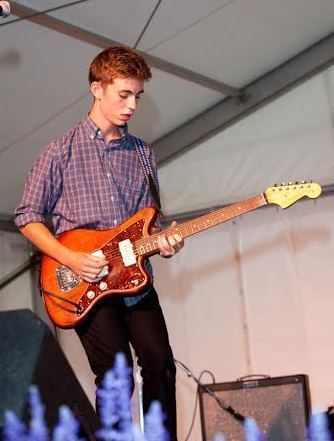 Jaffe is a believer in playing live for an audience, saying, "There are a lot of people who use computers and triggered piano or percussion parts. ...Personally I'm a huge believer in everything that the audience is hearing coming directly from the people on stage."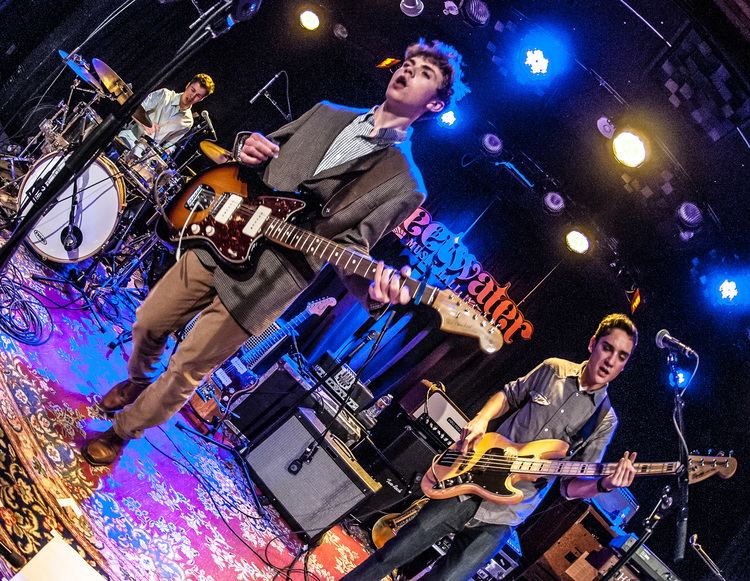 Jaffe's musical style is an energetic blend of power-pop, punk, and country ballad with shades of late-70s' U.S. and British new wave. He favors thoughtful lyrics featuring clever wordplay. Favorite songwriters include Elvis Costello, Bob Dylan, John Doe, Joe Jackson, Graham Parker and Johnny Cash. Bands that were a direct inspiration include Talking Heads, The Clash, X, The Replacements, and The Pogues. He's also noted poetry and graphic novels as songwriting inspirations, including the writing of Frank O'Hara, Allen Ginsburg, Pablo Neruda, Jorge Luis Borges and Alan Moore. Jaffe has written a number of songs in Spanish.
Nina Corcoran, music writer for The Nerdist, describes Jaffe as "A 19-year-old guitarist who sounds like an old soul rock-and-roller flirting with new wave. ... His music is bright and poppy, though tinted with a bit of healthy rebelliousness."
Blast Off (2015), Elm City (ECI)