Anne Hendershott (née Barnhardt; born July 12, 1949, Waterbury, Connecticut) is an American sociologist and author. She is the author of several books, including The Politics of Deviance, The Politics of Abortion, and most recently Status Envy: The Politics of Catholic Higher Education. She has taught at the University of San Diego and at The King's College in New York City. She is currently a professor of Psychology, Sociology, and Social Work at Franciscan University (Steubenville, Ohio).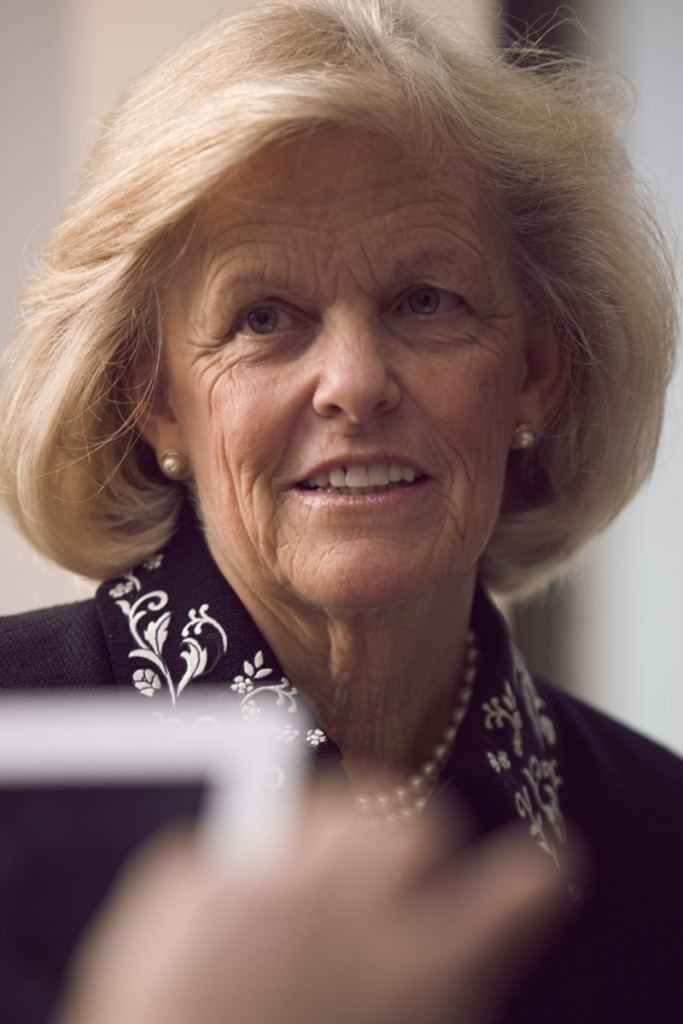 One of three daughters of George Barnhardt, a college professor, Anne Barnhardt received her B.A. and M.S. degrees from Central Connecticut State University and her Ph.D. in Sociology from Kent State University. A Roman Catholic who has written extensively on abortion and the pro-life movement, she lives in Milford, Connecticut, with her husband, Dana Hendershott. The couple has two children.
As a sociology professor at the University of San Diego, a Catholic university, she contributed opinion articles to the San Diego Union-Tribune.
She taught there for 15 years before transferring to The King's College in New York City in 2008. Her articles have appeared in National Review magazine.
Regarding The Politics of Deviance, Patrick Rooney of the New Oxford Review said that, "'Anne Hendershott has a problem — she's an academic with common sense, which places her at odds with her brethren and with the cultural elite generally."
Discovery Institute fellow Philip Gold reviewed that book for The Washington Times favorably: "Here, the author notes correctly, while some forms of traditional deviance get defined out of existence or redefined as positive goods (homosexuality, for example), other hitherto acceptable activities are now stigmatized (smoking). Significantly, most of the work of defining up and down is now handled, not by traditional sources of authority, but by well-organized and well-funded advocacy groups, aided and encouraged by sensationalistic media, postmodern academics, and re-election-fixated politicians."
For National Review magazine, Carol Iannone called The Politics of Deviance "in the blandly decadent America of the 21st century...welcome and indeed long overdue."
Johannes L. Jacobse gave a positive review, quoting Daniel Patrick Moynihan's speech "Defining Deviancy Down" that "[society] has chosen not to notice behavior that would be otherwise controlled, disapproved, or even punished." Jacobse finds that Moynihan's warning proved true and behaviors once considered deviant are now considered normal.
Moving for Work: The Sociology of Relocating in the 1990s (1995); ISBN 0-8191-9811-0
The Reluctant Caregivers: Learning to Care for a Loved One with Alzheimer's (2000); ISBN 0-89789-711-0
The Politics of Deviance (2004); ISBN 1-59403-049-9
The Politics of Abortion (2006); ISBN 1-59403-148-7
Status Envy: The Politics of Catholic Higher Education (2009); ISBN 1-4128-0817-0