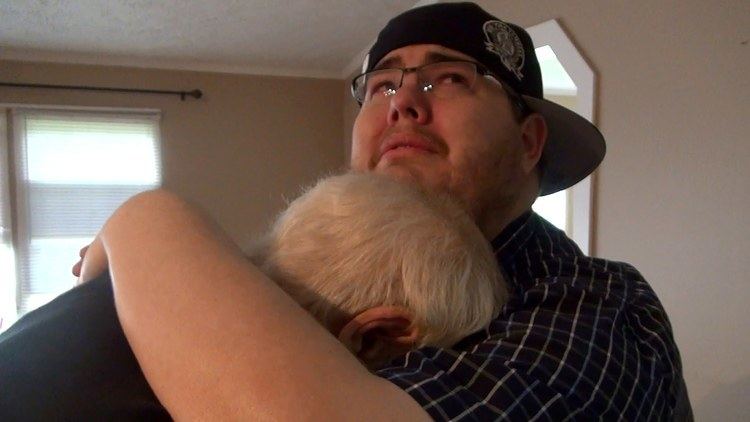 The videos feature Green reacting, usually angrily, to several things, such as pranks pulled by his youngest son, Michael Green (who works as a website webmaster and graphic designer), to current events, such as the Casey Anthony trial; Michael was coined the nickname "Pickleboy" in 2009 after he attempted to prank Green, but it backfired. Michael jumped out of the bathtub and ambushed Green by throwing a bag of flour on him, but Green "pickled" Michael by throwing a jar of pickle juice on him and then shouted "PICKLE BOY! PICKLE BOY!!" Starting in 2014, Michael happens to have a prank tradition on Easter mornings where he pranks Green by giving him chocolate-covered raw eggs. Michael's longtime girlfriend, Bridgette Nicole West, also nicknamed "Princess" or "Picklegirl", is usually in on Michael's pranks but sometimes she will deliberately foil upcoming pranks by tipping Green off beforehand, enabling him to turn the tables on Michael. An example of this is in the 2014 video, "Grandpa's Bodyguard - The Prank" in which Michael attempted to prank Green into thinking he got robbed by breaking into his house while he was sleeping and taking his valuables. This backfired after Bridgette deliberately called Green and informed him. As a result, when Michael and Bridgette got there, Green was wide awake. He told Michael his pranking days were over and revealed that he had hired a personal bodyguard.
In 2011, Michael pranked Green by having him try playing "The Maze", only for him to get scared of the girl in the game. Then, in 2012, Michael had Green play "Slender" only for him get scared of the Slender Man. The video ended with Green throwing him and Bridgette out of his house with his computer. In a 2013 article from the Charleston City Paper, Green stated that he has destroyed numerous articles of furniture, along with electronics, including laptop computers, televisions and cellphones in his fits of rage. He also made some more serious videos, such as in April 2012, when Green had posted a video to his main channel that aimed to publicize the proposed sale of his trailer park where he resided at the time, Trailwood Trailer Park, in North Charleston, South Carolina, to a developer who had aimed to rezone it to light industrial to build a road to a new Boeing plant in North Charleston. The sale, however eventually went through and Green relocated to another trailer park later in that same year.
Among his most viewed videos are one featuring his reaction to the Casey Anthony trial, being featured on HLN's Dr. Drew; one showing his reaction to his missing pecan pinwheels, featured on Ray William Johnson's channel and Break.com; one where he does a significant amount of damage to his kitchen when he cannot find his candy, which gained over 2 million views; and one of him commenting on constantly hearing Justin Bieber songs on the radio, which gained over 3 million views. In December 2014, he destroyed Michael's PlayStation 4 console and coffee table with a utility bar during a heated argument with him about failing to show up and bake Christmas cookies. The video gained over 29 million views as of August 30, 2017, and it has since become the most viewed video on The Angry Grandpa Show's YouTube channel. Green also runs a separate personal channel, "GrandpasCorner" where he posts personal vlogs, in which he shows his softer side more often. He has also been featured on Paul Heyman's Heyman Hustle, where Heyman stated that he's a fan of Grandpa and that he always has time for him. His reaction video to Rebecca Black's single, "Friday", also went viral, and was included on The Guardian's viral video chart in 2011. One of the first videos under the "Angry Grandpa" moniker was one posted in 2007, entitled "Grandpa Ruins Christmas", posted on Break.com, by Michael in which Green rages at his family on Christmas morning for prematurely opening gifts without waiting for him. Michael has collaborated with Country Musician Shooter Jennings, along with his now deceased manager Jon Hensley to pull pranks on Green, however they are close friends in real life.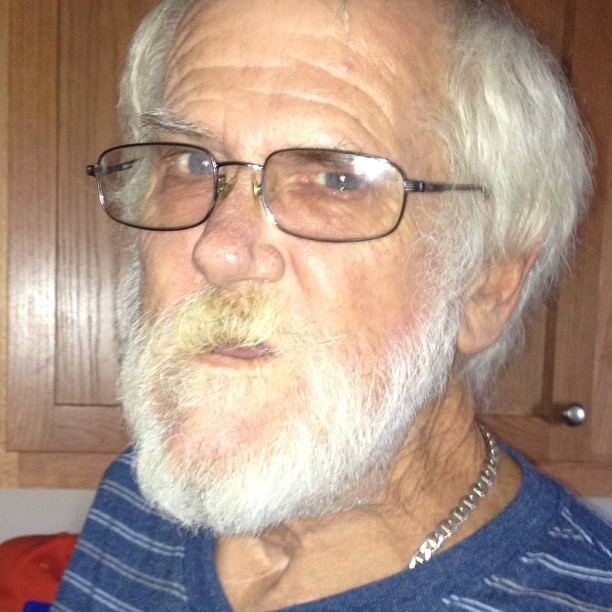 Green was raised in the neighborhood of Sherwood Forest in Charleston, South Carolina. He was the son of Sgt. Charles Marvin Green Sr. (January 25, 1925 – July 6, 1987), a World War II veteran and Dorothy Mae Meyers-Green (March 18, 1926 – December 25, 1999). Green is a former firefighter for The North Charleston Fire Department, and has held various jobs in the past including owning small businesses as well as working as an apartment maintenance worker. Green has bipolar disorder, for which he takes medication. He has five children as well as up to nine grandchildren. He credits his YouTube channel and making videos with heavily influencing his lifestyle, turning him around and encouraging him from being an "800 pound alcoholic and distant father" to being more conscious about his health and keeping him busy.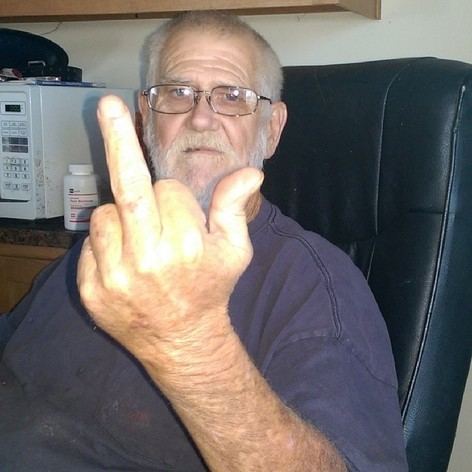 In 2012, he split with his wife, Tina Marie Sharp-Green and divorced her later that year. Green also has his own YouTube channel called "Grandpa's Corner" where he tells stories, vlogs and makes cooking videos.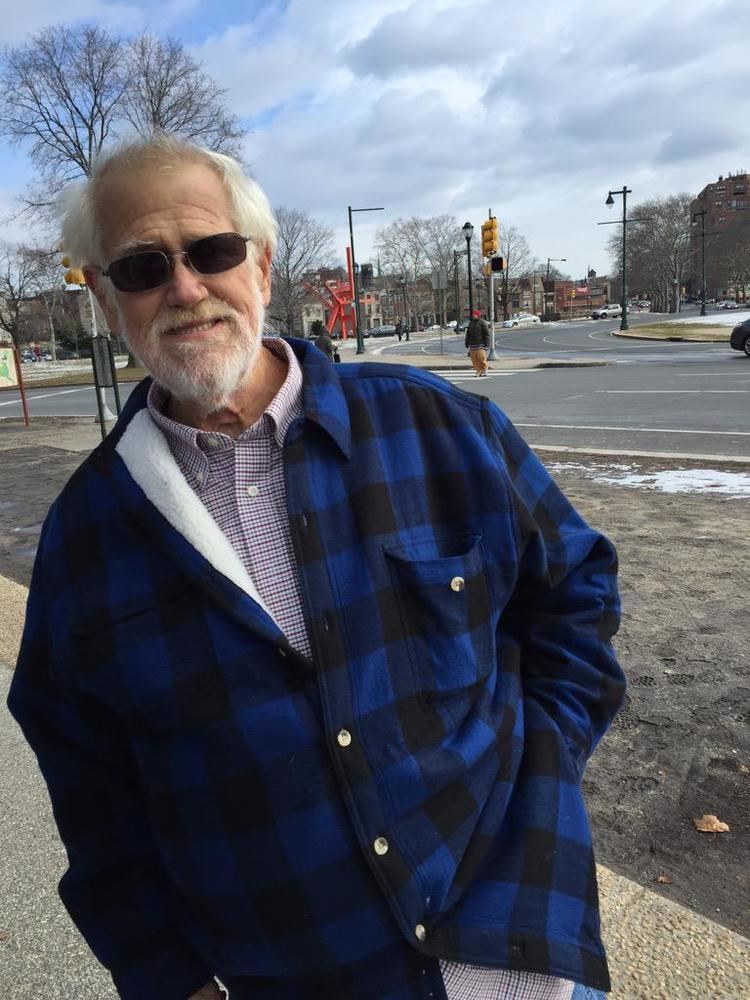 In February 2017, it was announced that Green had skin cancer and pneumonia. His cancer is now in remission.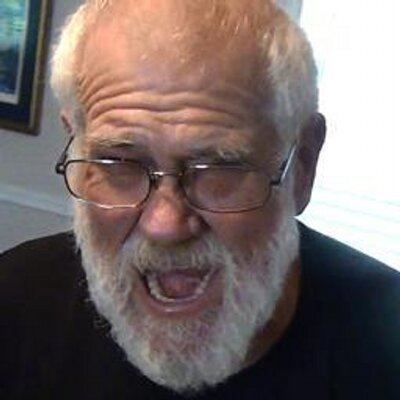 On July 4, 2017, Green was hospitalized after collapsing at his son's 4th of July party. Green was later diagnosed with cirrhosis and was later released.