Anant Gangaram Geete (Marathi: अनंत गंगाराम गीते) is currently the Union Cabinet Minister for Heavy Industries and Public Sector Enterprises. He is also a former Union Cabinet Minister for Power (Aug 2002 to May 2004). He is a member of parliament of India (16th Lok Sabha) and currently represents the Raigad constituency in Maharashtra. He is a member of the Shiv Sena (SS) political party in Maharashtra, India.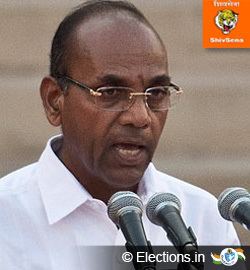 He was elected six times to the Lok Sabha. In the 2009 general election, he defeated the then sitting MP and former Cabinet Minister A.R.Antulay, by a margin of 145,000 votes to win from the Raigad, Maharashtra. In the 2014 general election, he held his seat in Raigad by a margin of 2,110 votes over nearest rival, Sunil Tatkare who was then the Minister for Water Resources in Maharashtra. He has earlier represented the Ratnagiri constituency in Maharashtra for four terms from 11th Lok Sabha to 14th Lok Sabha.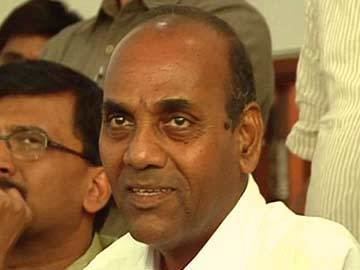 On 17 May 2014, Mr. Geete was formally elected as the leader of the Shiv Sena Parliamentary Party, taking into consideration his seniority in the Loksabha and past experience as an MP and a Union Minister.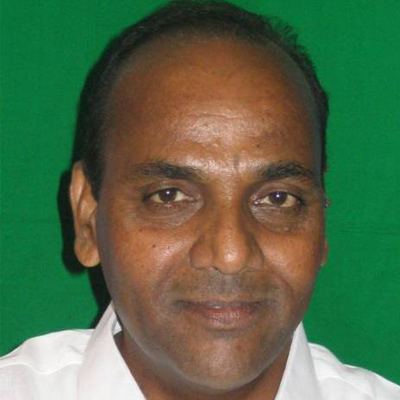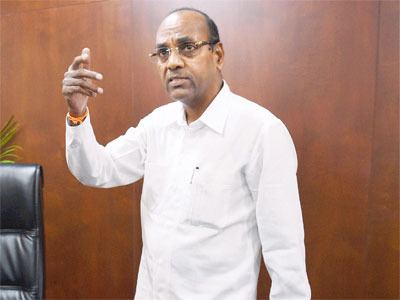 He was born on 2 June 1951 in Tisangi, a village in Ratnagiri District, Maharashtra.