Ambrogio Fogar (IPA: [ˈfɔːgaɾ]; 13 August 1941 – 23 August 2005) was an Italian sailor, writer, rally driver and all-round adventurer. He was a Commander of the Order of Merit of the Italian Republic.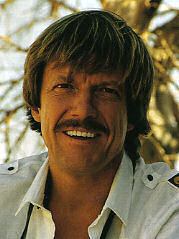 His exploits included a number of successful long-distance sailing feats, such as becoming the first Italian to sail single-handedly from east to west around the world. In 1978, after being capsized by killer whales, he survived more than ten weeks in a life raft in the South Atlantic along with a friend, journalist Mauro Mancini, who died of pneumonia two days after the two were rescued. After this, Fogar largely abandoned sailing. He made an unsuccessful attempt to walk to the North Pole and competed several times in the Dakar Rally.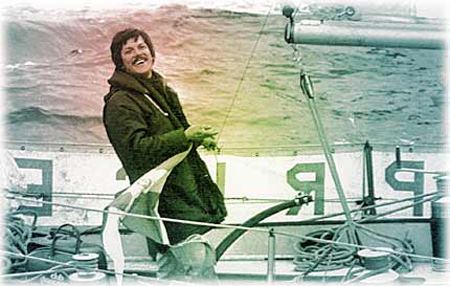 In 1992 Fogar was paralysed from the neck down following a jeep accident while rallying in Turkmenistan. This did not end his adventurous spirit, and in 1997, in a wheelchair, he competed in a round-Italy yacht race.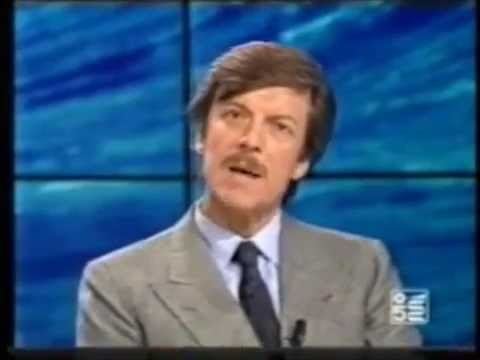 He died in 2005 of a heart attack and is buried at the Monumental Cemetery of Milan, Italy.