Covid-19
Nick Jonas




90 minutes




2014, 2016




Nickelodeon




28 March 2015




Nick Jonas







www.nick.com/kids-choice-awards/




0.8 (18-49 demo), 3,630,000 overall




Jay Schmalholz, Shelly Sumpter Gillyard and Andrew Llinares (executive producers) Ben Thursby (co-executive producer)




Inglewood, California, United States
Nickelodeon's 28th Annual Kids' Choice Awards was held on March 28, 2015, at the Forum in Inglewood, California and hosted by Nick Jonas. The show was broadcast at 8:00 PM (ET/PT), produced by Nickelodeon Productions, with a simulcast in the United States also carried across sister networks TeenNick, Nicktoons and TV Land, along with the network's mobile apps and website. It was lead into by a double episode of The Thundermans. There were 4 new categories this year. Voting took place in six continents on 19 localized websites, along with various simulcasts across the world, on either live or tape-delayed. Despite the simulcast, the show suffered a deep drop from the 2014 ceremony, attracting approximately 3,630,000 million total viewers for the original American airing, a drop of 27% from year to year. TV sitcom Austin & Ally swept the KCAs, taking home 3 blimps; the series is the second from Disney Channel to win favorite kids TV show in KCA history.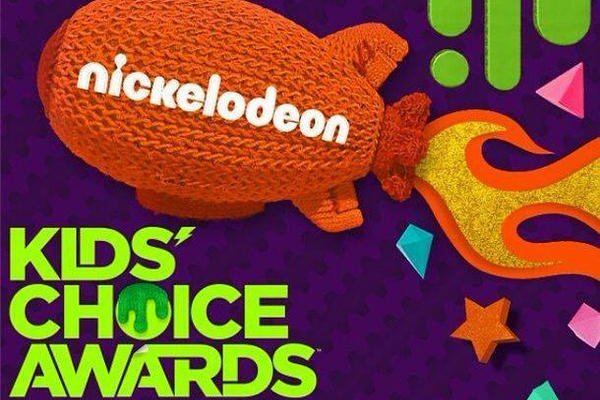 The premiere of a new animated series, Harvey Beaks, aired after the telecast.
Nick Jonas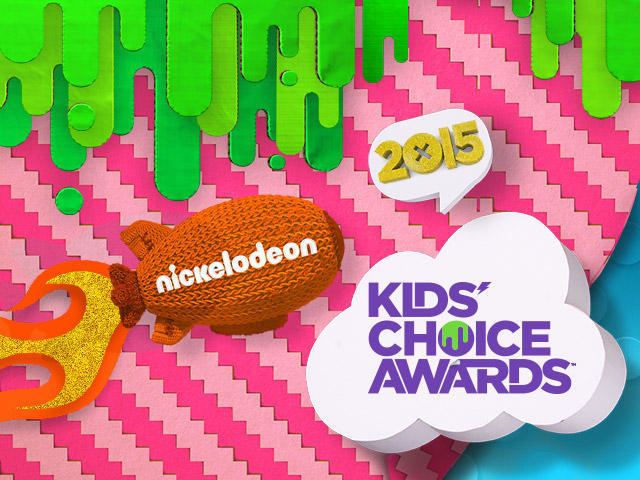 Nick Jonas – "Chains", "Jealous"
Iggy Azalea feat. Jennifer Hudson - "Trouble"
5 Seconds of Summer - "What I Like About You"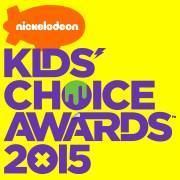 Jamie Foxx
Zendaya
Kevin James
Meghan Trainor
Nick Cannon
Debby Ryan
Quvenzhané Wallis
Echosmith
Kaley Cuoco-Sweeting
Tia Mowry
Joe Jonas
Breanna Yde
Benjamin Flores, Jr.
Josh Peck
Adam Sandler
Josh Gad
Grant Gustin
Chloe Bennet
Bethany Mota
Shawn Mendes
Skylar Diggins
Mo'ne Davis
Jennette McCurdy
Jennifer Lopez
Chris Pratt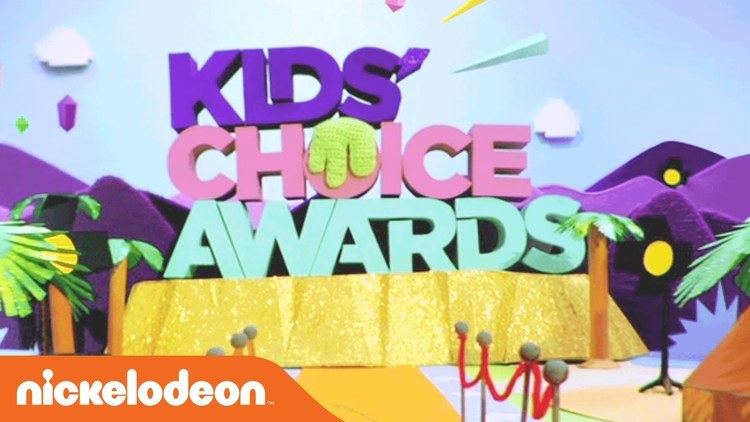 The nominations were announced on February 20, 2015, when the voting started. Four new categories were introduced: Favorite Talent Competition Show, Favorite Family TV Show, Most Addicting Game, and Favorite New Artist. Winners are listed in bold.
The nominations were announced on February 23, with the event airing on April 1.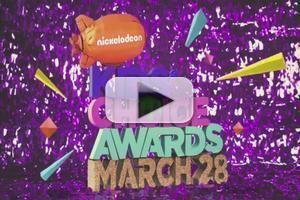 The nominations were revealed on February 24, with the American ceremony airing live with the Australian awards announced during continuity.
Anitta
Luan Santana
MC Gui
Lucas Lucco
Kendji Girac
Matt Pokora
Tal
Indila
Dulce María (Mexico)
CD9 (Mexico)
Lali Esposito (Argentina)
Maluma (Colombia)
Annalisa
Dear Jack
Fedez
Lorenzo Fragola
B-Brave (Winner, second time in a row)
Hardwell
Ian Thomas
MainStreet
Dawid Kwiatkowski
LemON
Margaret
Mrozu
D.A.M.A
HMB
No Stress
Tom Enzy
The nominations were revealed on February 24, with the event airing on March 30.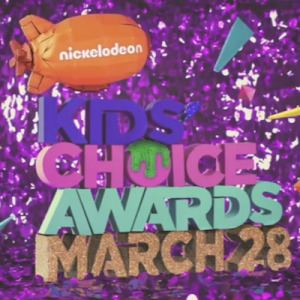 The nominations were announced on February 20, with local awards awarded during continuity with the American ceremony on tape delay 29 March on Nickelodeon. The ceremony was re-transmitted 5 April on Channel 5, which Viacom acquired in 2014, marking the first time the Kids' Choice Awards was transmitted free-to-air in the United Kingdom.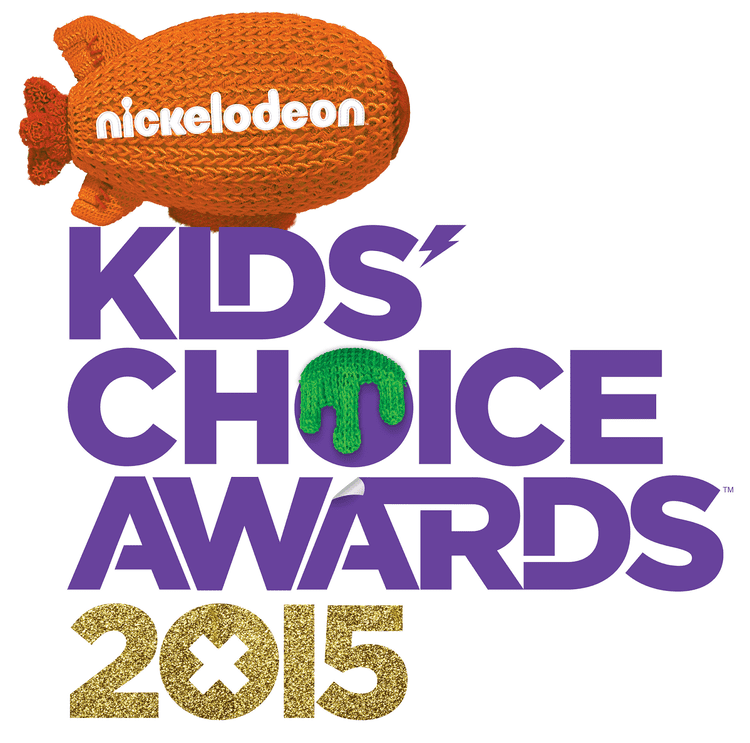 2015 Kids' Choice Awards Wikipedia