India




Maharashtra





Marathi




Nashik





Yeola ( pronunciation ) is a town, a municipal council and a taluka headquarters in Nashik District in the Indian state of Maharashtra.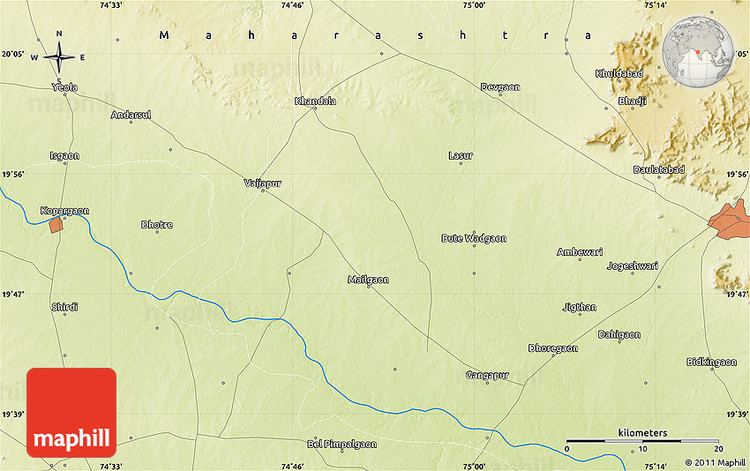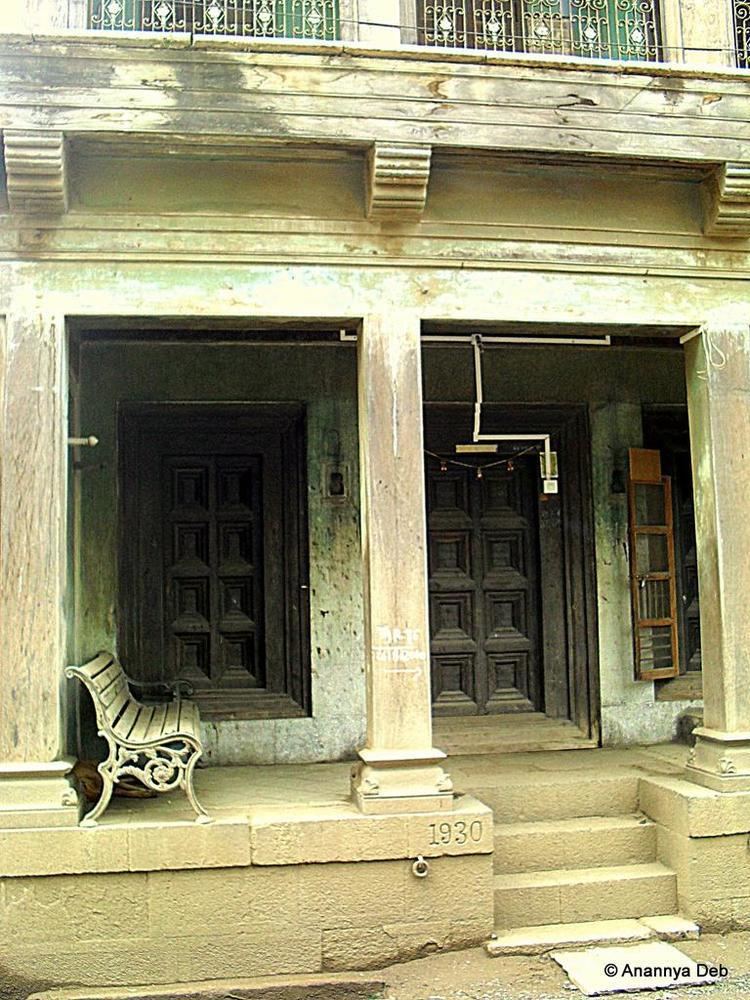 Yeola is known for work of an holy Sant Raghuji Baba, who was the main reformer of Yeola City. He built the first mosque in Yeola. People say that when Mughal King Aurangzeb would pass through any city with his army to capture India and if he would not find any mosque Masjid (place of prayers for Muslims), he would destroy the whole city or village. When he was passing through Deccan south part of India or Aurangabad, he also passed Yeola City. A fear erupted in small Yeola City. People of Yeola City were worried about this since no single Muslim live in Yeola City and so there was no mosque or masjid. Raghuji Baba gathered some people and they built a Mosque. But after building the Mosque fear was not gone. Because there were no Muslims in city. He gathered some Muslim from surrounding area, and brought them to Yeola City. First mosque of Yeola city which called Patel ki Masjid and which is located in Bhaldar Galli near Samadhi of Raghuji Baba. This mosque was built by Hindu. Yeola municipal council is one of the oldest municipal councils in India. It was formed in 1857.
As of 2001 India census, Yeola had a population of 43,205. Males constitute 52% of the population and females 48%. Yeola has an average literacy rate of 99%, higher than the national average of 59.5%: male literacy is 99%, and female literacy is 99%. In Yeola, 14% of the population is under 6 years of age.
Yeola is a major handloom weaving center of the Shalu and Paithani silk saris and pitambers woven there. There are more than thousands of handlooms on which these saris are woven. The prominent markets of this material are Gujarat, Karnataka, West Bengal, Uttar Pradesh, and Madhya Pradesh as well as internationally. It is also famous for gold and silver wire.
Yeola is 83 kilometres from Nasik on Nasik-Aurangabad Highway and 28 kilometres south of Manmad on the Manmad–Ahmednagar road. Yeola is 35 kilometres from Shirdi and is 260 kilometres northeast of Mumbai. It has a station on the Ahmednagar–Manmad rail route. Aurangabad Airport, Nasik/Ozar Airport, Shirdi Airport and Chhatrapati Shivaji International Airport are the nearest airports.
Tatya Tope
Yadunath Thatte
Swami Muktananda
Lalita Pawar
Janta vidyalaya yeola . (primary, secondary, higher secondary, science, atrs & commerce jr. & sr., P.G. commerce)
SND College of Engineering & Research Centre, located at Babulgaon in Yeola was established in 2006. It is affiliated to Pune University. www.sndcoe.ac.in
SND POLY College, Yeola
Enzo-Chem Highschool, Station Road, Yeola
Shriman Gangaram Chhabildas Sheth Jr. College, Nagar-Manmad Road, Yeola
Swami Muktanand Vidyalaya, Yeola, Station Road
Swami Muktanand College, Yeola, Station Road
De Paul English Medium School, Yeola, Near Railway Station was established in 2003 by Vincentian Mission Service Society
Vidya Institute of Technology, Gat no.74, Dhanore, Yeola
Vidya International School, Gat No.74, Dhanore, Yeola
New English School, Nagarsol, Yeola, Station Road
Matoshri institute of technology Yeola
Janata Vidyalaya, Yeola, Marathi medium school up to 10th Class, Junior college for Science, Commerce and Arts, Bachelor of Commerce and Arts
Anglo Urdu High School and Junior College, Multanpura, Yeola, established in 1967 by Anjuman Farogh e Taleem Yeola
Yeola Urdu Girls High School, Yeola
MAULANA AZAD URDU PRIMARY SCHOOL 31, MILLAT NAGAR YEOLA founder HAJI MOHD. SALIM ANSARI
Yeola Urdu Girls' Primary school Kacheri road Yeola Dist Nasik
Vishwalata college of arts, commerce & Computer Science, Bhatgaon
Weavers' Training Research & Development Institute, Angangaon, Yeola
Yeola Wikipedia