Genre

Historical, comedy




Publisher

Sina Weibo (China)


Author






Original run

June 13, 2011 – present





Similar

Under One Person, ĒlDLIVE, Fung Wan
Year Hare Affair (Chinese: 那年那兔那些事/那年那兔那些事儿 literally: The story of that rabbit happened at that year) is a Chinese webcomic by Lin Chao (Chinese: 林超). The comic uses animals as an allegory of nations and sovereign states to represent political and historical military events. It mostly provides readers a novel view of the development of the modern Peoples Republic of China completely different from the official version from the government of the People's Republic of China. Instead of describing the People's Republic of China always as a victim of conspiracy, military threatening, economic coercion and other malice of the Western World, this webcomic tries to make the readers believe that the Peoples Republic of China has always been one of the most resourceful and wise governments ever since its creation, and has always been prevailing over foreign entities. This is the first series of manhua which integrated the Japanese anime culture and the political propaganda in China.
Contents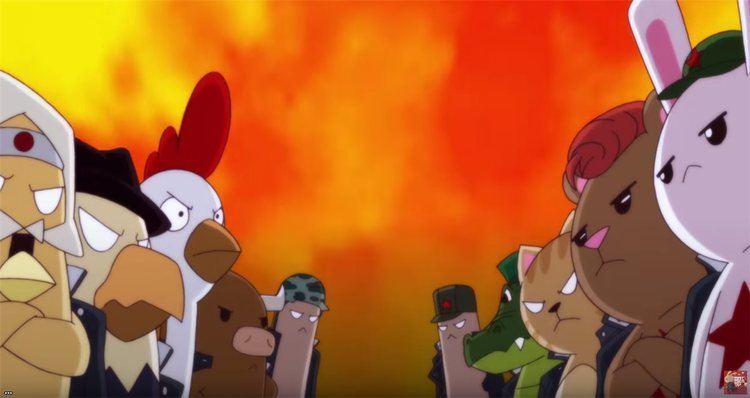 An animated adaptation of the series started airing on the Internet in March 2015 and a free-to-play video game based on it was released on iOS and Android in July 2015.
What is "Year Hare Affair"?
Animated series
On March 5, 2015, an animated series started airing on the Internet.
Positive view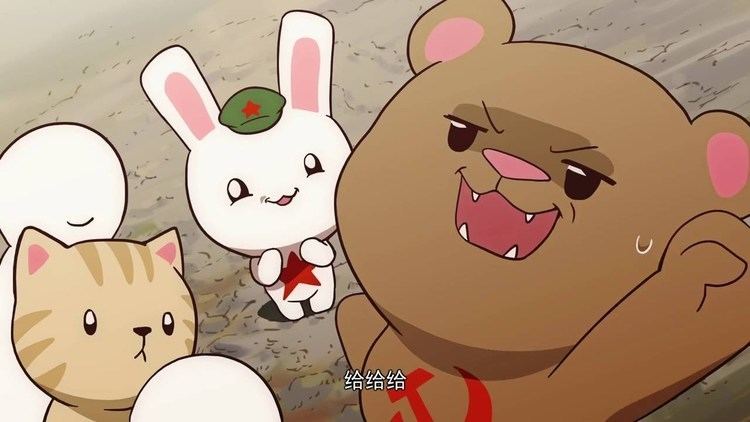 The comic express the modern history of China and its international relations in a fun way. This comic is also the first series of manga in China which integrated the Japanese anime culture and political propaganda. It is also believed that the comic gives lower class some kind of religious comfort, which greatly relieve their pain and suffer given by their too ambitious government.
Criticism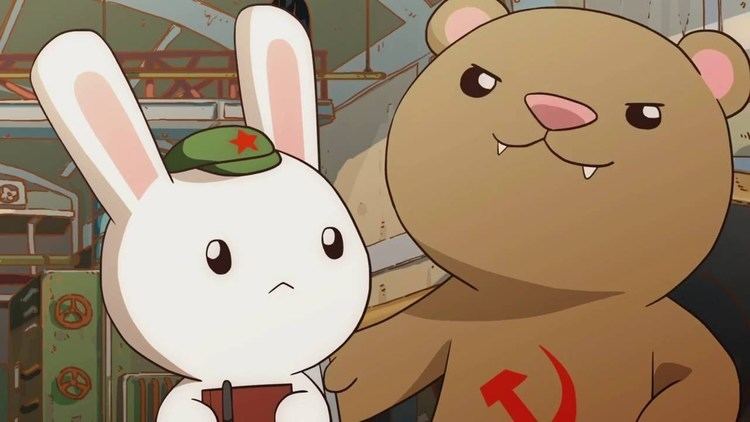 An anti-Year Hare Affair Facebook community page was created, where these people believe this comic is a signal of the rising of Chinese chauvinism and Sinocentrism, thus they give this comic the sarcastic name "Year Nazi Hare Affair". Some also believe that the comic greatly brought about a boost of a mixed enthusiasm of Nazism and native-chauvinism in China when comparing it with Momotarō: Umi no Shinpei made by the Japanese during World War II. Some comments also criticized the comic for not providing a complete view of the development of China, and for understating the mistakes made by the Chinese government in the Cultural Revolution.
Internet phenomenon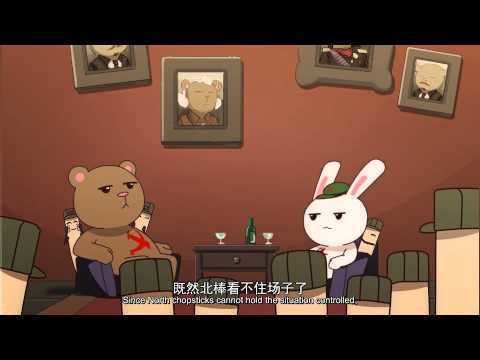 Hare (Chinese: 我兔. lit. We the rabbit) is now used as a positive Internet slang referring to the People's Republic of China.
References
Year Hare Affair Wikipedia
(Text) CC BY-SA