Known for

Oldest woman to complete the Seven Summits up to 1996Oldest woman to climb Mount Everest up to 19961996 Everest disaster

Died

May 11, 1996 (aged 47) Mount Everest, Nepal

Similar

Beck Weathers, Rob Hall, Andy Harris (mountain guide)
Everest featurette yasuko namba 2015 naoko mori jason clarke movie hd
Yasuko Namba (難波 康子, Nanba Yasuko, February 2, 1949 – May 11, 1996) was the second Japanese woman (after Junko Tabei) to reach all of the Seven Summits including Everest, where she died. Namba worked as a businesswoman for Federal Express in Japan, but her hobby of mountaineering took her all over the world. She first summitted Kilimanjaro on New Year's Day in 1982, and summitted Aconcagua exactly two years later. She reached the summit of Denali on July 1, 1985, and the summit of Mount Elbrus on August 1, 1992. After summitting the Vinson Massif on December 29, 1993 and the Carstensz Pyramid on November 12, 1994, Namba's final summit to reach was Mount Everest. She signed on with Rob Hall's guiding company, Adventure Consultants, and in April 1996 began her acclimatization on the world's highest mountain.
Contents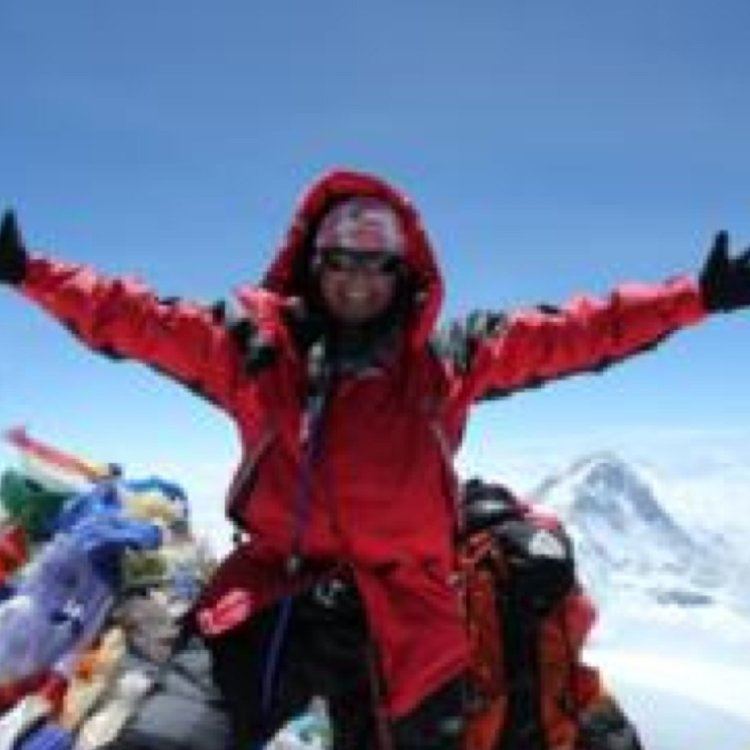 Everest (2015) Behind the Scenes Movie Interview - Naoko Mori is 'Yasuko Namba'
Death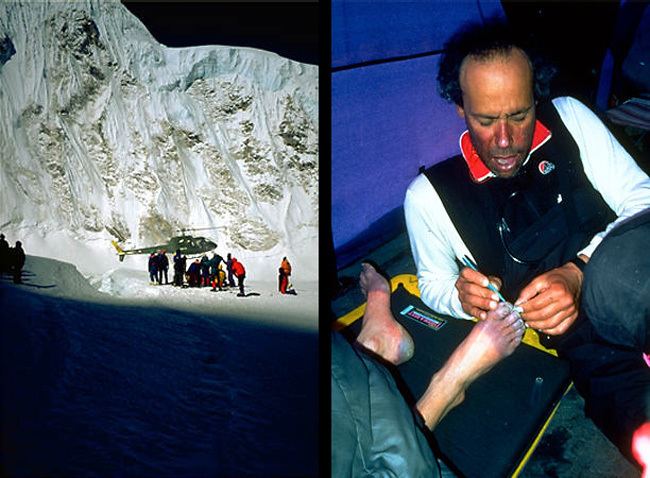 On May 10, 1996, the 47-year-old Namba reached the summit of Everest, becoming the oldest woman to do so (her record was later beaten by Anna Czerwińska of Poland who summitted Everest at age 50). She was still high on the mountain rather late into the afternoon, and was descending when a blizzard struck. Namba, fellow client Beck Weathers, and their guide Mike Groom from Adventure Consultants and clients from Scott Fischer's Mountain Madness were stuck on the South Col, while a whiteout prevented them from knowing where their camp was located. Groom later said that Namba insisted on putting her oxygen mask on despite the fact that she had run out of oxygen. Both Namba and Weathers were so weak that the two guides (Groom and Neal Beidleman from Mountain Madness) had to support them. Although the group tried to head to the camp, the guides soon realized it was pointless and dangerous, and waited for a break in the storm.
One of Fischer's guides, Anatoli Boukreev, set out from Camp IV into the night to find the cluster of trapped climbers. After assisting several other people, he came back one last time for Sandy Pittman and Tim Madsen. Madsen, who assumed that Namba was dead and Weathers was a "lost cause," left the two alone. The following day, Stuart Hutchinson, one of the clients on Adventure Consultants, organized a search party to find both Namba and Weathers. Hutchinson found both in such horrible shape – unlikely to live long enough to be carried down to Base Camp – and decided to leave the two alone to save limited resources for the other climbers.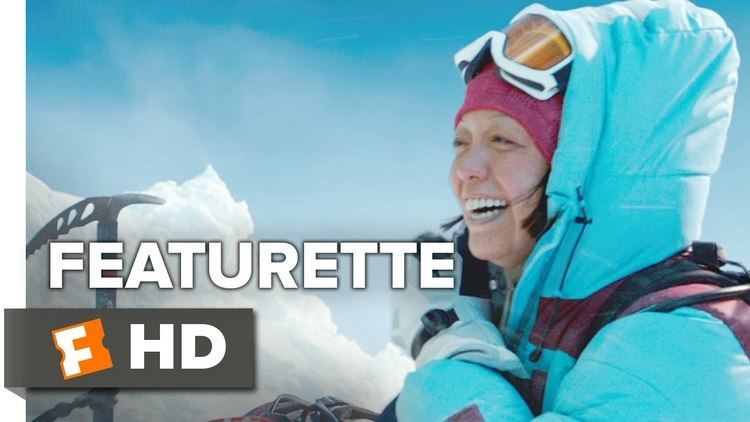 While Weathers somehow survived and walked back to camp, Namba never moved again. She died alone, in the middle of the night, from exhaustion and exposure to the harsh conditions of the mountain. Jon Krakauer's book, Into Thin Air, describes the anguish of Neal Beidleman, who felt guilty that he was unable to do anything more to save Namba. Boukreev's book The Climb expressed profound regret at her lonely death, saying that she was just a little 90-pound woman, and that someone should have dragged her back to camp so she could at least die among her companions. On a later expedition to Everest with the Indonesian National Team, Boukreev found Namba's body on April 28, 1997. He constructed a cairn around her to protect her from scavenging birds, and a few days later apologized to her widower for failing to save Namba's life. Later in 1997, her husband funded an operation that brought her body down the mountain.
Legacy
After the 1996 disaster, two memorial chortens were built nearby Gorak Shep by the Sherpas: one for Rob Hall and the other for Rob Hall's teammates Doug Hansen, Andy Harris, and Yasuko Namba. The two chortens are connected by prayer flags.
Film portrayals
Akemi Otani acts the role of Yasuko Namba in the 1997 TV movie Into Thin Air: Death on Everest.
Naoko Mori played Yasuko Namba in the 2015 movie Everest.
References
Yasuko Namba Wikipedia
(Text) CC BY-SA