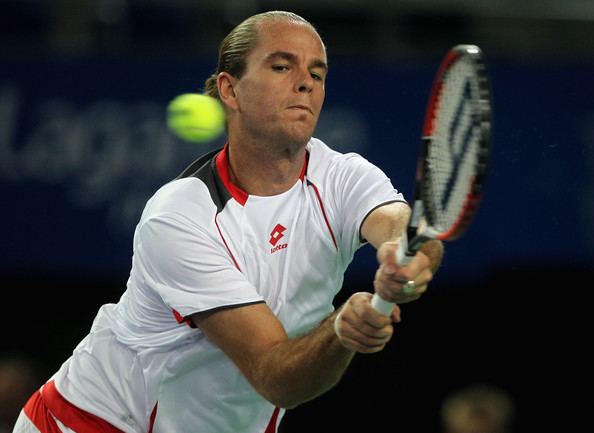 As a junior Malisse compiled a singles win/loss record of 66–18, reaching as high as No. 10 in the junior world singles rankings in 1997. He made the quarterfinals of Wimbledon in 1997, whilst his final junior tournament was winning Eddie Herr later that year.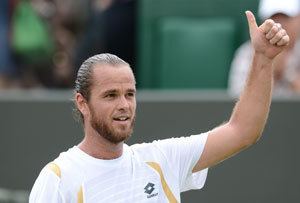 Malisse turned professional in 1998.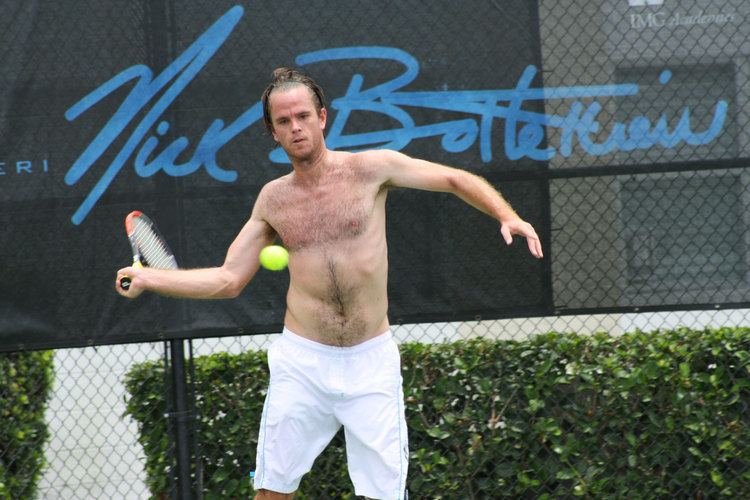 His best performance in Grand Slam singles competition was at the 2002 Wimbledon championships, where he reached the semi-final, beating Galo Blanco, Vince Spadea, Yevgeny Kafelnikov and Britain's Greg Rusedski in five sets en route, as well as former champion Richard Krajicek. He eventually lost to runner-up David Nalbandian, again in five sets. Malisse and Olivier Rochus won the French Open doubles championship in 2004. He has won three ATP tour singles titles: Delray Beach in 2005 and 2007, and Chennai in 2007.
After a difficult year, Malisse found himself with a world ranking of 205. In his first tournament of the year in Brisbane, he lost in the last qualifying round to American Bobby Reynolds. A week later, in Medibank International Sydney, he reached the main draw, but lost to Mario Ančić in the first round.
At the Australian Open, he first won his qualifying matches. In the first round of the main draw, he defeated Michaël Llodra. However, in the next round, he lost to Andy Roddick in four sets. In October, he won a Challenger tournament in Lyon, and this pushed him back into the world's top 100 for the first time in nearly two years.
He was banned for a year over doping allegations.
Malisse lost in the third round of Wimbledon to Sam Querrey in five sets.
Xavier started the 2011 season by reaching the final of Chennai. In March, he won the doubles title in the Indian Wells Masters with Alexandr Dolgopolov of Ukraine. He reached the fourth round at Wimbledon, where he lost to Bernard Tomic.
Xavier reached the fourth round of Wimbledon where he faced Roger Federer. Federer won the first two sets and went a break up in the third, but Malisse came back to win the third set and move 2-0 in the fourth. Federer subsequently won six out of the next seven games to win the match and went on to win the title.
The final event of Malisse' career was the Meerbusch Challenger. He and Frank Moser received a doubles wildcard and a bye into the quarterfinals, before conceding a walkover to Gero Kretschmer and Tristan-Samuel Weissborn.
Malisse was previously in a relationship with American tennis player Jennifer Capriati.
Current till 2013 Wimbledon Championships.
This table is current through US Open.