Winfried "Winnie" Schäfer (born 10 January 1950) is a German football manager and former player.
Winfried Schäfer played 403 Bundesliga matches and scored 46 goals in the (West) German top-flight.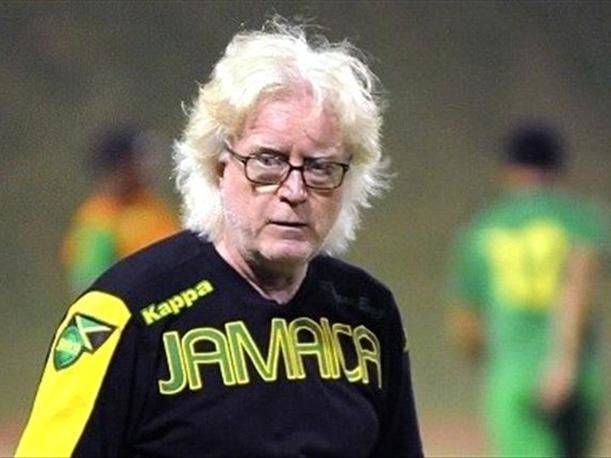 He won the 1970 Bundesliga title and 1970 DFB-Pokal with two different clubs – because the West German Cup final was played after the 1970 FIFA World Cup and his move from Mönchengladbach to Offenbach.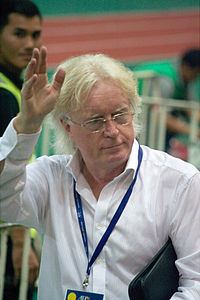 Schäfer is married, has two children, and has lived with his family for more than 25 years in Ettlingen near Karlsruhe. In 2004 Schäfer was elected with the most votes to the municipal council of Ettlingen. He ran for the newly founded association "For Ettlingen". Because of his frequent work-related stays abroad, he held the mandate but barely. In the municipal election held on 7 June 2009, he did not run.
As a manager, he led Karlsruher SC to the semi-finals of the UEFA Cup in the 1993–94 season.
Schäfer won the African Nations Cup in 2002 with Cameroon.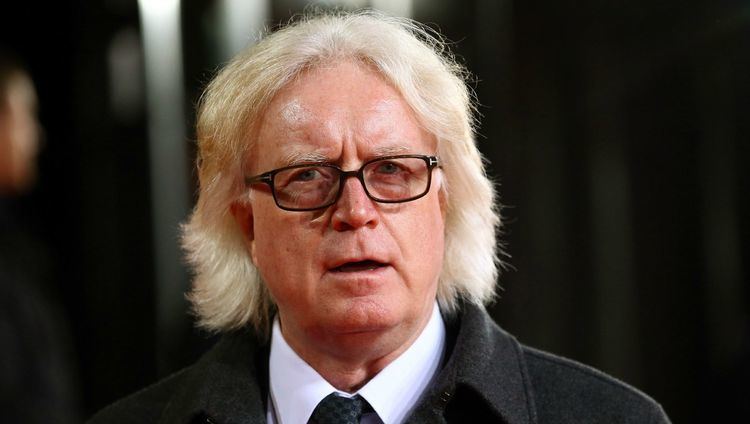 In 2006 he won the UAE national championship with Al-Ahli Football Club. He worked then from 2007 to 2009 for UAE League side Al-Ain FC.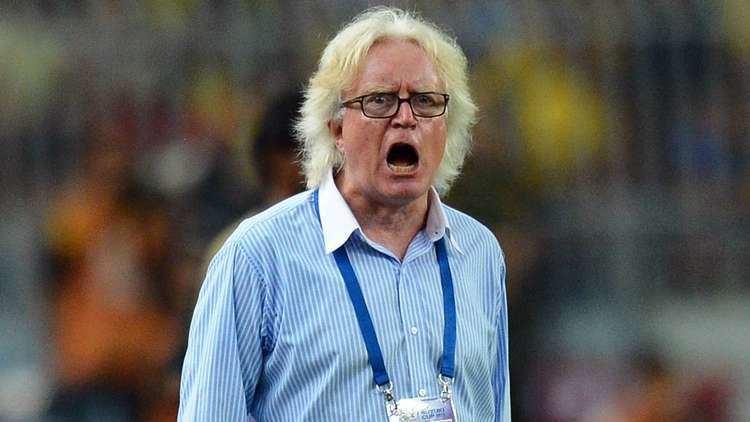 On 10 June 2010, Schäfer signed a two-year contract with FK Baku. On 18 January 2011 his contract was ended.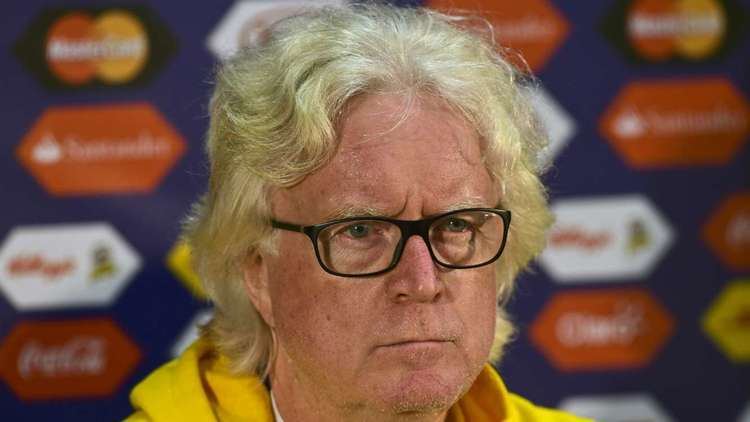 In June 2011, Schäfer was hired as Thailand manager on a three-year contract. In June 2013, Schäfer and Football Association of Thailand mutually agreed to cancel the contract.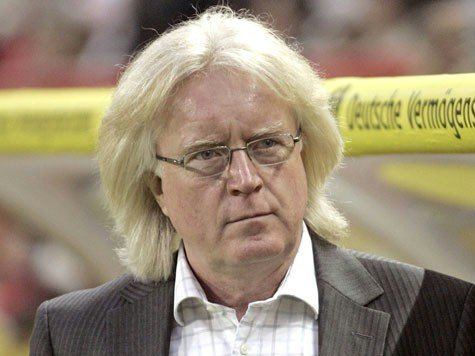 In July 2013, it was announced that Schäfer will become the new coach of Jamaica on an initial 4-month contract. Schäfer will be assisted by Jamaican Vin Blaine. In June 2015 at the Copa América, Jamaica put in an incredible performance, being drawn in the same group as regional powers Argentina and Uruguay, who both defeated Jamaica by a single goal. Shortly after, on July 22, 2015 Schäfer's team reached the Final of the Gold Cup after beating tournament favourites the United States.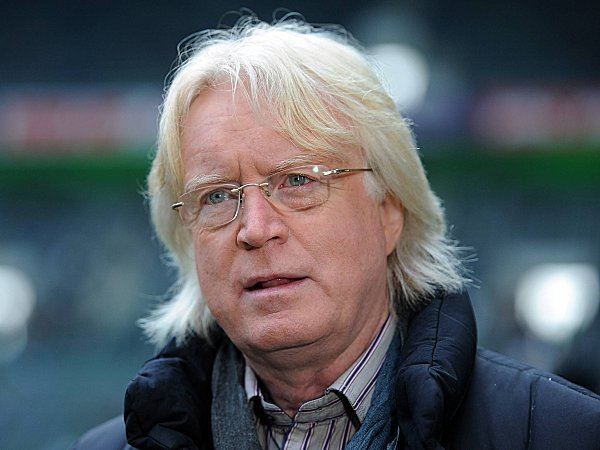 In February 2017 he was one of a number of managers on the shortlist for the vacant Rwanda national team manager role.