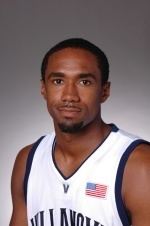 Will Sheridan is the son of Will Sr. and Josie (neė Costango), both police officers. His siblings are DeVaughn and Chaleoa. His nickname was Bump. He started playing basketball in Sanford High School and ranked very high nationally as among the top 50 prep players in by Basketball Times.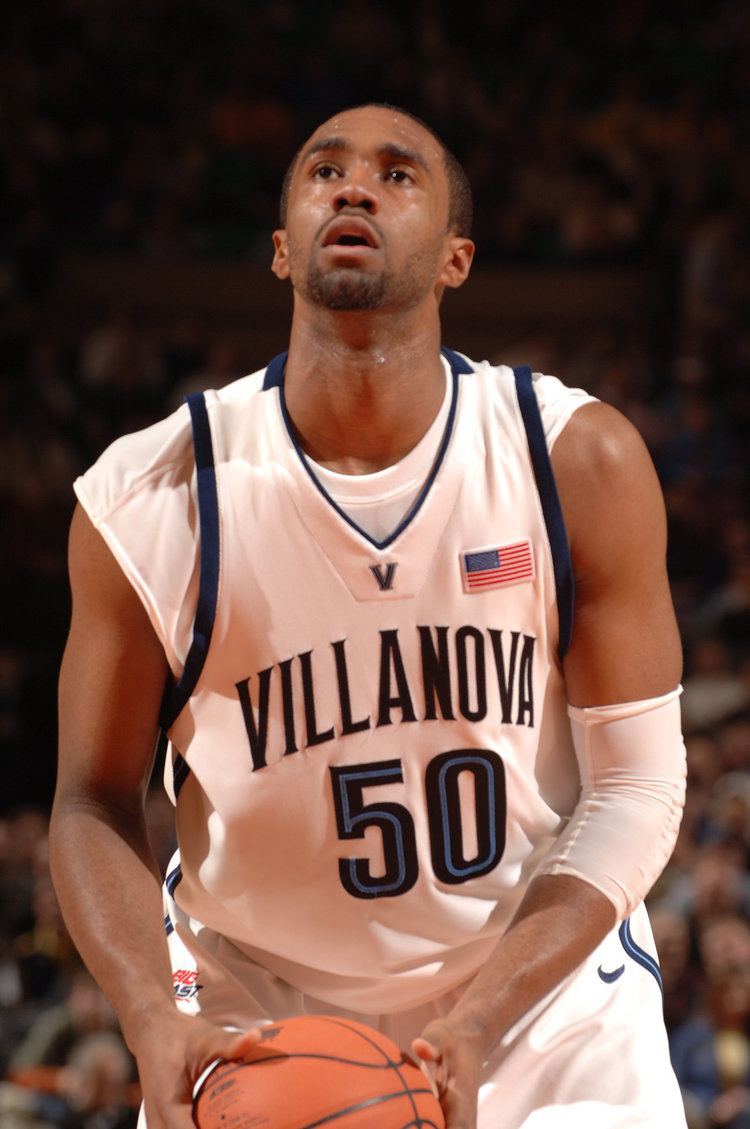 He was recruited to Villanova University where he majored in Communications. Division I basketball team Villanova Wildcats in the 2003-2004 season and started for all 4 seasons there until graduation at the end of the 2006-2007 season. He is 6'8 and played as forward. He also penned a journal for the Philadelphia Daily News during Villanova's 2006 NCAA tournament run.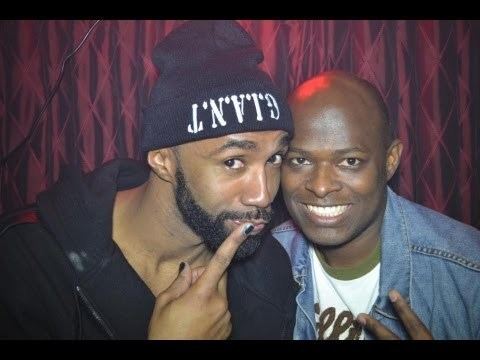 After returning from Italy, where he played briefly in the Italian Basketball League, he returned to New York where he went into music.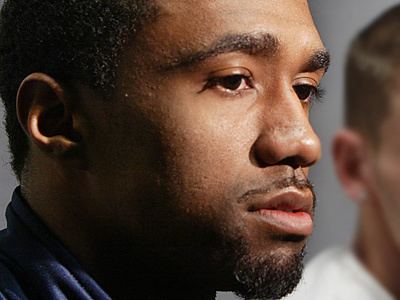 His start was a gig entitled the Will to Win at the Spark Center, a tiny cafe attached to an Italian restaurant in New York. He was also inspired by a visit to Nairobi and the Ruiru Rehabilitation Center. His music is a mix of house, hip hop and African rhythms. He released his first EP Ngoma (meaning music in Swahili language). His first music video from the EP was "Welcome to the Jungle," that has a decidedly African rhythm with the refrain of the word "asante," which means thank you in Swahili. His follow-up single is "302", being the area code for Bear, Delaware where he grew up.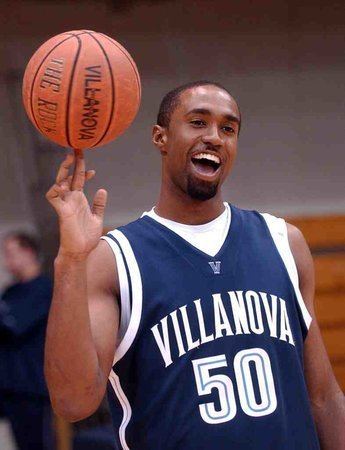 Since his debut RapIreland.com posted on their website "It seems that we could have our very first openly gay Hip Hop artist," shortly after Will Sheridan's public appearance on OUTSIDE THE LINES. Following his "Ngoma" release, Will Sheridan went on to perform throughout New York City. He continues hosts two monthly showcases at Rockbar on the WestSide and Fat Baby in the Lower East Side. His live performance is a glorifying energetic must see. Will Sheridan has also opened up for Drake and Kid Sister.
Will Sheridan released his first full-length album on June 15, 2012, appropriately titled G.I.A.N.T. Will Sheridan's videos have been featured throughout the various websites, the latest support has been from notable hip hop website www.allhiphop.com. He has released a collection of videos from the LP, G.I.A.N.T. all featured on YouTube.
At the beginning of his freshman year, Will Sheridan came out privately to his teammate and roommate at Villanova Mike Nardi as being gay. He also came out to his parents months later, after he ended his freshman year in the university. His teammates at Villanova knew about his homosexuality, but kept a "wall of silence" opting for team unity. On May 16, 2011, and in an interview with Dana O'Neil on ESPN.com, he came out publicly at the age of 26, after retiring from basketball. After the publication of the article, he also appeared on ESPN's Outside the Lines.
In an interview with Outsports, he said many of his songs, most notably "You Know I Got It" and "Set Fire in the Streets" did contain lyrics about homosexuality prior to coming out publicly.
Sheridan is only the second former Division I male basketball player to publicly come out of the closet as gay with British former player John Amaechi being the first to come out in February 2007. NCAA Division I Long Beach State 49er basketball center Travon Free came out openly as a bisexual player in January 2011.
All releases on Royal Advisor Records
2012:

"Here Comes the Son"

on YouTube
2012:

"Set Fire to the Streets"

on YouTube
2012: "BLIND"
2011:

"Welcome to the Jungle"

on YouTube
2011:

"302"

on YouTube