Name

Russell Budd





Education

Trinity University





Russell budd of baron budd on asbestos lawsuits
Russell W. Budd is an American trial lawyer best known for representing plaintiffs claiming toxic and chemical exposure such as asbestos. He is president and managing shareholder of the law firm Baron & Budd, P.C. The firm is handling claims against BP stemming from the Gulf of Mexico oil spill. Budd is an active figure in politics as a fund-raiser for the Democratic Party, and hosted such an event for President Barack Obama at his home outside Dallas, Texas in August 2010.
Contents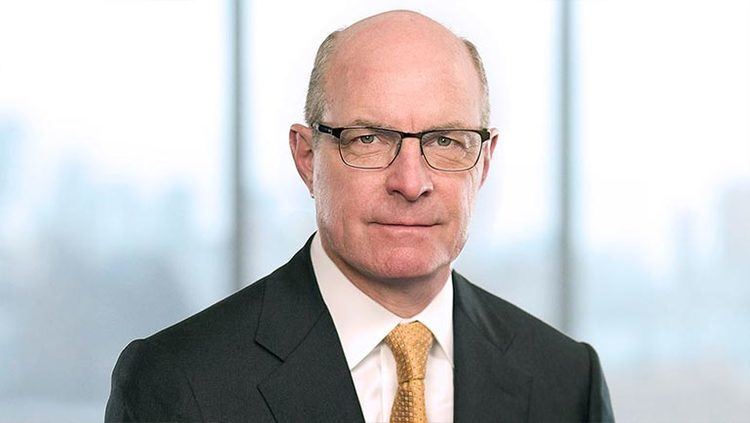 Dr sugarbaker interviewed by russell budd of baron budd p c
Background and education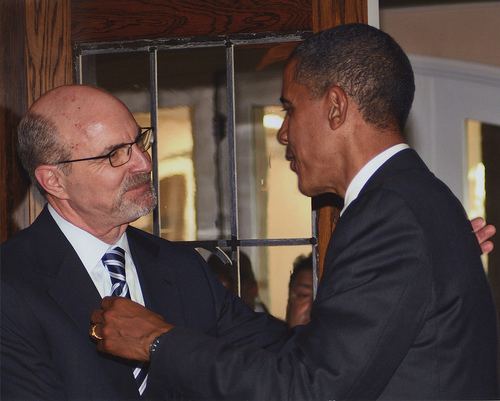 Budd earned a B.A. from Trinity University graduating cum laude in 1976 and a J.D. from the University of Texas in 1979.
Legal career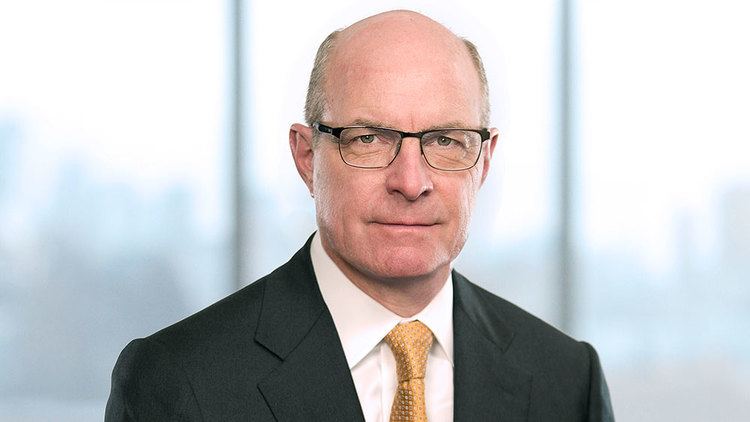 Budd is president and managing shareholder of Baron & Budd, P.C., one of the largest plaintiff's law firms in the nation, headquartered in Dallas, Texas. In the late 1990s, when a Halliburton subsidiary filed for bankruptcy reorganization, the firm's asbestos victims secured the services of Baron & Budd to protect their rights. The agreement reached after Russell Budd, the firm's managing shareholder, negotiated with Halliburton created the largest asbestos trust fund of its kind anywhere in the world that would protect current and future asbestos victims throughout the United States.
Baron & Budd donated $3 million, under Budd's direction, to the International Pleural Mesothelioma Program at Brigham and Women's Hospital to research curative therapy for mesothelioma a cancer caused by exposure to asbestos. The Asbestos Disease Awareness Organization, Lung Cancer Alliance and other asbestos awareness advocacy organizations have also benefitted from generous donations from the firm. The firm has underwritten two books for mesothelioma patients: one written and produced by Cure magazine and one by the National Comprehensive Cancer Network (NCCN).
A shareholder of Baron & Budd since 1985 and president and managing shareholder since 2002, Russell Budd has expanded the firm from its cornerstone asbestos practice to a national firm capable of tackling the biggest defendants in areas as diverse as mesothelioma, water contamination, qui tam, California Proposition 65 violations, pharmaceutical and medical-device injuries, Chinese drywall, financial fraud and online scams. Most recently, the firm has begun to represent individuals and businesses that have been affected by the Gulf Oil Spill.
Political career
Budd has been a prolific donor to the Democratic Party and served as a "bundler" in Obama's presidential campaign, raising at least $50,000 for the presidential campaign by soliciting money from other donors. Budd and his wife, Dorothy, hosted the president at their Highland Park home in August 2010, where Vice President Joe Biden also came to raise money in March 2010. The Budds contributed $50,000 apiece for Obama's inauguration in January 2009. In the 2010 election cycle, the Budds gave more than $146,000 to Democratic committees, PACs and congressional and gubernatorial candidates.
Recognition
Budd was awarded the Harry M. Philo Award Trial Lawyer of the Year Award by the American Association for Justice in 2010 for his dedicated and consistent leadership in protecting the rights of individuals through the civil justice system
Budd was presented the Wiedemann Wysocki National Finance Council Award by the American Association for Justice in 2007 for his commitment to the legal profession and his efforts to improve the civil justice system.
Texas Super Lawyer (Law & Politics Media, Inc.; Key Professional Media, 2003-2009)
Top Ten Texas Super Lawyers (Law & Politics Media, Inc.; Key Professional Media, 2006) Named one of Dallas' top lawyers by D Magazine (May 2001 and May 2005).
References
Russell Budd Wikipedia
(Text) CC BY-SA