1974 (first location)




Montreal, Canada




450 (2010)




Terry D. Davies






Private preparatory school




Praestatantiam Consectemur (The Pursuit of Excellence)




Canadian Accredited Independent Schools
West Island College (WIC) is a name associated with three Canadian private schools: West Island College Montreal, founded in 1974; West Island College Calgary, founded in 1982; and Class Afloat–West Island College International, founded in 1984. Historically the schools shared varying levels of affiliation, though today no financial or administrative association remains, and each school operates independently. A West Island College was opened briefly in Ottawa, but is no longer in operation.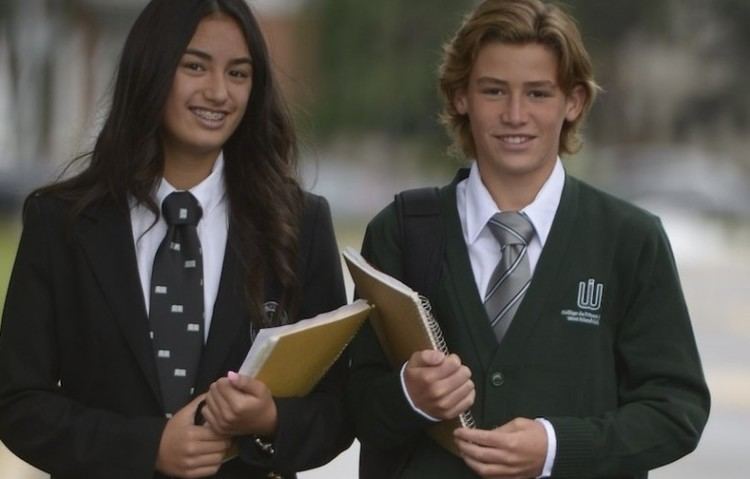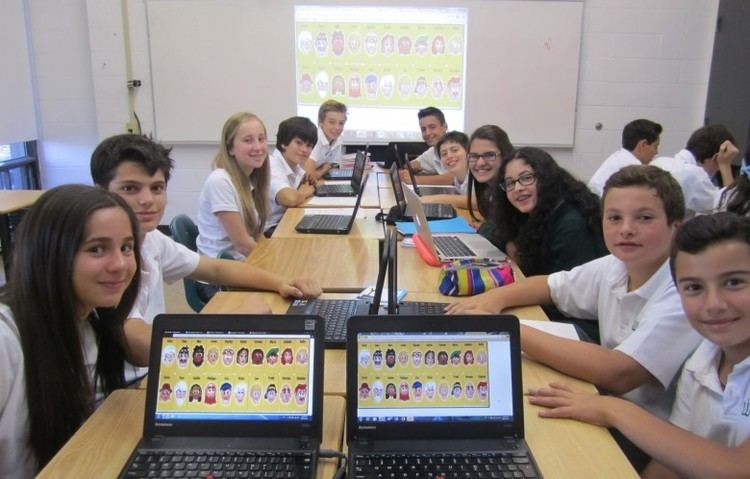 West Island College in Montreal is a non-profit private school founded in 1974 to provide an academic program dedicated to preparing students for post secondary education. The school was first established in Pointe-Claire, Quebec, in Montreal's West Island, an area at the western end of the island of Montreal. The school moved to its present location in Dollard-des-Ormeaux in 1978 in order to accommodate a growing student body. Today West Island College in Montreal has an annual enrolment of 400 students, and includes both a French school and an English school housed within the same facility.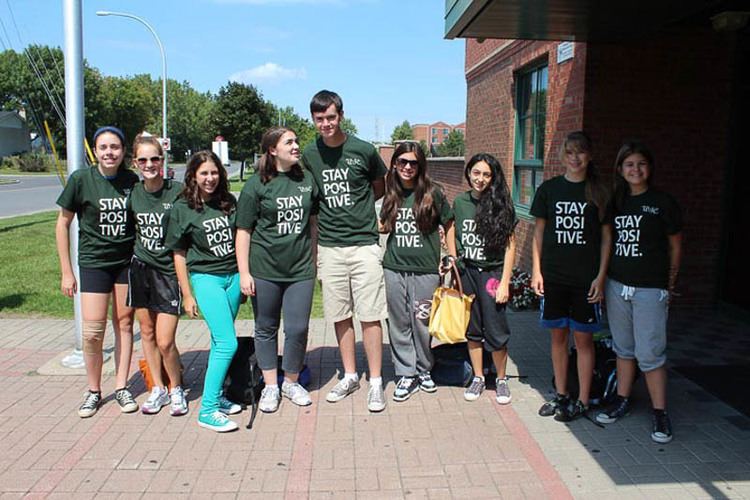 In 1984 the United Nations, under the banner of "International Youth Year", invited schools and agencies worldwide to interpret the themes of "participation, development, and peace". Founder Terry Davies interpreted those themes by taking a group of students and teachers on an extended field trip aboard the chartered Sailing Vessel Pogoria to visit other students in countries around the world. Students may sail for one or two semesters during which time they learn seamanship and work as crew members while earning high school credit with help from their on board teachers. Port programs in the cities visited provide the students with an opportunity to meet and interact with other cultures, giving them an international perspective on their education. Since that date, more than 1,500 West Island College Class Afloat alumni have continued to commit themselves to those original themes. They have sailed more than 700,000 nautical miles to over 250 ports of call worldwide. Any student from grades 11, 12, university or gap year may take part in Class Afloat so long as they pass the application process. In 1992 the school commissioned the building of their own ship, the S/V Concordia.

During the 2008/2009 year, the school operated a second vessel named the SY Fryderyk Chopin in addition to the SV Concordia. Students enrolled in the high school program were placed upon the Concordia, while students in the gap year program were placed on the Fryderyk Chopin.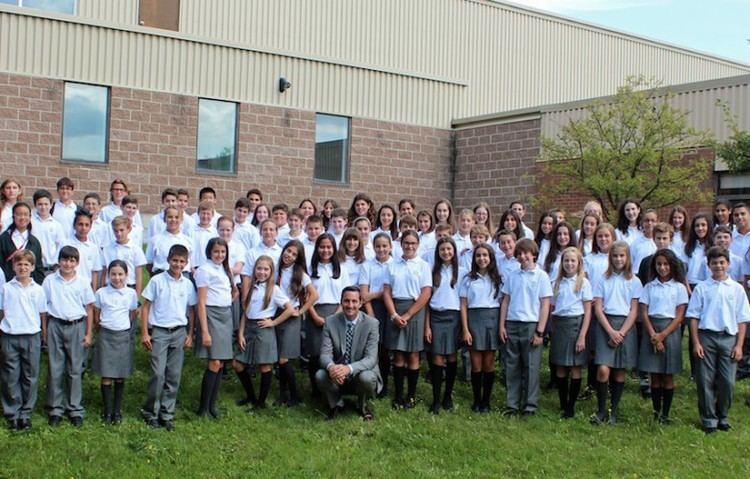 On February 17, 2010, The Concordia was knocked down in a squall and subsequently sank, about 550 km from the coast of the state of Rio de Janeiro, Brazil. All the passengers and the crew were rescued without serious injuries by two merchant ships after being located by the Brazilian Navy. In the aftermath WIC Calgary severed its ties with the program and no longer sponsors it. However, WIC Calgary students are of course still allowed to partake in the voyage.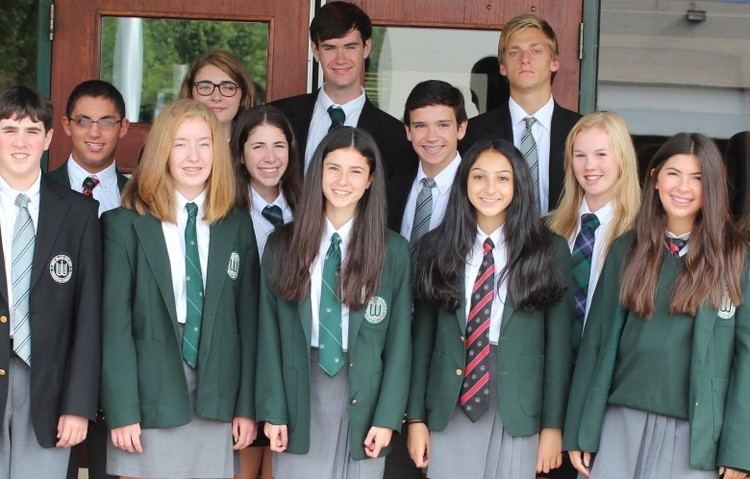 To this day, Class Afloat continues to be a co-educational sailing program that provides high school credit to students while living aboard a tall ship. Also, since 2010, the Class Afloat program has taken place aboard the SS Sørlandet, a fully rigged Norwegian vessel, built in 1927.

The ship operates with a full complement of professional crew, administration, teachers and students. It sailed a different route every year and it circumnavigated the globe many times. In 2008-2009, the Concordia crossed the Atlantic three times, sailing through Northern and Western Europe, South America, Western and Southern Africa, and the Caribbean before finishing the year in Nova Scotia.
Marc-Édouard Vlasic, WIC Montreal, hockey player
Alex Killorn, WIC Montreal, hockey player
Manjit Minhas, WIC Calgary, owns tenth-largest brewery in North America
West Island College Wikipedia