Name

Wendy Long




Political party

Republican Party




Role

Attorney






Full Name

Wendy Elizabeth Stone




Born

June 21, 1960 (age 55) Worcester, Massachusetts, U.S. (

1960-06-21

)


Alma mater

Dartmouth College Northwestern University




Education

Dartmouth College, Northwestern University School of Law, Northwestern University
The laura ingraham show laura supports wendy long in new york senate race
Wendy Elizabeth Long (née Stone; born June 21, 1960) is an American attorney. She, as the Republican nominee, ran unsuccessfully in the United States Senate election in New York, 2016, losing to Senator Chuck Schumer. She had previously, as the Republican nominee, run unsuccessfully in the United States Senate election in New York, 2012, losing to Senator Kirsten Gillibrand.
Contents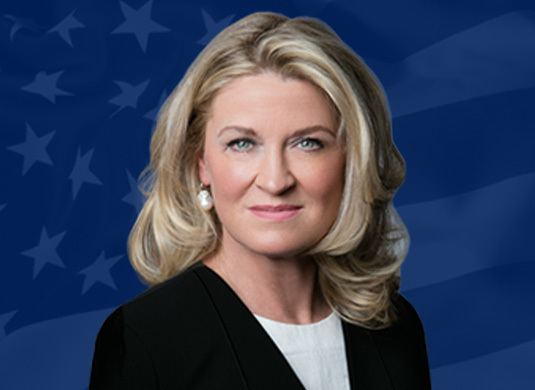 The world over may 14 2010 william burleigh wendy long
Education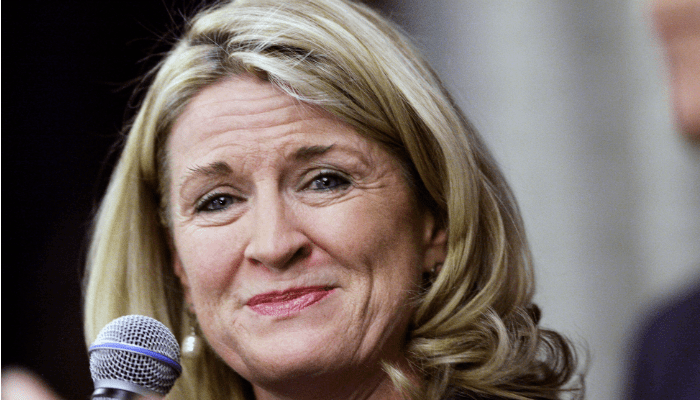 Long graduated from Dartmouth College and later attended Northwestern University School of Law where she served as an editor of the Northwestern University Law Review. During her third year of law school, Long studied at Harvard Law School and was graduated with distinctions cum laude and Order of the Coif, in 1995. Long has also studied as a Publius Fellow at the Claremont Institute.
Career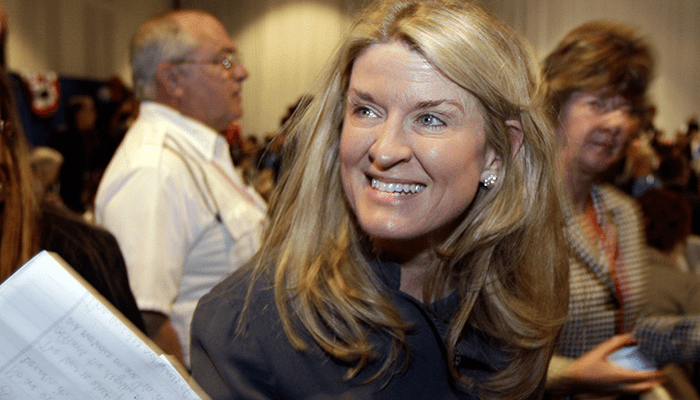 Long served as a law clerk for Judge Ralph K. Winter on the United States Court of Appeals for the Second Circuit in New York City, and then clerked for Justice Clarence Thomas of the Supreme Court of the United States. Long later served as a litigation partner for the law firm Kirkland & Ellis, LLP in New York City.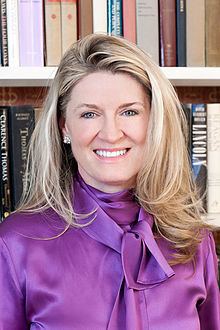 In 2005, Long helped to found the Judicial Confirmation Network (now known as the Judicial Crisis Network), where she served as chief counsel. Long has advocated for judicial restraint through media and public speaking, participated in discussion and debate on U.S. Circuit Court and U.S. Supreme Court nominations, and led public support or opposition to various judicial nominees. She supported the confirmations of Harriet Miers, Chief Justice John Roberts and Justice Samuel Alito to the Supreme Court of the United States. Long also played a prominent role in opposing the Supreme Court nomination of Justice Sonia Sotomayor. In 2007, Long became a legal advisor to Mitt Romney's presidential campaign.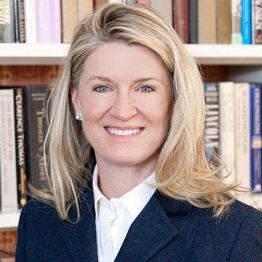 Long has also served as press secretary for two Republican U.S. Senators, William L. Armstrong from Colorado and Gordon J. Humphrey from New Hampshire.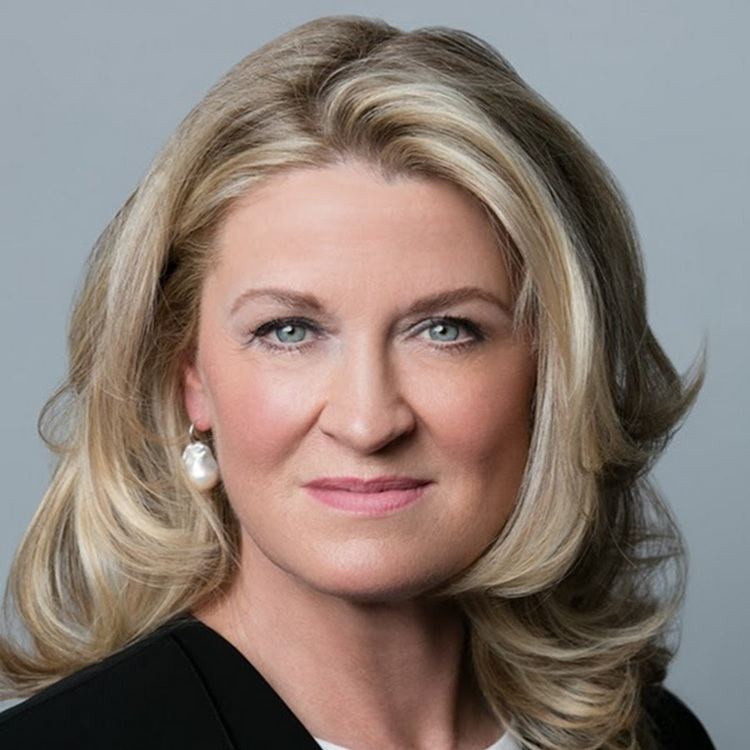 Long endorsed Donald Trump in the 2016 United States presidential election although she received no endorsement in return. She cited Mosques in Syracuse, New York as the reason for increased crime.
2012 and 2016 Senate races
In 2012, Long challenged Democratic Senator Kirsten Gillibrand in the November 6, 2012 general election for United States Senate. On March 16, 2012, Long received 47% of the New York State Republican convention vote, with Nassau County Comptroller George Maragos receiving 27% and Congressman Bob Turner receiving 25%; all three candidates attained access to the ballot for the Republican primary. Long prevailed by a sizable margin in the June 26 Republican primary, receiving 50.9% of the vote; Turner received 35.6% of the vote and Maragos 13.5%. Long was designated as the nominee for the Conservative Party of New York State, having received 91% percent of the delegate vote at the Conservative Party's state convention; thus, Long appeared on both the Republican and Conservative lines in the November 6 general election for U.S. Senate.
Long's 2012 U.S. Senate candidacy was endorsed by National Republican Senate Committee chairman Senator John Cornyn, former Governor George Pataki, former Representative Rick Lazio, Representative Bob Turner, Grover Norquist, the American Conservative Union PAC, former U.N. Ambassador John Bolton, former Republican presidential candidate Steve Forbes, Laura Ingraham, Sean Hannity, The New York Post, former Conservative gubernatorial candidate Herbert London, the National Organization for Marriage, the Susan B. Anthony List, New Yorkers for Constitutional Freedoms PAC, and several current and former Republican candidates and elected officials. Long also carried the support of Phyllis Schlafly's Eagle Forum political action committee. Not all of these endorsements returned for the 2016 election.
Long lost the general election for United States Senate to Kirsten Gillibrand by 46 percentage points. Long's supporter and college friend from Dartmouth, Dinesh D'Souza pled guilty and was sentenced in 2014 for violating the federal campaign election law by making illegal contributions to the United States Senate campaign of Wendy Long in the names of others. "D'SOUZA also admitted that he knew that what he was doing was wrong and something the law forbids," with two of the illegal donations routed through D'Souza's mistress, Denise Joseph, and her husband, Louis Joseph. As part of his plea, a charge that would have implicated D'Souza in causing candidate Long to file a false report with the Federal Election Commission, a sentence of which could have carried a five year prison term.
Long announced in March 2016 a challenge to Chuck Schumer for his seat in the US Senate. She launched her campaign on March 3 and lost the election on November 8 by 43 percentage points. Upon her loss, Long sought the support for Christians facing genocide in the Middle East. She described Schumer as gracious.
Personal life
Long was born in Worcester, Massachusetts, as Wendy Elizabeth Stone. She married Arthur S. Long, an attorney with the firm of Gibson Dunn, in 1998. Long resides in New York City with her husband and their two children.
She is not related to Michael R. Long, the chairman of the Conservative Party of New York State.
Long, a convert to Catholicism, is a member of the Church of Our Saviour in Manhattan and serves as a catechism teacher. Long served as a member of the New York City Parks Mounted Auxiliary Unit.
Works
Long, Wendy E. (April 20, 2012). "Financial Regulation is Hurting New York". New York City: The Wall Street Journal. Retrieved

May 6,

2012.
Long, Wendy E. (September 5, 2005). "With His Boots On". New York City: National Review. Retrieved

May 29,

2009.
Long, Wendy E. (June 23, 2008). "Bearing Witness". Claremont Review of Books. Claremont, California: The Claremont Institute. Retrieved

May 29,

2009.
Long, Wendy E. (October 10, 2008). "President's choice: An activist Supreme Court". The Washington Times. Retrieved

May 29,

2009.
Long, Wendy E. (November 26, 2008). "The Law on Terror". The American Spectator. New York City: Al Regnery. Retrieved

May 29,

2009.
Long, Wendy E. (February 10, 2009). "Obama's legal extremists: Today, the Senate vets pro-porn Obama appointee". The Washington Times. Retrieved

May 29,

2009.
References
Wendy Long Wikipedia
(Text) CC BY-SA