Covid-19
ولید مشتاق




Walid Mushtaq




walidmushtaq.com




Islam




Pakistani






23 December 1981

Lahore, Pakistan




International Business Finance National Security




Richmond, The American International University in London
Chaudhary Walid Mushtaq (born in Lahore, Pakistan on 23 December 1981) is an educationist and a social entrepreneur. Mushtaq is the Chief Executive Officer (CEO) of Roots International Schools (RIS) and Director of Roots School System since 2006. Mushtaq is named among 100 Business Leaders of Pakistan in 2012 and 2013. He is also a recipient of the 2012 & 2013 Rawalpindi Chamber of Commerce and Industry (RCCI) Excellence in Business Award.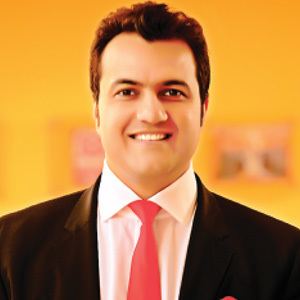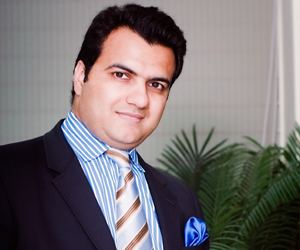 Mushtaq was born in 1981 in Lahore, Pakistan. His father Mushtaq Rasul Chaudhary has served in Pakistan Army forces as Colonel while his mother Riffat Mushatq is an educationist who has built the foundation of Roots School System, Pakistan.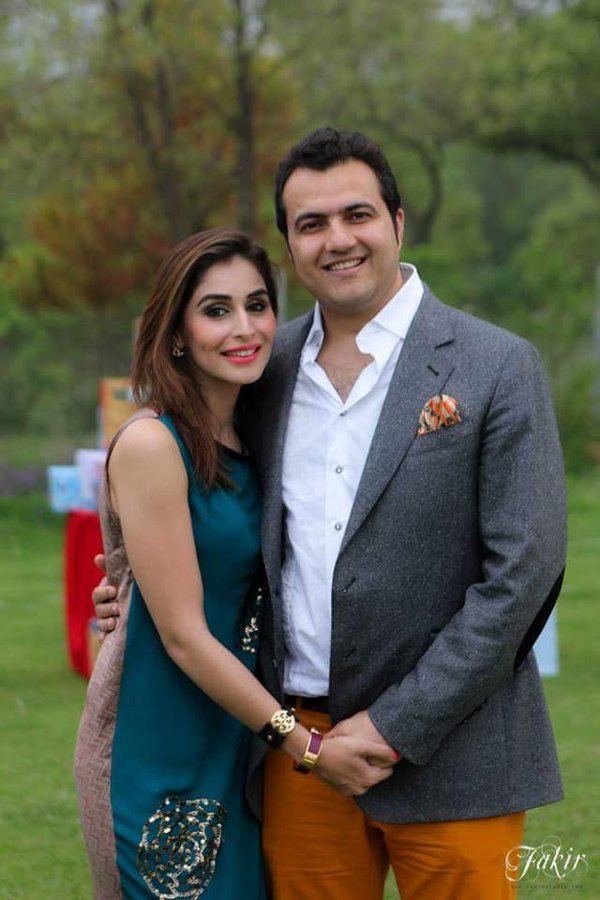 Mushtaq graduated from The University of Richmond, The American International University in London, England in December 2003 with majors of International Business and Finance. He holds an HND - Edexcel Board from the University of Nottingham, United Kingdom. He has also attended The National Security Workshop from National Defence University Islamabad Pakistan in 2011.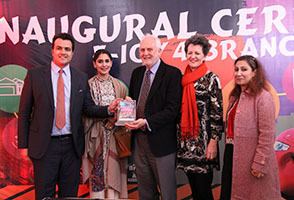 Mushtaq has set up 4 Children Community Initiative (4CCI), a non-profit organization working to establish a peaceful and just society with a particular focus on women and youth empowerment. 4CCI has trained more than 10,000 individuals on nutrition and hygiene, ethics education, gender equality, vocational training and food security. It is also working towards humanitarian assistance during disaster management through disaster risk reduction, preparedness and emergency relief.
Mushtaq is the CEO of RIS for over a decade; during this time he has added more than 40 new branches to the network. A franchise of RIS - ExploreVille schools, is working to ensure that the schools are able to reach out to the community through community mobilization. Under the umbrella of Roots Academy for Professional and Intellectual Development (RAPID), Mushtaq has provided a forum to educationists and think tanks from around the globe to discuss, debate and propose revolutionary academic initiatives to enhance educational standards in an Education Symposium.
Mushtaq has also set up a trading company named Richmond Global Traders (RGT). RGT is engaged in consulting across the MENA region and trade of value added technology oriented products, RGT has made a mark as one the premier technology & consultancy firms in Pakistan.
Under his supervision, RIS is offering Chinese, French and German language programmes to promote these languages and cross cultural influences and diversities.
Mushtaq has won several awards, among which are Best Educationist of the Year Award 2015 by RCCI, RIS CEO awarded at 10th CEO Summit Asia 15, Federation of Pakistan Chamber of Commerce and Industries (FPCCI) Achievement Award 2013-2014, Young Business Entrepreneur, CEO of the Year Award and Intel Education Appreciation Award
Walid Mushtaq Wikipedia