Covid-19
Tim Benton (born 21 June 1945, Rome) is Professor of Art History at the Open University in the UK as well as a writer and broadcaster. He has written extensively on the modernist architect, Le Corbusier.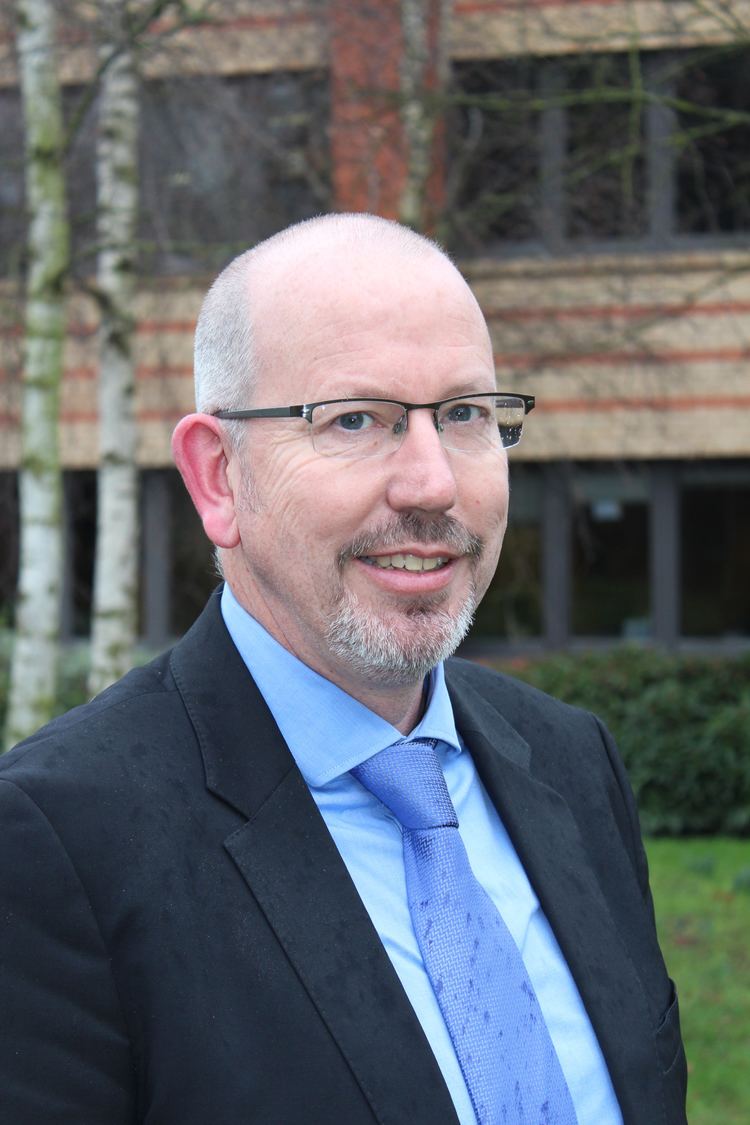 His writings include:
Benton, Tim. Le Corbusier conférencier, Editions Le Moniteur, 2007. This book won the 2008 Prix National du Livre awarded by the Académie d'Architecture in France.
Benton, Tim. The Villas of Le Corbusier and Pierre Jeanneret 1920-1930, Birkhäuser and Editions de La Villette, 2007
Benton, Tim. The Modernist Home, V&A Publications, 2006
Tim Benton Wikipedia