Wairau Valley is the valley of the Wairau River in Marlborough, New Zealand and also the name of the main settlement in the upper valley. State Highway 63 runs through the valley. The valley opens onto the Wairau Plain, where Renwick and Blenheim are sited. The Alpine-Wairau Fault runs along the length of the valley.
The population of the Wairau Valley and Wairau Plain, excluding Renwick and Blenheim, was 4,572 in the 2006 Census, an increase of 717 from 2001.
Wairauite is an iron-cobalt alloy which is named after the valley.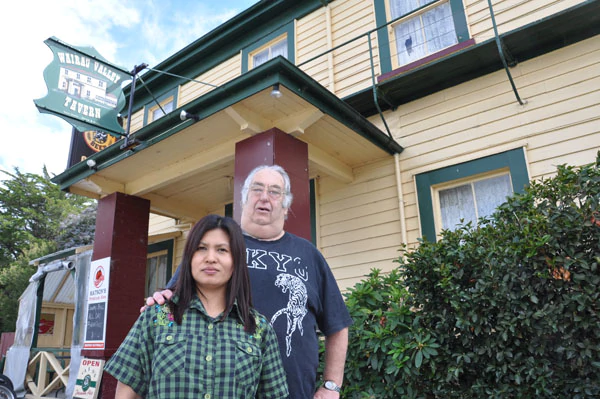 J. S. Cotterell surveyed the Wairau Valley in November 1842, and reported it contained rich land. Settlers from Nelson, led by Arthur Wakefield, tried to take possession of the land but the Ngati Toa, led by Te Rauparaha and Te Rangihaeata objected. The dispute escalated into the Wairau Affray at Tuamarina on 23 June 1843, in which 22 settlers and four Maori and were killed. An enquiry held in 1844 by Governor Robert FitzRoy decided that the settlers were in the wrong.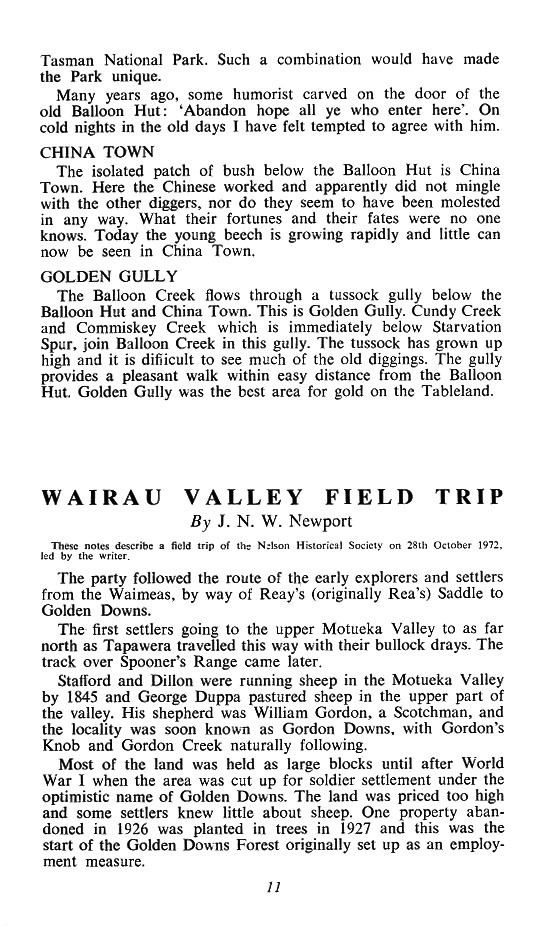 In November 1846, Nelson farmers Nathaniel Morse and John Cooper drove sheep into the Wairau valley and established settlements. Governor Sir George Grey purchased the land in the same year, but legal title to the land for the settlers was sorted out later.
In the 1855 Wairarapa earthquake, the eastern end of the Wairau valley subsided by over a metre.
Wairau Valley Wikipedia
(,)http://static2.stuff.co.nz/1300823888/286/4799286.jpg(,)http://nzetc.victoria.ac.nz/etexts/NHSJ03_01/NHSJ03_01_0013_011.jpg(,)http://www.theprow.org.nz/assets/enterprise/burntwharehut.jpg(,)http://marlboroughnz.com/media_files/cache/05/e9/05e98959d6eadd640cc8a8f8c66416c5.jpg(,)http://nzetc.victoria.ac.nz/etexts/NHSJ03_01/NHSJ03_01_0019_017.jpg(,)http://marlboroughnz.com/media_files/cache/3e/ea/3eea2ce31063d5ddb7df94880fe1b353.jpg(,)http://www.theprow.org.nz/assets/places/Wairau-Valley-004-S.jpg(,)http://nzetc.victoria.ac.nz/etexts/NHSJ03_01/NHSJ03_01_0018_016.jpg(,)http://sr1.wine-searcher.net/images/labels/04/29/10000429.jpg(,)http://upload.wikimedia.org/wikipedia/commons/1/1b/Wairau_Valley.jpg(,)http://sr1.wine-searcher.net/images/labels/07/16/10000716.jpg(,)http://katpickford.files.wordpress.com/2013/12/photo-1.jpg%3Fw%3D1200
(,)http://cuisinewine.co.nz/files/2013/05/MatuaValleysav-2010_01.jpg(,)http://media-cdn.tripadvisor.com/media/photo-s/02/46/66/d9/wairau-river-cellar-door.jpg(,)http://cuisinewine.co.nz/files/2013/04/RanuiWarauValley2011_1.jpg(,)https://c2.staticflickr.com/4/3052/3022292125_d3d965d60e.jpg