India




Kannada




Karnataka




Gulbarga



Poor grammar
Wadi (????) is a census town in Gulbarga district in the Indian state of Karnataka. The Wadi Junction railway station is an important railway junction on the Indian railways. Trains from the metro cities of Mumbai, Bangalore,Hyderabad and Chennai pass through this town. Wadi is home to two cement plants of Associated Cement Company Limited ( ACC ) . The ACC has two cement plants of capacity 2.11 and 2.6 million tonnes per annum (mtpa).The cement plants are some of the largest in the country. Wadi is also famous for its Limestone mines. The main source of income is ACC, Railways and Working in Lime Stone Mines. The growth of cement plants(ACC) and railways in the region has attracted people from diverse regions and cultures. Gulbarga, which is around 37 km from Wadi is a major educational centre which houses many engineering, medical, management and dental colleges.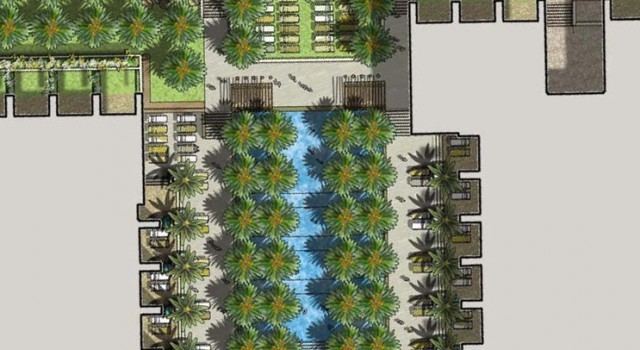 Wadi is located at 17.07°N 76.98°E? / 17.07; 76.98. It has an average elevation of 411 metres (1348 feet).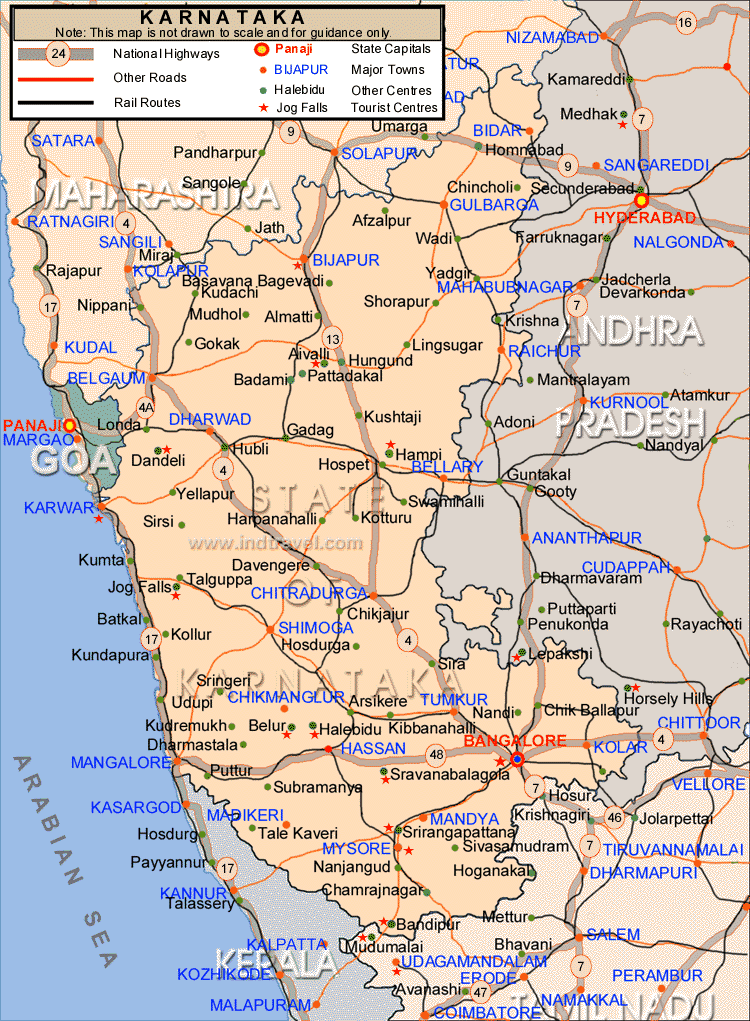 Wadi is tourist spot for travelers, people can visit the age old HANUMAN TEMPLE situated at konchur a village 6 km away from wadi railway station,Another place ASTAANE QAUDRI HALKATTA SHARIF dargah is also 6 km away from wadi known for Sufi saint,but visiting the ACC cement plants is a must, as they has use both the latest and oldest technologies.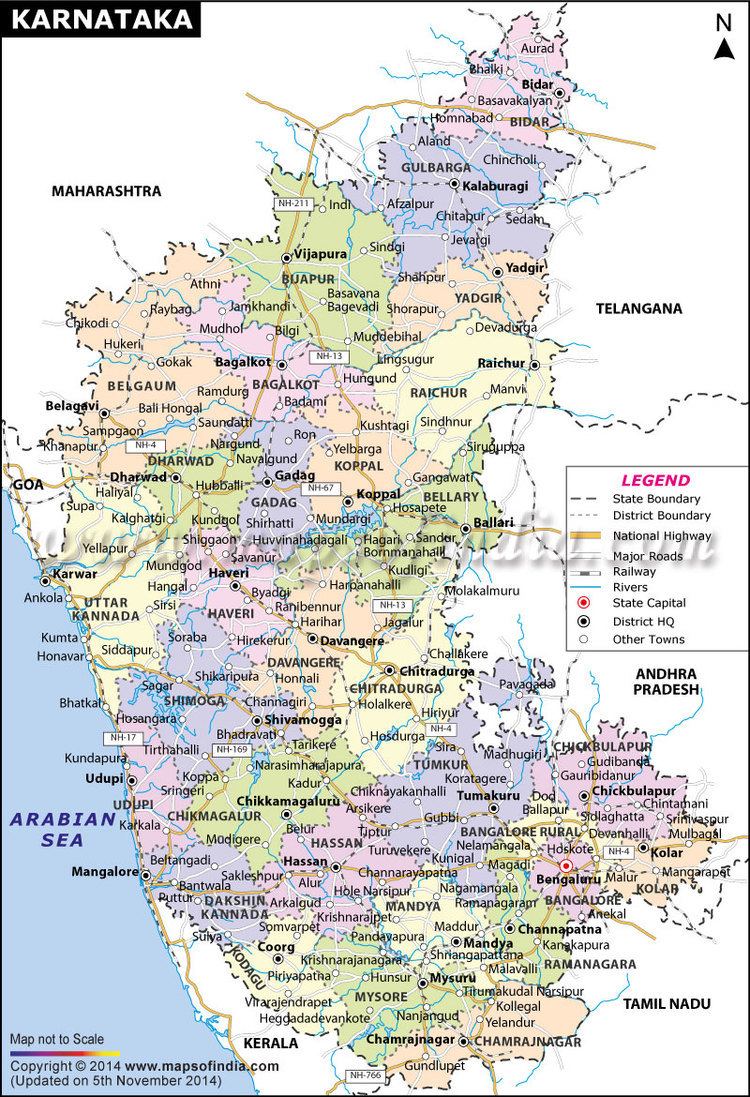 And some visiting places are Railway Colony, GM Park, Railway Park,RPF Ground , Stone Mining one of the oldest culture of work
Wadi, Karnataka Wikipedia
(,)http://designcollab.in/wp-content/uploads/2013/06/14-adult-pool-640x350.jpg(,)http://mw2.google.com/mw-panoramio/photos/medium/60247918.jpg(,)http://mw2.google.com/mw-panoramio/photos/medium/46471256.jpg(,)http://mw2.google.com/mw-panoramio/photos/medium/42221534.jpg(,)http://mw2.google.com/mw-panoramio/photos/medium/85622321.jpg(,)http://mw2.google.com/mw-panoramio/photos/medium/70994416.jpg(,)http://i.ytimg.com/vi/T6gSYCEJIY4/maxresdefault.jpg(,)http://mw2.google.com/mw-panoramio/photos/medium/109165365.jpg(,)http://mw2.google.com/mw-panoramio/photos/medium/54472638.jpg
(,)http://www.daijiworld.com/images1/isc_021010-3.jpg(,)https://c1.staticflickr.com/7/6051/6292867334_44af88a93d_b.jpg(,)https://farm7.staticflickr.com/6095/6292345195_bf2602f344.jpg(,)http://www.thehindubusinessline.com/multimedia/dynamic/00796/BL01_P2_ACC-NEW_796573f.jpg(,)http://archives.deccanchronicle.com/sites/default/files/styles/article_node_view/public/5WADI.jpg(,)http://static.panoramio.com/photos/large/85622321.jpg(,)https://c1.staticflickr.com/7/6221/6272463189_58b709b652_b.jpg(,)http://www.scr.indianrailways.gov.in//uploads/images/1392724418333-1.jpg(,)http://im1.indiarailinfo.com/NEXT/824818/0/dscn0021.jpg(,)http://i.ytimg.com/vi/cCzmnHEUa_0/maxresdefault.jpg(,)http://www.daijiworld.com/images1/oman_021111-1.jpg
(,)http://www.indtravel.com/karnata/graphic12/karna1.gif(,)http://www.mapsofindia.com/maps/karnataka/karnataka-map.jpg(,)http://www.onefivenine.com/images/Travel/3426.jpg(,)http://img18.imageshack.us/img18/136/n50k.png(,)http://kunzum.com/wp-content/uploads/2010/10/wadirum-map1.gif(,)http://aquarium.lipetsk.ru/discovery/India2004/karnataka-map.jpg(,)http://1.bp.blogspot.com/-CEbrd-FlwFw/T56FycsCUKI/AAAAAAAAAYY/EkGEjmXtYAw/s1600/mysore-palace-karnataka.jpg