Vlatka Pokos (born March 22, 1970 in Salzburg, Austria) is a Croatian jet setter, former singer and former television host. Due to her controversial lifestyle and up-and-down entertainment career, Vlatka is still, up to this day, a subject of constant media attention.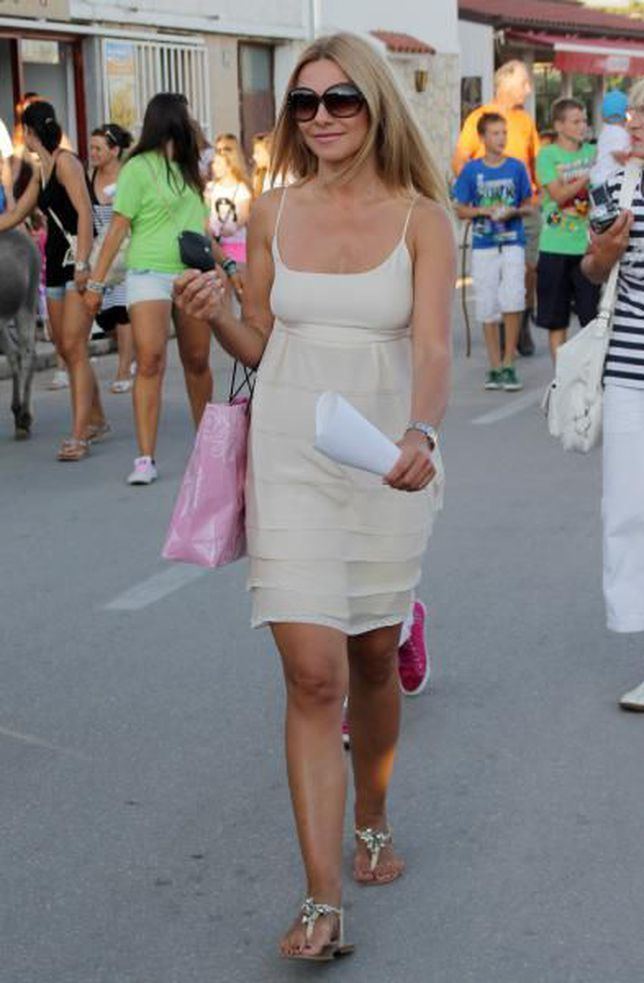 After graduating from high school, she moved to Zagreb.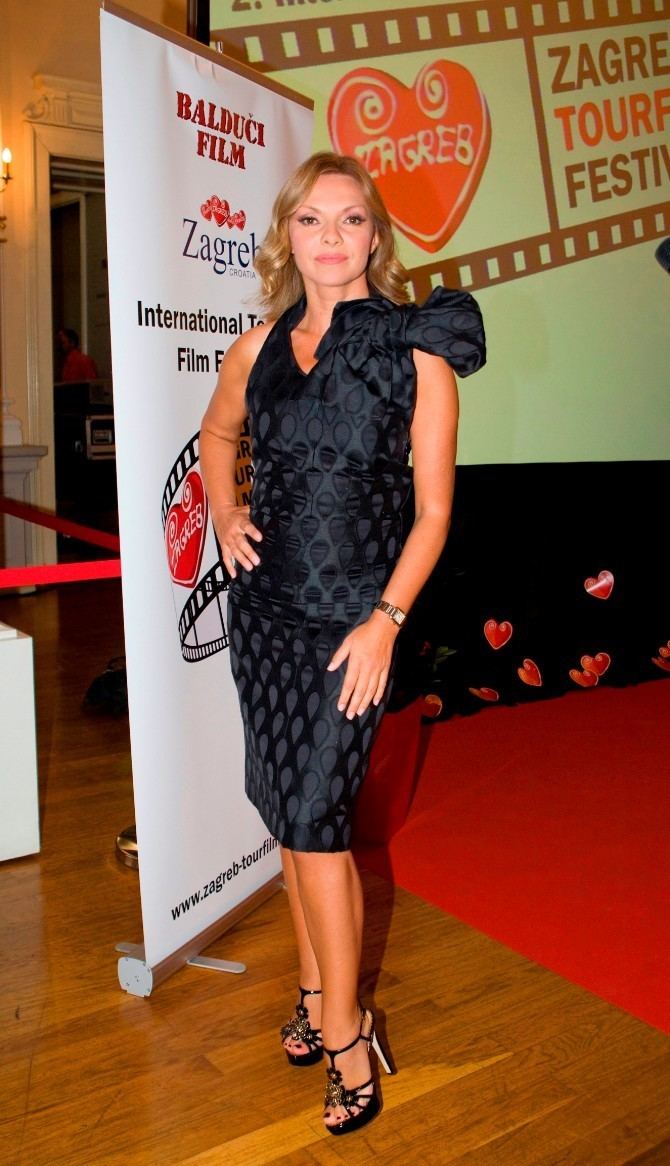 She started her singing career in Silver Wings (Srebrna Krila) where she was credited for two albums that achieved a medium level of success. In the early 1990s she became a TV host for two major Sunday night shows (Bravo, Sedma noć) on Croatian National Television. Instantly, Vlatka became one of the most recognizable faces in Croatia. In the summer of 1995 she launched her only solo hit "Petak" (Friday).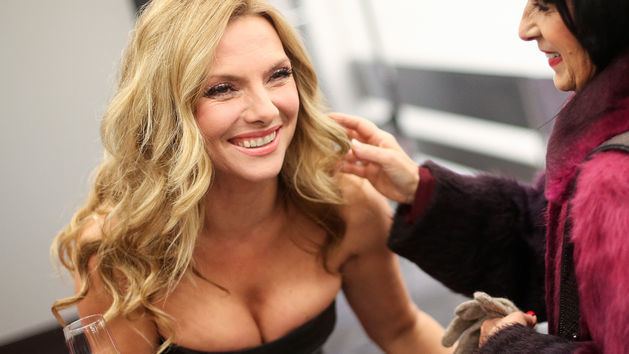 For many years in a row, she was credited by media and magazines as one of the most beautiful women in the country.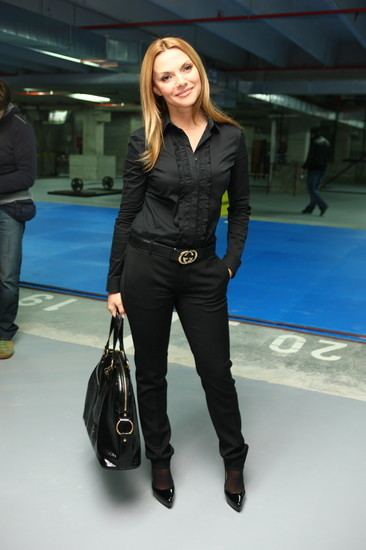 As her singing career stagnated, and as she gradually dropped her TV show, Vlatka became a subject of many controversies which included her own marriage.
In 2004 Vlatka married Josip Radeljak - Dikan, a Croatian jetsetter and entrepreneur. The controversy started as a continuation of a media pumped saga that included Josip Radeljak and his late wife, arguably the most famous Croatian actress of all times, Ena Begović.
In the summer of 1999 Radeljak was still married to Ena Begovic when a car accident occurred involving Ena and Radeljak's son from his previous marriage to another actress, Serbian native, Beba Lončar. The accident happened on the island of Brač. In the accident, Ena was severely injured and died shortly after in a local hospital.
Leo Radeljak was charged with involuntary manslaughter, but during the trial he was acquitted of all charges. Shortly after the event, Josip Radeljak and Vlatka Pokos got married on Turks and Caicos Islands.
Known for her lavish lifestyle and a large display of expensive outfits that she was wearing for her public appearances, in 2005 Vlatka became one of the targets of animal activist groups in Croatia, which attacked her for wearing fur.
In June 2007 her marriage with Josip Radeljak abruptly ended when he kicked her out of their apartment. A fierce media battle between former sweethearts ensued, with Radeljak tossing his wedding ring in Croatian prime-time TV show and accusing Vlatka of physically abusing Lana. On the other hand, Vlatka is accusing her former husband that he treated her worse than his domestic helpers. In 2010 Vlatka Pokos published a book "Life in Heaven" which, although it was criticised as simplistic and banal, received a lot of media attention. Her former husband's new squeeze, Dolores Lambaša, started participating in the media battle with Pokos announcing her book called Life in Hell which was to document alleged abuses over Radeljak's daughter Lana who Vlatka allegedly mistreated.