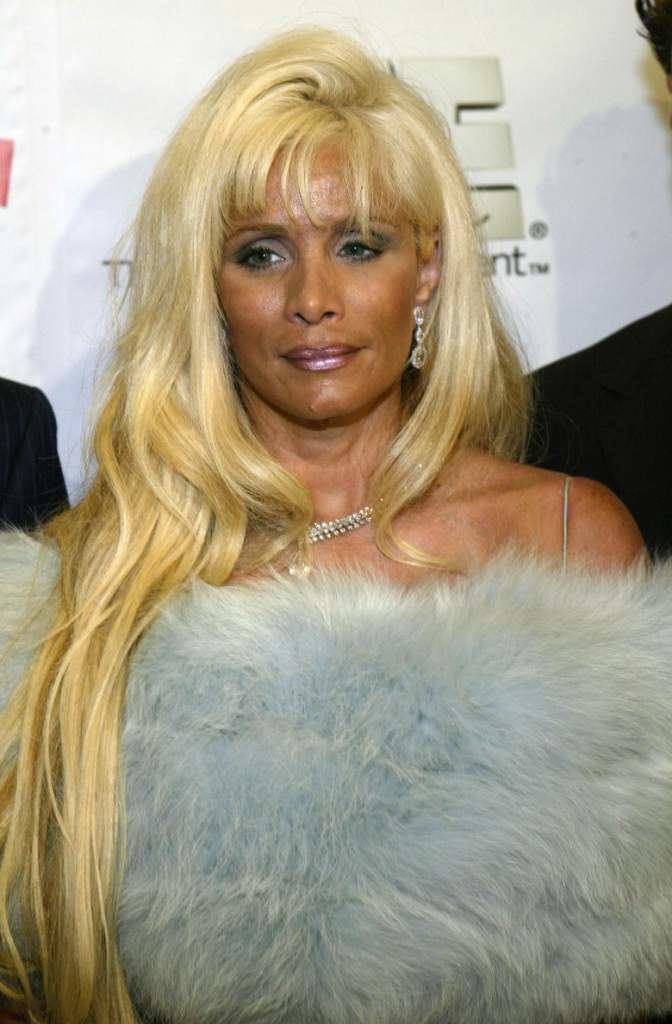 Victoria was born in Brooklyn, New York City. Her father was convicted mob boss and criminal John Gotti and her mother was Victoria DiGiorgio, who is of Russian Jewish ancestry on her mother's side. Victoria Gotti was raised in Howard Beach, New York with her siblings John, Pete, Frank, and Angela.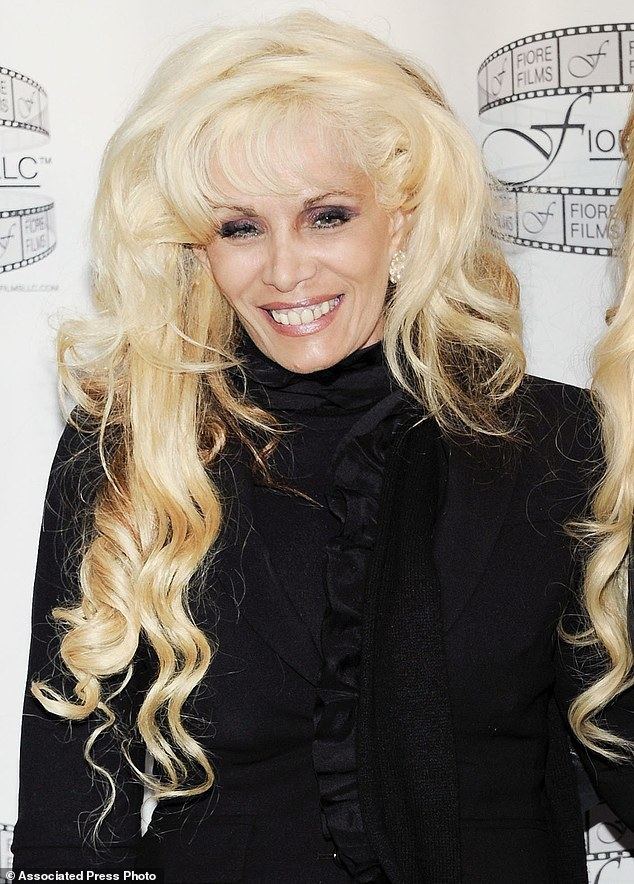 Victoria entered St. Johns University after graduating high school. She claimed while at St. Johns that she suffered from mitral valve prolapse, a rare condition that makes the heart race, causing dizziness and palpitations. Her condition meant that she needed to watch her health carefully, take regular medication, and occasionally wear a heart monitor. She was often exempt from arduous academic commitments because of her health concerns. She also began to develop a condition in which one eye would water incessantly.
In 1979, Victoria's high school sweetheart, Carmine Agnello, assaulted her, and her father retaliated by having several Gambino associates ambush him by beating him with a baseball bat and shooting him in the buttocks. In 1984, Victoria married Carmine despite her parents' disapproval. The couple had three sons: Carmine, Jr., John, and Frank. Their daughter, Justine was stillborn.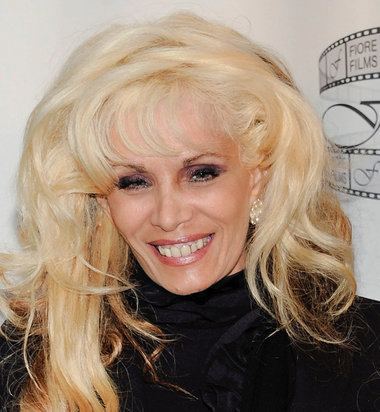 In August 2005, Gotti claimed that she had breast cancer. However, after being accused of faking her illness by various media outlets, she admitted soon after her initial announcement that she did have precancerous cells present in her breast, rather than an actual diagnosis. The bad media that she received from her breast cancer claim is also believed to have caused the cancellation of Growing Up Gotti. Her publicist Matt Rich also quit as a result of the incident.
As of May 2009, foreclosure was approved on the $3.2 million mansion that she was awarded as part of her divorce from Agnello.
Victoria Gotti was a columnist at the New York Post and the American tabloid Star. She has also authored several books: Senator's Daughter (1997), I'll Be Watching You (1998), Superstar (2000), Hot Italian Dish (2006), and This Family of Mine: What It Was Like Growing Up Gotti (2009).
From August 2004 until December 2005, she was the star of Growing Up Gotti, an American reality television series on the A&E Network. The show also featured her three sons.
On February 19, 2012, Gotti began appearing as one of 18 contestants vying to become the next Celebrity Apprentice. Gotti was eliminated in week 2 of the competition.
On September 22, 2013, Gotti made a guest appearance on The Real Housewives of New Jersey alongside cast member Teresa Giudice. She also appeared on the show again on August 24, 2014.
Victoria Gotti also made a guest appearance on VH1 hit reality show Mob Wives alongside cast member Big Ang.