Carmine agnello released from prison
Carmine Agnello (born 1960 in Ozone Park, Queens) is a New York mobster from the Gambino crime family who ran a scrap metal recycling operation.
Contents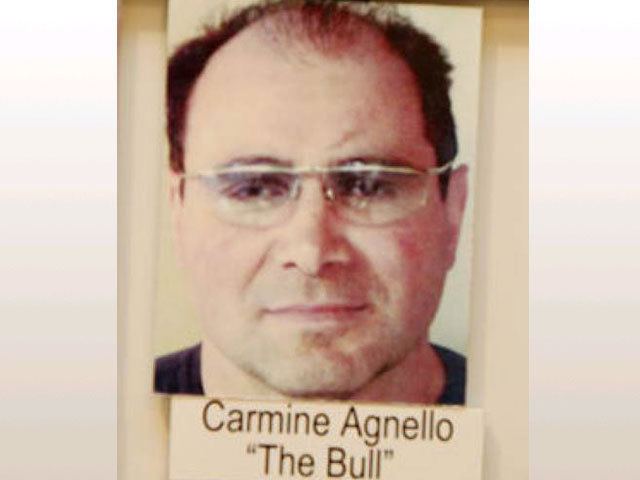 Carmine agnello released on 100 000 bond
Early life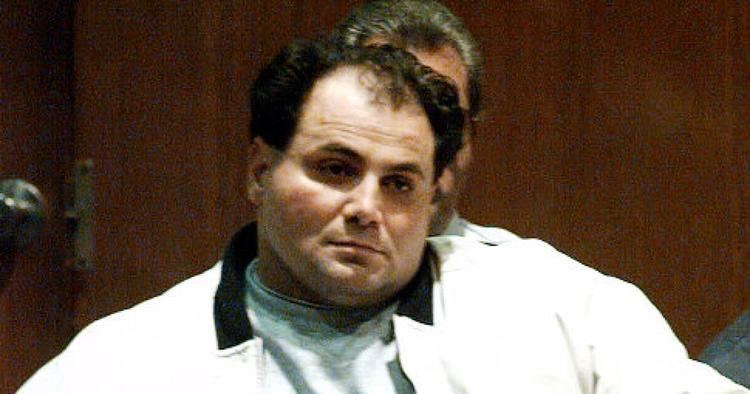 In 1979, according to 2007 court testimony, Gambino boss John Gotti retaliated against Agnello for assaulting his daughter, Victoria Gotti. Several Gambino associates ambushed Agnello, beat him with a baseball bat, and then shot him in the buttocks. In 1984, Agnello married Victoria despite her parents' disapproval. The couple had three sons, Carmine Agnello, John Agnello, and Frank Agnello, and a stillborn daughter, Justine. The family lived in a mansion in Westbury, New York that was the location in 2004 for the reality television series, Growing up Gotti.
Family
Victoria Gotti
Victoria Gotti is a reality television participant, a writer, and daughter of John Gotti, the late Mafia boss of Gambino crime family.
In 1984, Gotti got married to Carmine Agnello who was her "first real boyfriend," whom she knew from high school days. At that time Carmine was a scrap-metal dealer. The pair had three sons, Carmine Jr., John and Frank. They also had a baby daughter, Justine who was born dead. She was their first child.
Victoria's father, John Gotti, was sentenced to life without parole for dishonest and fraudulent business dealings and five counts of murder. For Victoria, her father's imprisonment came as an emotional shock. She negated the court's allegations and stood loyal to her father. She felt that her father was one of a kind, and there will not be many men like him.
It was in 1995 Victoria Gotti penned her first book titled "Women and Mitral Valve Prolapse". Her battle with the illness was her inspiration for the book. It illustrated her heart condition in relevant terms and was much-admired by doctors and patients alike. The success of the book motivated her to try her hands at fiction writing. In 1997, she wrote a mystery novel "The Senator's Daughter" which got solid reviews from her readers. Another work of fiction, "I'll Be Watching You, was released in 1999, which also was highly appreciated among her readers.
Soon after, her husband was detained for using fire-bombing and extortion to terrify his competitors. The so-called "competitors" were, in fact, undercover New York investigators, and they had surveillance cameras set up to track Agnello. Carmine Angello was sentenced to 29 years in prison for this. Victoria felt that the government did her the biggest favour of her life because the videos captured proved her husband's infidelities with his accountant. Victoria, even though annoyed by her husband's open betrayal, decided to stand by him. She posted the royalties from her recent book and the other half of their mansion for his bail. However, Carmine was denied bail, as he was considered to be a "threat to the community" by the federal judge.
In 2003 during Agnello's imprisonment, Victoria Gotti was approved for a divorce on the grounds of constructive abandonment as she and Agnello had not had sexual relations for more than a year.
Spouse Danielle Vangar
Carmine Angello seems to have a thing for marrying daughters of dangerous men. After his divorce with the daughter of John Gotti, the late Mafia boss of Gambino crime family he silently married the stunning, raven-haired Danielle Vangar, daughter of "Moose" Topalian, a former leader in the world of Armenian terrorism. In 1999, Topalian was accused of conspiracy acts, storage and possession of explosives and weapons by the United States government. The couple met when Danielle visited her father in jail. When Agnello came out of prison in 2008, he tied the knots with the attractive Danielle, and they got settled in her expensive home in Bentleyville, a well-off suburb of Cleveland. Thus Angello once again had a powerful, dangerous and well-connected father-in-law. After his marriage with Danielle, he listed her as the business owner and started his scrap business again. Agnello and Vangar have a son, Michael who was born in 2009. Agnello and his second family lived in Cleveland, Ohio.
Children
Carmine Gotti Agnello Jr. / Carmine Gotti Agnello
Carmine Gotti Agnello was born on April 8, 1986, in Long Island, New York, USA. He is the eldest son of Victoria Gotti and Carmine Agnello. When he was 18, he made his first appearance on the tv screen through the reality show "Growing up Gotti". He also appeared in another television show "But Can They Sing? " He was invited to the show as he was passionate about music. Later he went into the family business and opened a car spare parts shop in New York. He also diversified into other business ventures, including hospitality chains. Besides these, he also showed interest in stock markets, restaurants, and casinos. Some sources also suggest that owing to his family history; he is involved in the Mafia. Carmine keeps his family matters very private, and many take this secrecy to be synonymous with the so-called Mafia Code of Silence.
John Gotti Agnello
John Gotti is the most colourful of the three brothers. He married his ten-year girlfriend, Alina Sanchez on September 2015. The wedding was a grand event held at Oheka Castle in Long Island. It was a splendid wedding which was attended by many underworld personalities and the cash gift the groom received itself amounted to 2.5 million dollars. The couple was blessed with a baby boy next year whom they named John.
Frank Gotti Agnello
Frank Gotti Agnello was born on April 12, 1990, in New York. Frank is the youngest son of Victoria Gotti and Carmine Agnello. He was also called the "Gentle Giant," sometimes. Frank was mostly known for his reality television appearances in the show "Growing Up Gotti". His mother and his two elder brothers were also in the reality show. The show had around 3.2 million viewers during its first season. The fans were so eager to peep into one of America's most infamous families, and the show producers well used this feeling. Frank Gotti, the youngest of the three brothers, works with Carmine in the family businesses.
Justine Gotti Agnello
Justine Gotti Agnello was Victoria Gotti first child who was stillborn nine months after she got married to now ex-husband Carmine Agnello. Losing her first child was a traumatic incident for her which she could not forget even after many years passed. At the age of 56, Victoria produced a biopic named "Victoria Gotti: My Father's Daughter" that explores her complicated relationship with her father, late mob boss John Gotti. The biopic premiered on Lifetime. The film was written by herself, and she remembers having a difficult time with Lifetime executives regarding the script of the film. She did not want to include the death of her only daughter in the movie. When asked about it, Victoria said that she didn't want that scene as it was very painful to her. She expressed that only she could understand the feeling of losing Justine as she was her baby and no one else knew Justine.
Biography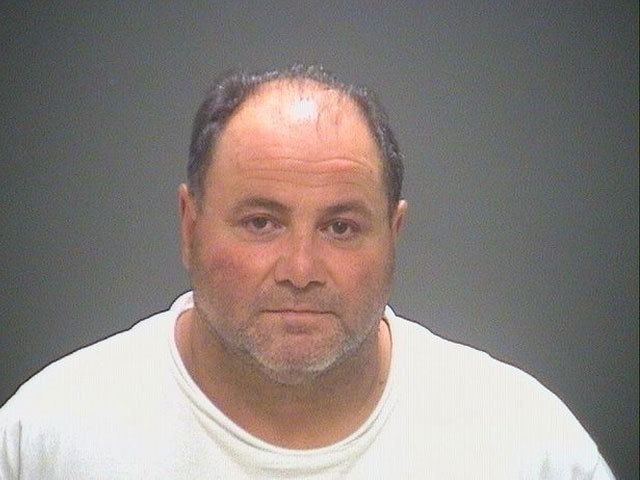 On February 5, 1994, Agnello was charged with criminal mischief for damaging a police scooter. The officer was ticketing cars parked outside of Agnello's scrapyard. Agnello came out to argue with the officer, then started his Ford Bronco and rammed the police vehicle, pushing it 15 feet (4.6 m) down the street. In June 1994, Agnello and several Gambino members brawled with police outside the same location, again over parking tickets, and Agnello was again arrested. On June 6, 1997, Agnello was arrested on assault charges for beating a former employee with a telephone. The victim later decided to drop the complaint.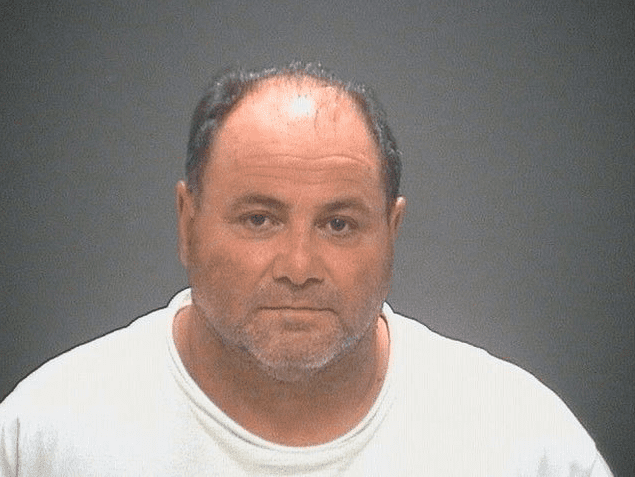 On January 20, 2000, Agnello was charged with racketeering and arson. Undercover New York Police Department (NYPD) officers had set up a phony scrap metal business in Willets Point, Queens. Agnello then used firebombings and other illegal tactics to coerce them to sell their scrap to him at a below-market price. According to testimony, Agnello promised a cooperating witness $2000 to "buy glass bottles (and) fill them up (with gasoline) and throw them all around the truck" of a competitor. Defense documents claimed that Agnello was on medication for bipolar disorder, which led him to bad judgement. On August 16, 2001, Agnello accepted a plea bargain in return for a reduced sentence.
Conviction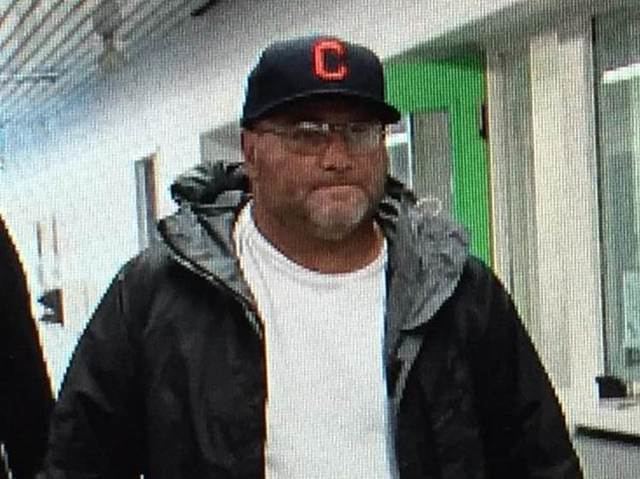 On October 26, 2001, Agnello was sentenced to nine years in federal prison and ordered to forfeit $10 million in assets to the court. He was released from federal custody on January 16, 2008.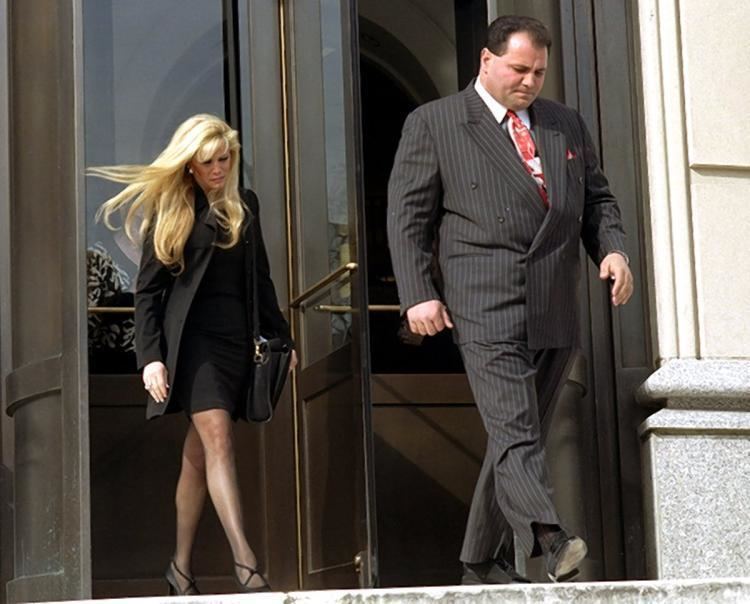 In 2003, Victoria Gotti divorced Agnello on grounds of constructive abandonment (no sexual relations for more than a year) because he was in jail. Before the divorce, it was alleged that Agnello had been dating another woman.
Release
On February 19, 2008, Agnello quietly married Danielle Vangar, the daughter of activist Mourad "Moose" Topalian. Vangar met Agnello in prison when she was visiting her father. Agnello and Vangar have a son, who was born in 2009, Agnello and his second family live in Cleveland, Ohio. He owns a business in Ohio that tows junk cars.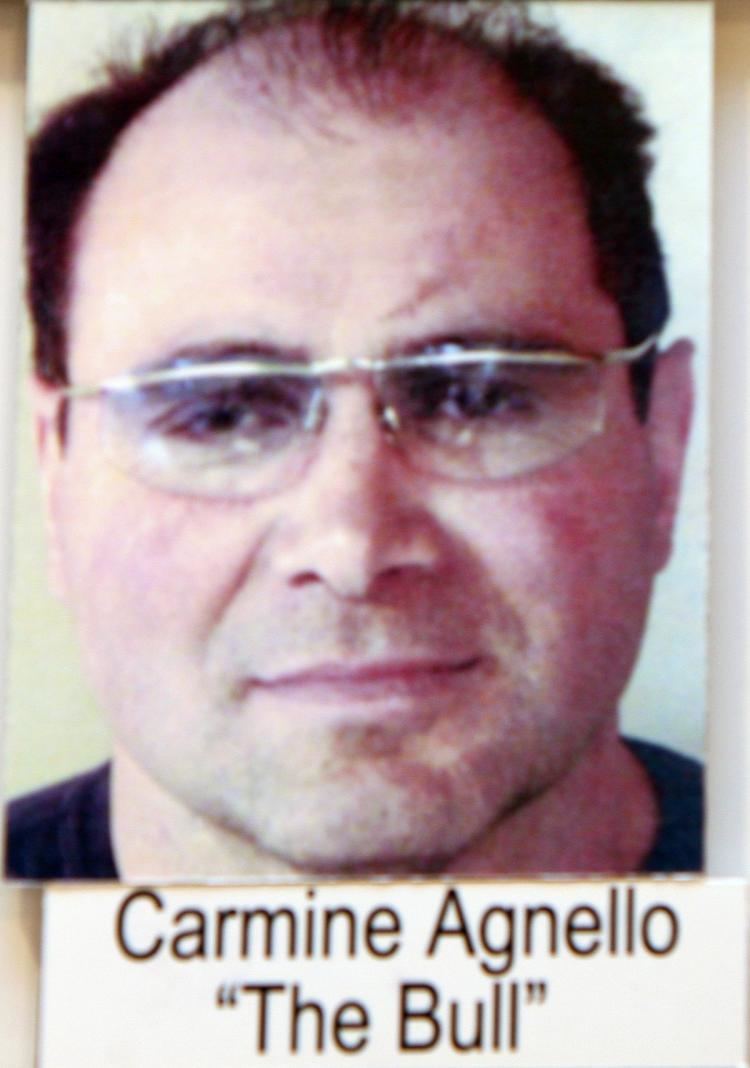 In July 2015, Agnello was arrested in Cleveland, Ohio on charges of theft, money laundering, and conspiracy, as well as drugging race horses.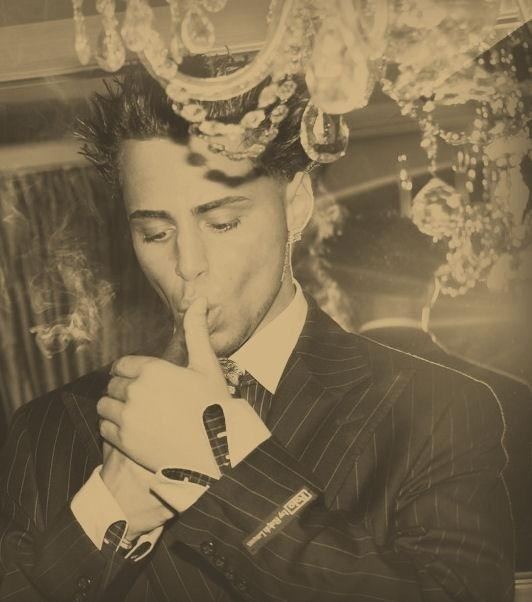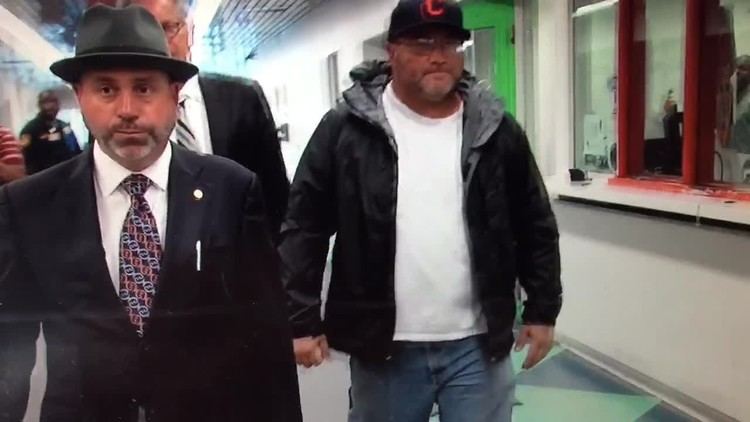 Growing Up Gotti (TV Show)
Gambino Crime Family & Gotti Family Tree
Networth
References
Carmine Agnello Wikipedia
(Text) CC BY-SA