Victor McGuire (born 17 March 1964 in Tuebrook, Liverpool is an English actor perhaps best known for playing Jack Boswell in series 1–3, 5-7 of Carla Lane's Bread, Ron Wheatcroft in series 1-6 of Goodnight Sweetheart and its 2016 one off episode and Sean Hughes' neighbour Tony in Sean's Show ("the kind of guy you can ask to build you a shed").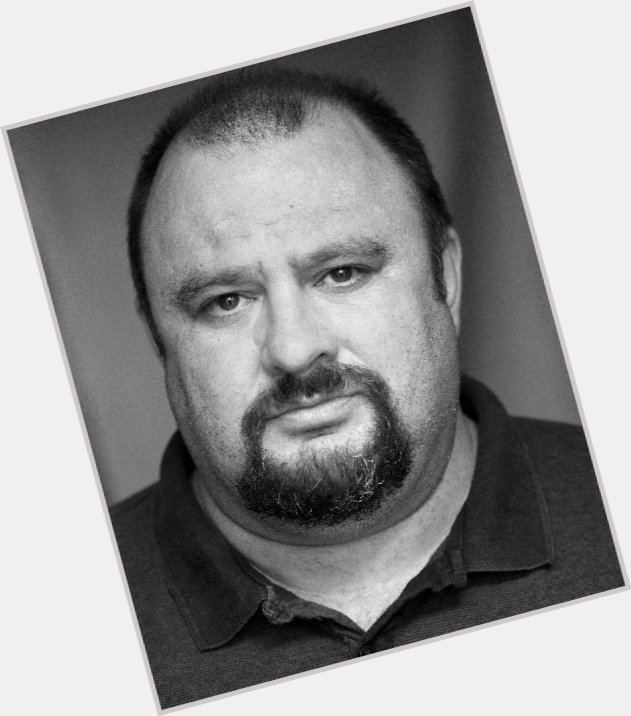 McGuire appeared as Gary, of the pair of thieves in Guy Ritchie's Lock, Stock and Two Smoking Barrels.
He has also appeared in a number of TV programmes, including Dalziel and Pascoe, Casualty and 2point4 Children. He played the character of Amos Hart in the West End musical Chicago and was Lazar Wolf in the West End production of Fiddler on the Roof at the Savoy Theatre. He later reprised the role of Amos Hart in the theatrical production of Chicago, in the Cambridge Theatre, London.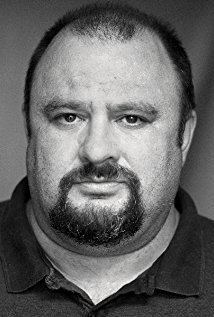 Since 2012 he appeared as security guard Ian in the Sky1 sitcom Trollied.
McGuire is a supporter of Everton F.C.