France




July 10, 1940




24,992




Auvergne




Claude Malhuret




4,300/km2



Vichy ( Occitan: ) is a city in the Allier department in Auvergne in central France. It belongs to the historic province of Bourbonnais.
It is known as a spa and resort town and was the de facto capital of Vichy France during the World War II Nazi German occupation from 1940 to 1944.
The towns inhabitants are called Vichyssois. Up until the 18th century they were more properly known as les Vichois which stems from the Occitan name of the town, Vichei. The writer Valery Larbaud uses the term Vicaldiens after the Ancient Roman name for the community.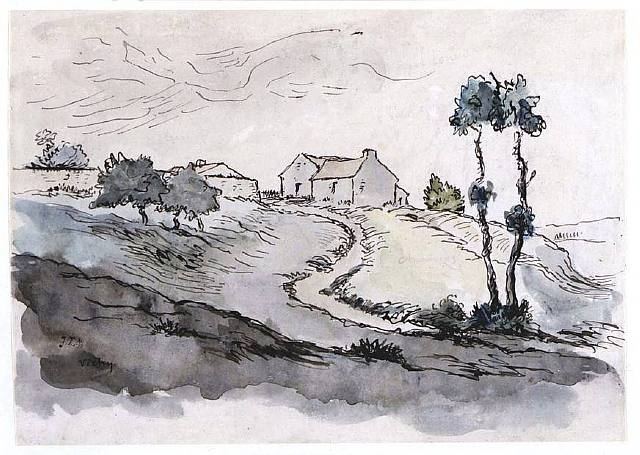 Vichy lies on the banks of the Allier River. The source of the Allier is in the nearby Massif Central plateau which lies only a few miles to the south, near the regions capital, Clermont-Ferrand.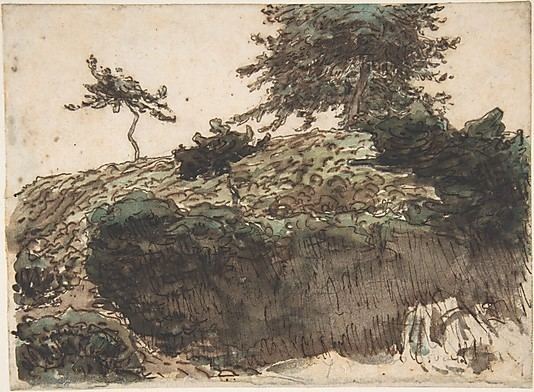 The historical existence of volcanic activity in the Massif Central is somewhat visually evident. Volcanic eruptions have happened for at least 150,000 years, but all volcanoes there have been dormant for at least 112 years. Volcanic activity in the area is the direct cause of the many thermal springs that exist in and around Vichy.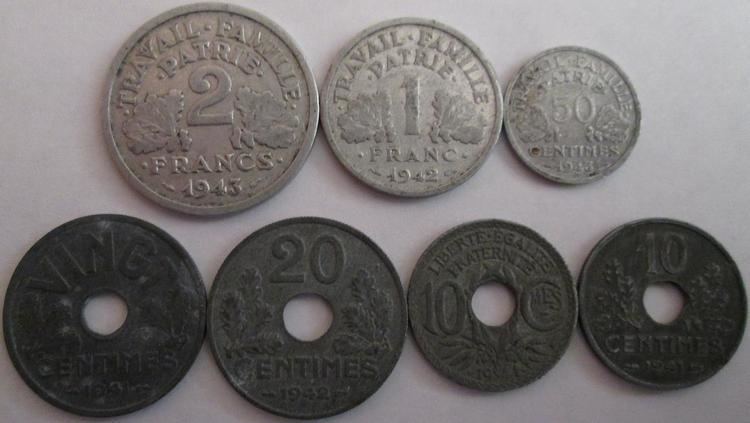 In 52 BC, on returning from their defeat at the Battle of Gergovia by the Gallic legions of Vercingetorix, the Romans established a township at their crossing on the Flumen Elaver (Allier). These Roman settlers had acknowledged the therapeutic value of the springs in the area and were eager to exploit them. During the first two centuries AD, Vichy was very prosperous because of these thermal springs.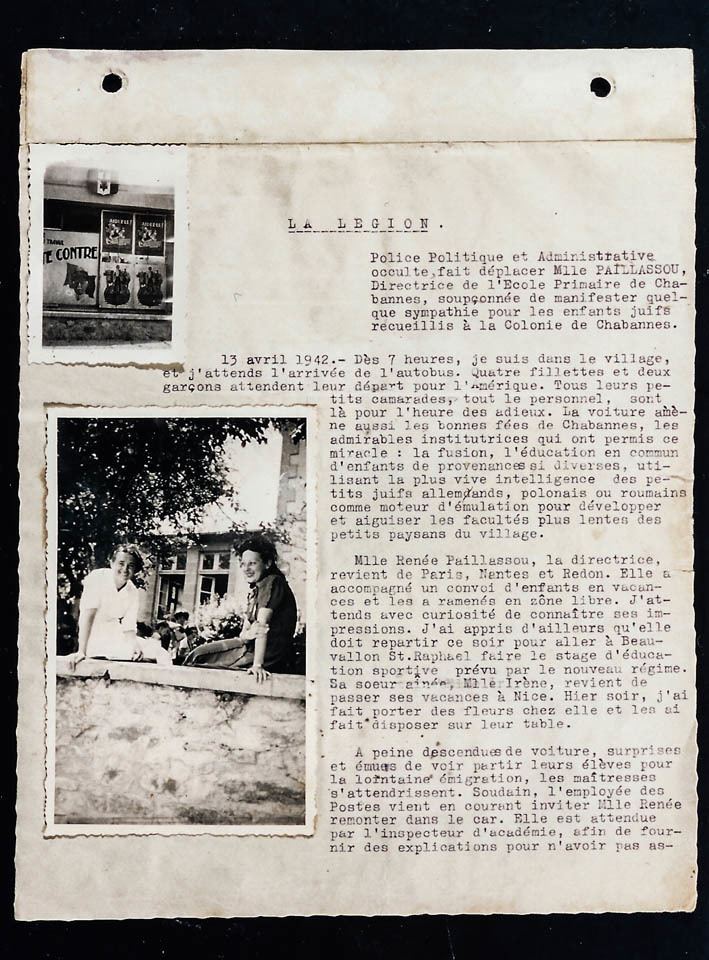 At the end of the 3rd century, the Roman Emperor Diocletian undertook a vast administrative reorganization and land-survey. At that time the hypothetical and reconstructed place name VIPPIACUS first appeared (name of an agricultural field belonging to a certain VIPPIUS) which, by phonetic evolution, became Vichei in Occitan (and then, Vichy in French).
The city was first noted for its thermal cures in Roman times. Its waters come from springs, including the Vichy Celestins and Vichy Saint-Yorre.
Vichy Wikipedia
(,)http://upload.wikimedia.org/wikipedia/commons/9/9f/French_coins_zinc_%2526_aluminum_World_War_II_1940s.jpg(,)http://childrenofchabannes.org/wp-content/uploads/2014/01/Journal_-_La_Legion_R_and_R_photo.jpg(,)https://wolfsonianfiulibrary.files.wordpress.com/2013/04/xc1992-397_008.jpg(,)http://www.clubvw.org.au/assets/images/austhistory/VW1941.jpg(,)http://image.slidesharecdn.com/thehistoryofrotaryyouthexchangepage-130708140426-phpapp01/95/history-of-rotary-youth-exchange-5-638.jpg%3Fcb%3D1373317587(,)http://blogs.usyd.edu.au/theoryandpractice/Vichy_France_Map.jpg(,)http://upload.wikimedia.org/wikipedia/commons/6/64/Bundesarchiv_Bild_183-H25217,_Henry_Philippe_Petain_und_Adolf_Hitler.jpg(,)http://static.guim.co.uk/sys-images/Books/Pix/pictures/2014/8/12/1407845580867/Villagers-in-Le-Chambon.010.jpg(,)http://www.vichyshower.com/vichy/image/OldfashionVichyShower.jpg
(,)http://uploads7.wikiart.org/images/jean-francois-millet/landscape-near-vichy-1870.jpg(,)http://uploads2.wikiart.org/images/jean-francois-millet/landscape-vichy-1866.jpg(,)http://uploads4.wikiart.org/images/jean-francois-millet/landscape-vichy-1866-1.jpg
(,)http://www.photodeco.fr/wp-content/uploads/2014/10/photo-decoration-deco-cuisine-vichy-rouge-8.jpg(,)http://www.photodeco.fr/wp-content/uploads/2014/10/photo-decoration-deco-cuisine-vichy-rouge-9.jpg(,)http://i-cms.journaldesfemmes.com/image_cms/original/1437897-esprit-campagne-sexy.jpg(,)http://carreco.fr/wp-content/uploads/2013/01/vichy.jpg(,)http://2udance.com/wp-content/uploads/2015/01/Rideaux-De-Cuisine-Vichy-Rouge-Et-Blanc-acc.jpg(,)http://www.lesnations.com/_cache/resize/964-350/crop/_data/hotels/hotel-3/bandeau-restaurant2.jpg.JPG(,)http://i2.cdscdn.com/pdt2/7/5/8/1/700x700/jdd8001544077758/rw/set-de-table-cuisine-vichy-rouge-plastique.jpg(,)http://www.photodeco.fr/wp-content/uploads/2014/06/photo-decoration-d%25C3%25A9coration-cuisine-vichy-rouge-7.jpg(,)http://www.veritable-macrame.com/img/articles/rideaux-bf-vichy.jpg(,)http://images.esellerpro.com/2199/I/714/89/molly-gingham-check-kitchen-red-0.jpg(,)http://media.mediamenus.fr/m/134453/635-restaurant_la_table_d-antoine-restaurant_french_cuisine-vichy-2547.jpg(,)http://img.over-blog.com/600x449/4/20/06/53/COUTURE/Tissus-et-rideaux-cuisine-et-baie-vitree7-.JPG(,)http://www.deco-cuisine.info/wp-content/uploads/2014/06/d%25C3%25A9coration-cuisine-vichy-rouge.jpg(,)http://www.photodeco.fr/wp-content/uploads/2014/10/photo-decoration-deco-cuisine-vichy-rouge-3.jpg(,)http://www.laboutiquetissusclaudine.fr/photos/cuisine-vichy.jpg
(,)http://uk.virginmoney.com/magazine/Images/img5_tcm36-29980.jpg(,)https://www.thoroughbredracing.com/sites/default/files/rsz_galop.jpg(,)http://www.levontravel.am/TourPackages/images/Carpet_1.jpg(,)http://www.au-chateau.com/ACNews08Vichy.jpg(,)http://www.lepinparasol.com/images2008/france_holiday_photos/auv-all.jpg(,)http://romantiqueandrebel.com/wp-content/uploads/2014/04/DSC_0986_resize.jpg(,)http://www.brittany-ferries.co.uk/media/13113/vichy-is-famous-for-its-mineral-water-and-tasty-soup/tourismcarousel/vichy-is-famous-for-its-mineral-water-and-tasty-soup.jpg(,)http://www.brittany-ferries.co.uk/media/16207/sample-the-waters-of-vichys-source-des-celestins-at-the-hall-des-sources/tourismcarousel/sample-the-waters-of-vichys-source-des-celestins-at-the-hall-des-sources.jpg(,)http://2.bp.blogspot.com/_SngE7RGU738/TMporHJ5J4I/AAAAAAAAAyA/CDX7kJTsSa8/s1600/Eiffel%2BTower%2B-%2BParis%2B%25E2%2580%2593%2BParis-city-of-Light%2B%25E2%2580%2593%2BCapital%2B-%2BFrence%2B(2).jpg
(,)http://wanderingcarol.com/wp-content/uploads/2015/03/Travel-guide-to-Vichy-France-cafe-culture.jpg(,)http://www.jewishjournal.com/images/made/e52c9891b2873d62/art_schofield-barbara_072712-584_539_332_c1.jpg
(,)http://i.dailymail.co.uk/i/pix/2009/07/09/article-1198599-05A7D5DD000005DC-308_634x420.jpg(,)http://www.tourism-review.com/temp/article_zoom_2179_4.jpg(,)http://www.france-voyage.com/visuals/photos/vichy-21537_w600.jpg(,)http://www.hoteldenaples.fr/IMG/jpg/source_des_celestins.jpg(,)http://www.francethisway.com/images/places/vichy.jpg.pagespeed.ce.TsvhxbKrhZ.jpg(,)http://www.francethisway.com/images/places/auvergne.jpg.pagespeed.ce.hIvw-pg_uy.jpg