Role

Poet




Full Name

Gona Vema Buddha Reddy





Name

Gona Reddy




Died

1730, Kadiri




Occupation

Achala Yogi, Poet, Social Reformer
Vemana padyalu juke box yogi vemana poems in telugu
Gona Vema Buddha Reddy , popularly known as Vemana he was born on 25-8-1652 Nellore. He was a great Telugu Philosopher and poet. His poems were written in Telugu, and are known for their use of simple language and native idioms. His poems discuss the subjects of yoga, wisdom and morality. He is popularly called Yogi Vemana, in recognition of his success in the path of Yoga.
Contents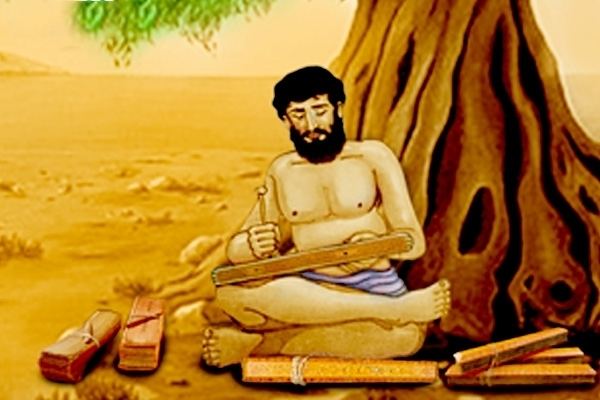 Vemana padyalu medipandu chooda full hd
Early life and background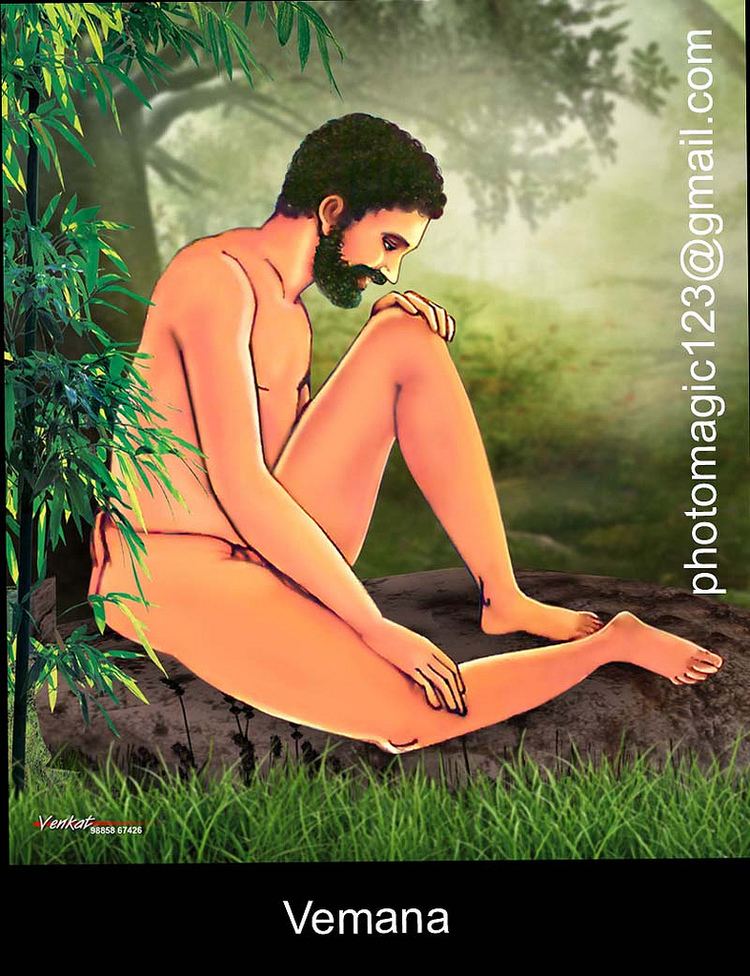 There is no consensus among scholars about the period in which Vemana lived. C.P. Brown, known for his research on Vemana, estimates his year of birth to be 1652 based on some of his verses. Various sources say he was born in the fifteenth, sixteenth and seventeenth centuries.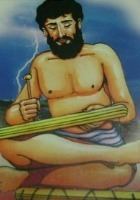 Vemana was from peasant community. C.P. Brown says that he belongs to Jangam section of the Lingayat sect (also known as Veerashaiva sect) who worship Shiva alone. Once they join the Jangam sect they give up their previous caste and family appellation and are usually called by the name of their sect alone.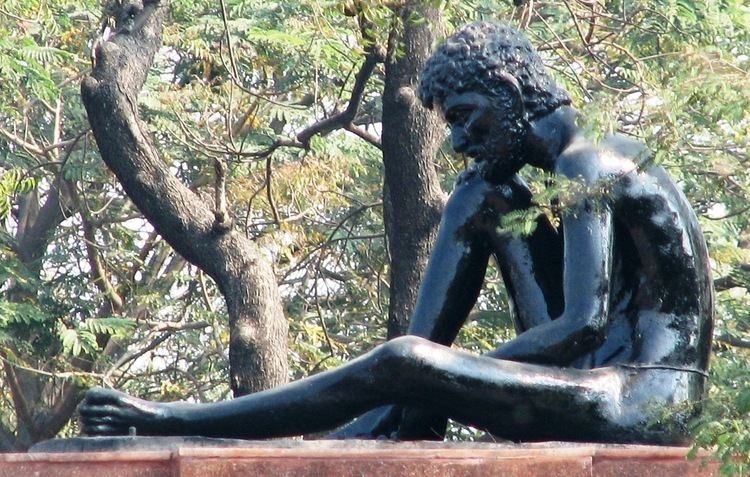 Vemana was the third and youngest son of Gaddam Vema, then the king of Kondaveedu in present-day Andhra Pradesh. He was named Vema after his father. But some researchers suggest that this could be wrong.
Death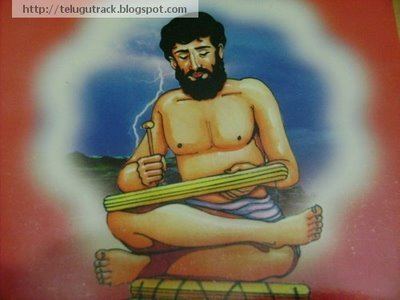 There is a headstone marking the grave of Yogi Vemana in kataru palli (Kadiri Town), a village in Kadiri Taluk, Anantapur district, Andhra Pradesh. It is believed widely that Vemana died in this village. Being a Yogi, he was buried and not cremated.
Poetic style
Many lines of yogi Vemana's poems are now colloquial phrases of the Telugu language. They end with the signature line Viswadaabhi Raama Vinura Vema, literally Beloved of Vishwada, listen Vema. There are many interpretations of what the last line signifies.
Vemana's poems were collected and published by C.P.Brown in the 19th century. His poems are of many kinds, social, moral, satirical and mystic nature. Most of them are in Ataveladi (dancing lady) meter.
The films
Yogi Vemana is a 1947 Telugu film directed by Kadiri Venkata Reddy and starring Chittor V. Nagaiah.
Yogi Vemana is again made as Telugu film in 1988 directed by C. S. Rao and starring Vijayachander.
Yogi Vemana story is telecasted as daily serial in ABN Andhrojyothi (a Telugu channel).
References
Vemana Wikipedia
(Text) CC BY-SA