Covid-19
Vadakkunokkiyantram (Malayalam: വടക്കുനോക്കിയന്ത്രം, (English:Mariner's Compass) is a 1989 Malayalam black comedy film written and directed by Sreenivasan. The film is about the marital discord caused by a husband's inferiority complex.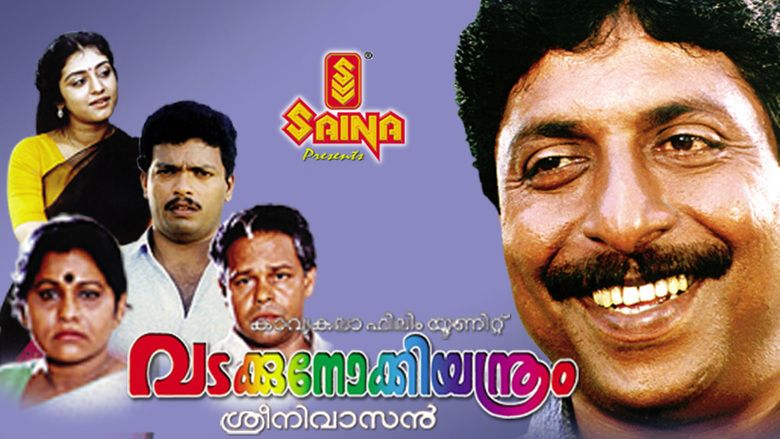 It was remade in Tamil as Dindigul Sarathy, in Kannada as Nanjangudu Nanjunda and in Hindi as Main, Meri Patni Aur Woh.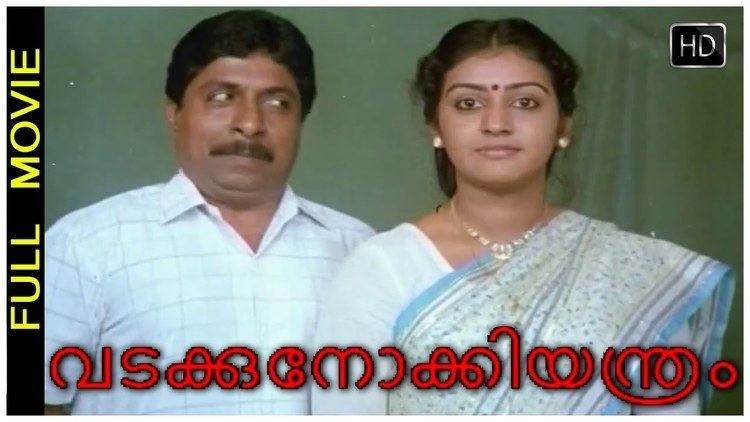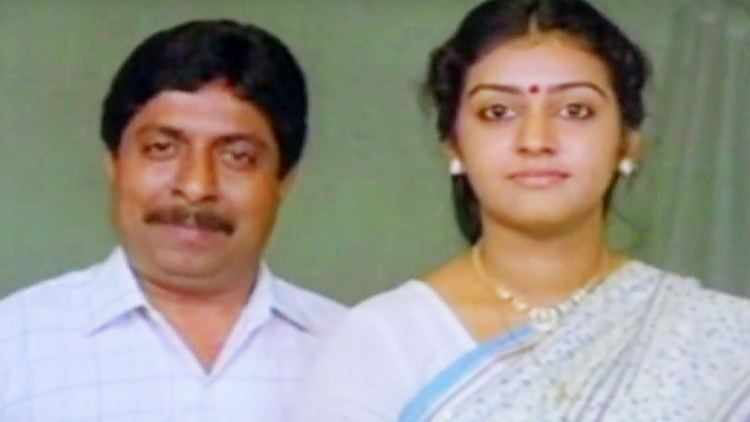 Thalathil Dineshan (Sreenivasan) is managing a printing press. He is burdened with insecurities about his short physique and dark complexion. His life spirals out of control after his marriage to Shobha (Parvathy). His insecurities are heightened by the fact that his wife is exceptionally beautiful and is taller than him. Initially he is overprotective of his wife, which worsens his relationship with his brother Prakashan(Baiju). He feels challenged by the charm and wit of his brother, which eventually leads to the eruption of a feud in the family. Dineshan gradually resorts to tactics which, he feels, will enable him to earn the respect and admiration of Shobha. He finds a new confidante in Thalakulam Sir (Innocent), who gives him immature advice to win the heart of his wife Shobha. He starts drinking, believing that it is a symbol of machismo. He memorizes jokes from a weekly magazine and monotonously delivers them to his wife, so as to appear witty. But all these attempts turn out to be pure antics and he makes a fool of himself. Shobha, an archetypal Indian wife, is very much devoted to her husband and cannot understand Dineshan's eccentric behavior. He gradually becomes paranoid and starts suspecting his wife. He threatens the brother (Lalu Alex) of Shobha's friend, whom he suspects of having an affair with her. Things spin out of his control when Shobha learns everything. He is even confined to a mental hospital following some incidents resulting from extreme paranoia. After a brief treatment he appears to be a changed man. Dineshan wins his wife back from her parental home, assuring her of love and care. Now all seem to be fine with them, but again in the dead of the night when his wife is asleep he starts looking out suspiciously in his backyard for his wife's "secret lover", almost like a Hitchcock ending. Thus Dineshan lives up to the title of the movie, "Vadakkunokkiyanthram" (compass) and like a compass, whichever way his life turns, he remains oriented towards his inferiority complex and suspicion.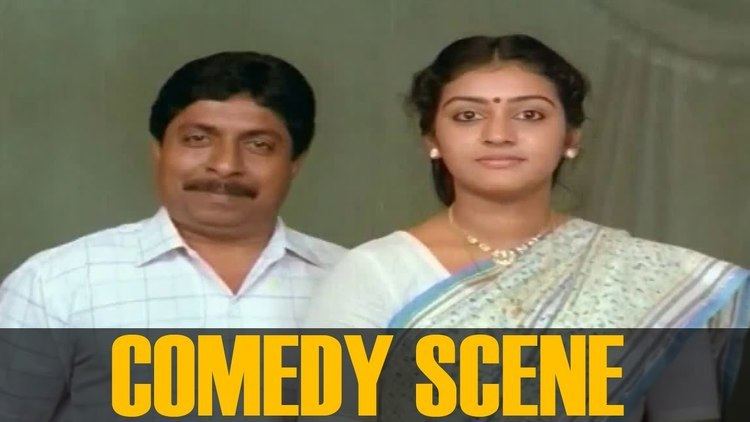 Sreenivasan as Thalathil Dineshan
Parvathy Jayaram as Shobha
Innocent as Thalakulam Sir
K.P.A.C. Lalitha as Dineshan's Mother
Baiju as Prakashan, Dineshan's brother
Lalu Alex as Capt. S. Balan
C. I. Paul as Raghavan Nair, Shobha's father
Usha as Thankamani, Dineshan's sister
Bobby Kottarakkara as Sahadevan, worker at the press
Jagadish as Vinod Kumar Allappey
Nedumudi Venu as Doctor
Lizy as Sarala, Shobha's friend
Sankaradi as Thalathil Chanthu Nair, Dineshan's maternal uncle
Mamukkoya as Photographer
Oduvil Unnikrishnan as Policeman
Sukumari as Shobha's Mother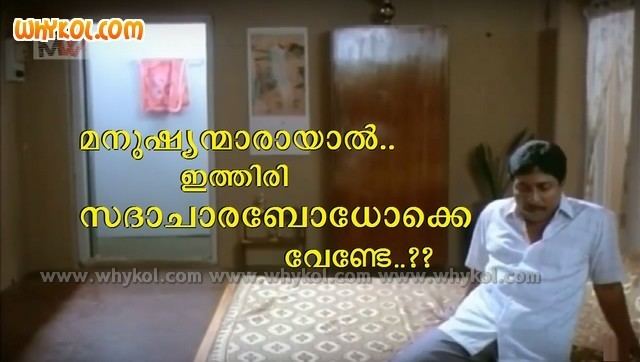 The movie was a major hit in the box office. It has been rated as one of the most popular movies in Malayalam, evidenced by its repeated telecast by TV channels.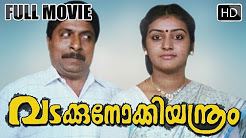 Kerala State Film Award for Best Music Director - Johnson
Kerala State Film Award for Best Male Playback Singer - M. G. Sreekumar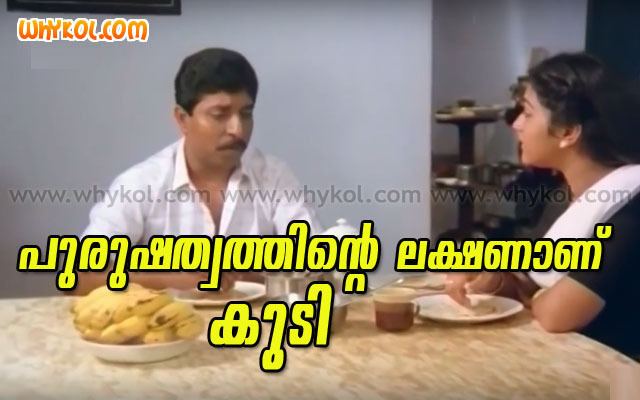 Vadakkunokkiyantram Wikipedia
(Text) CC BY-SA
Vadakkunokkiyantram IMDb
Vadakkunokkiyantram themoviedb.org