India




Gujarat





Rajkot








Gujarati, Hindi, English



Upleta is a city and tehsil in the Rajkot district of the state of Gujarat, India. It contains within it two towns and 49 villages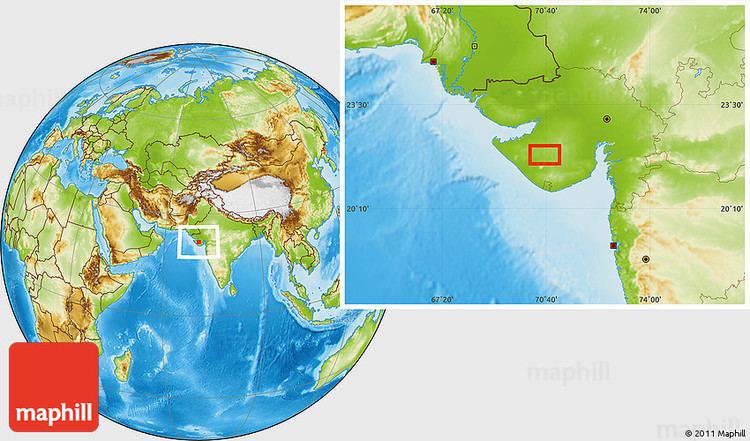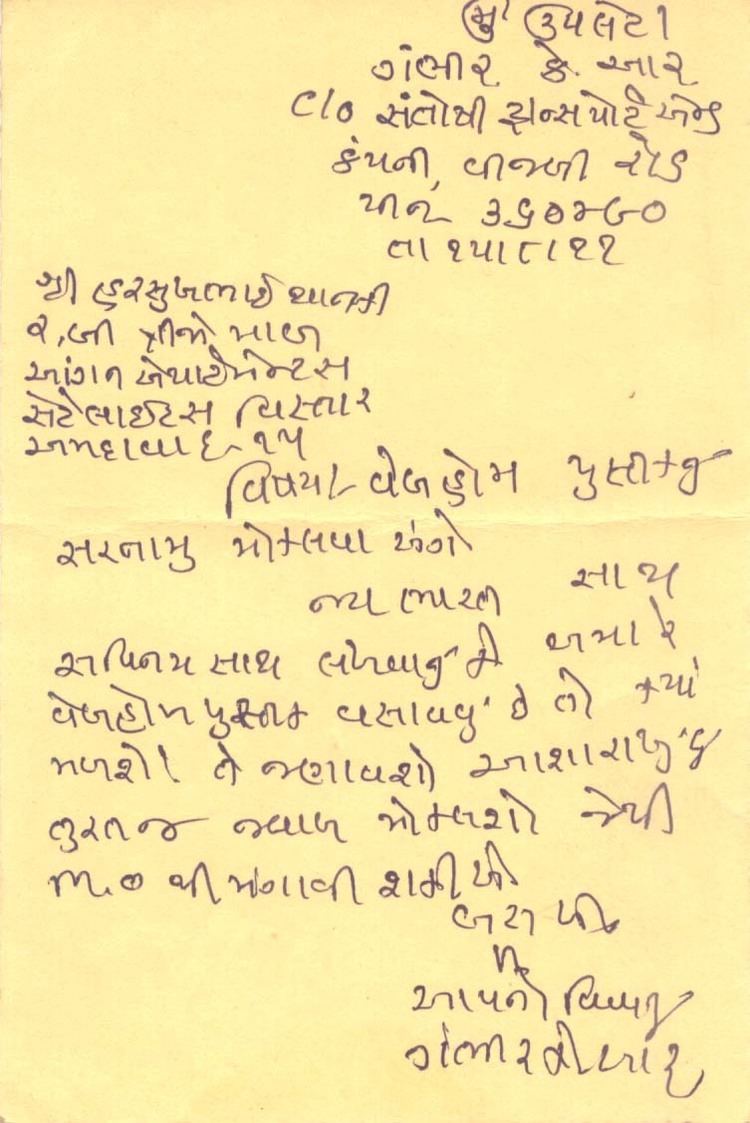 Upleta is located at 21.73°N 70.28°E / 21.73; 70.28. It is about 19 kilometres (12 mi) from Dhoraji, in the Rajkot district of Gujarat, on the banks of the Moj river.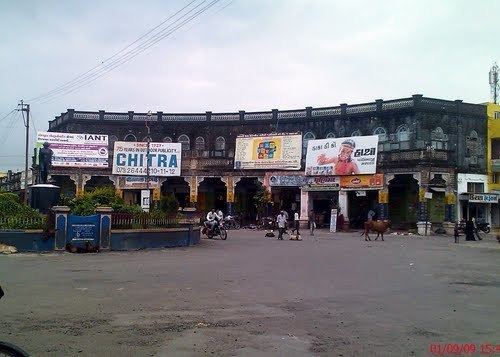 As of the 2001 India census, Upleta had a population of 56,354. The population is mainly a mixture of Hindus and Muslims. 51% of the population was male and 49% female. Upleta has an average literacy rate of 71%, higher than the national average of 59.5%. The male literacy rate is 76% and the female literacy rate is 65%. In Upleta, 11% of the population is under 6 years of age.
Among the educational institutions are the Municipal College for Arts and Commerce and the Mother's International School.
Rajkot and Porbandar are the nearest airports. Jamnagar is also near by airport around 100 km.
Residents of Upleta have easy access to a nearby highway, National Highway 8B. It connects the cities of Upleta with Rajkot, Porbandar, Jamnagar, Gondal and Jetpur. The State Transport Corporation and private bus operators provide bus services between the cities.
The Upleta railway station lies on the Wansjaliya-Jetalsar railway line that connects with Rajkot, the nearest large city. Wansjaliya railway junction is west of Upleta and connects with Porbandar, Jamnagar, Okha and Dwarka. Dhoraji railway station and Jetalsar railway junction are east of Upleta and connect with Rajkot. The railway line was metre gauge like all other tracks in Saurashtra and converted to broad gauge in 2011.
Upleta Wikipedia