Tyson Clabo (born October 17, 1981) is a former American football offensive tackle. He was signed by the Denver Broncos as an undrafted free agent in 2004. He played college football at Wake Forest.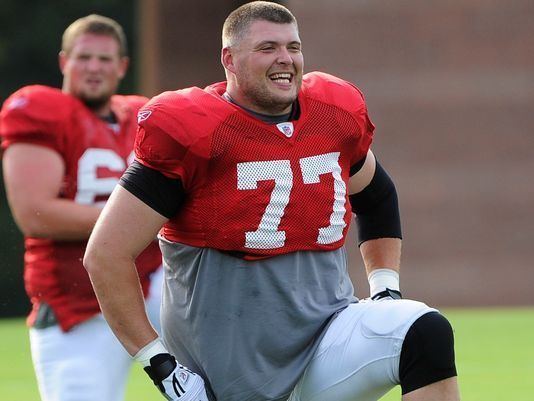 Clabo was also a member of the New York Giants, San Diego Chargers, Atlanta Falcons, Miami Dolphins, and Houston Texans.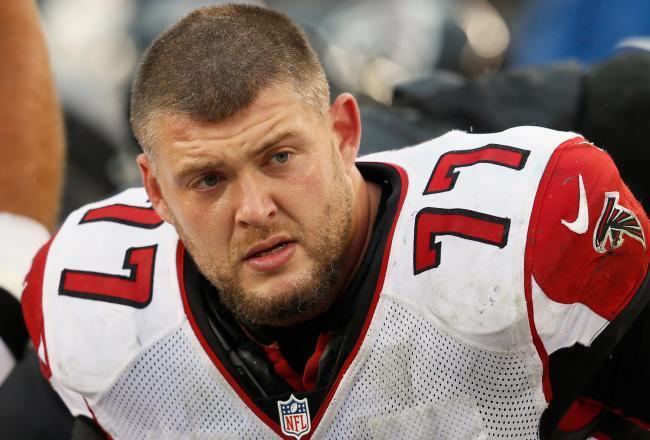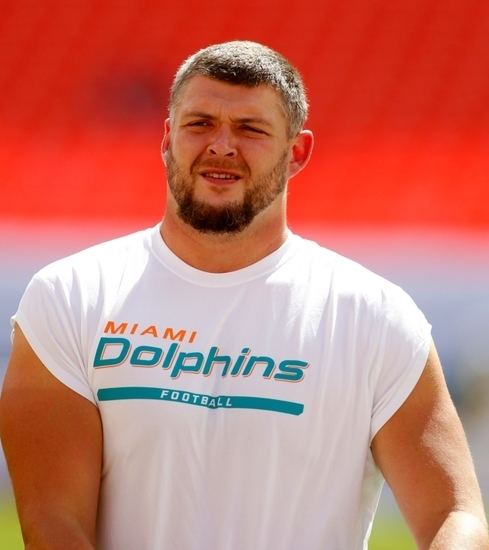 Clabo attended Farragut High School in Farragut, Tennessee, and was a student and a letterman in football and basketball. In football, he was a two-time All-Conference selection, and as a senior, he was also named as an All-Region selection, an All-east Tennessee selection, and as an All-State selection.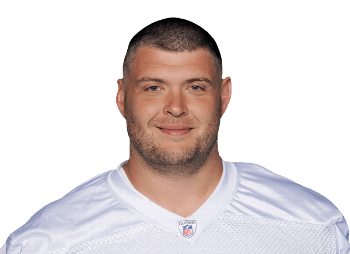 Clabo played at Wake Forest. Started all 11 games at left tackle as a sophomore as he was the only underclassman to start every contest that year. Started all 13 games as a junior and moved to left guard after playing tackle in 2001, helping the Deacon ground game lead the ACC in rushing for the second-straight year. He started the final 36 games of his college career and a total of 37 contests of 47 games played at Wake Forest. Earned first-team All-Atlantic Conference honors as a senior.
Clabo originally signed with Denver Broncos as an undrafted rookie free agent and was waived by the Broncos during the 2004-05 offseason.
He then signed with the New York Giants as a practice squad member.
He then signed with the San Diego Chargers as a practice squad member.
Clabo eventually was signed to the Falcons practice squad in September 2005 and re-signed by the Falcons team in January 2006.
He was a 2010 Pro Bowl selection.
On July 29, 2011, Clabo signed a five-year contract with the Atlanta Falcons.
On April 4, 2013, Clabo was released by the Falcons.
On May 5, 2013, Clabo signed with the Miami Dolphins.
On July 23, 2014, Clabo signed with the Houston Texans.