Twilight of the Cockroaches (ゴキブリたちの黄昏, Gokiburi-tachi no Tasogare) is a 1987 anime/live-action film written and directed by Hiroaki Yoshida that combines live-action footage with animation. The plot concerns a society of cockroaches who live peacefully in the apartment of a bachelor named Seito until a woman moves in and the humans begin to exterminate the cockroaches. The cockroaches are depicted through animation, and the humans are depicted through live-action footage. Famed Japanese illustrator Yoshitaka Amano worked on the film as an art director and character designer.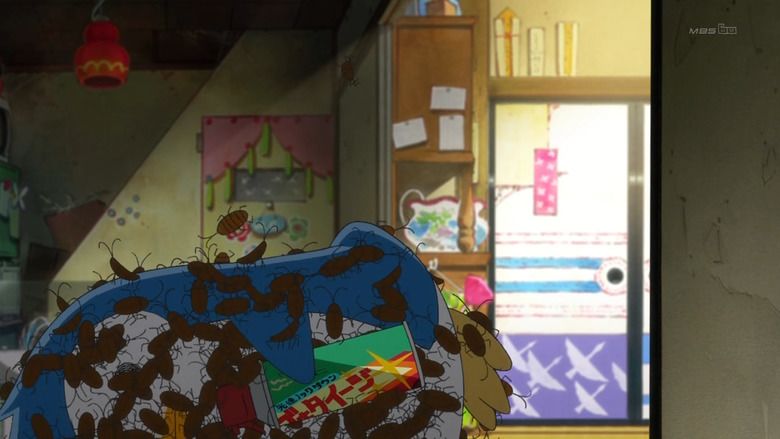 Director Yoshida has stated that the film is "about Japan" and that the "concept of a 'hated' species is not unlike the racial and cultural enmity with which Japan is perceived". In his New York Times review, Vincent Canby wrote: "The publicity material for Twilight of the Cockroaches describes the film as an allegory about the fate in store for affluent Japan if it doesn't meet its international responsibilities. The film may read that way in Japan. In this country, it looks somewhat darker and more muddled".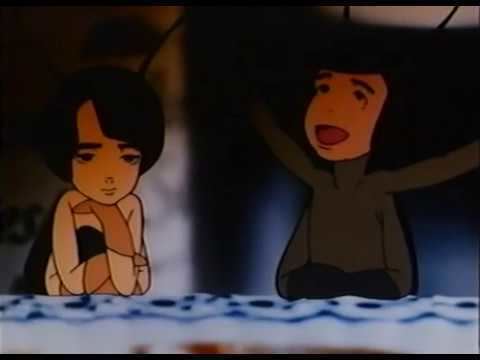 The English dub of the film was produced by Streamline Pictures. During the early-to-mid 1990s, the film was shown frequently on Turner Broadcasting stations such as TBS, TNT and Cartoon Network, often paired with Vampire Hunter D and Robot Carnival. As a result, it was one of the first exposures to anime for many American anime fans.
In 2016, the film has been redubbed for the Frankfurt-based Japanese film festival "Nippon Connection".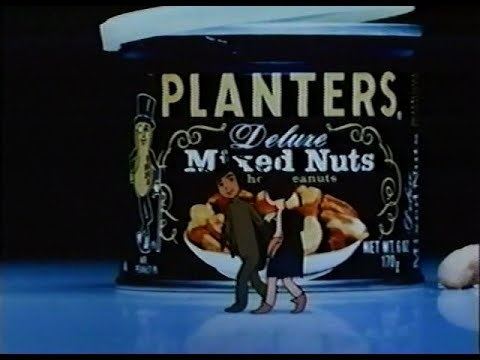 The film currently has no official Region 1 DVD release.