7.5

/

10

Alchetron

7

Rate This




Cinematography

Menno Westendorp




Release date

25 February 2006




Director

Lodewijk Crijns




Produced by

Jeroen Beker




Music by

Bart van de Lisdonk




Edited by

Marco Vermaas




Initial release

2006




Music director

Ben van Lisdonk




Written by

Lodewijk Crijns







Starring

Yolanthe Sneijder-Cabau Julian Wolf Luigi Jansen Urvin Elshot


Cast

Yolanthe Sneijder-Cabau, Luigi Jansen, Urvin Elshot



Similar

Ik Omhels Je Met 1000 Armen, Jeroen Beker, Yolanthe Sneijder Cabau
Turkse chick turkse zangeres turkse muziek
Turkse Chick is a 2006 Dutch comedy short-film written and directed by Lodewijk Crijns and starring Yolanthe Cabau van Kasbergen and Julian Wolf. It was distributed by Motel Films.
Contents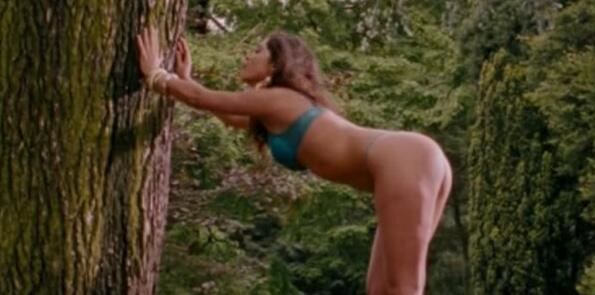 Synopsis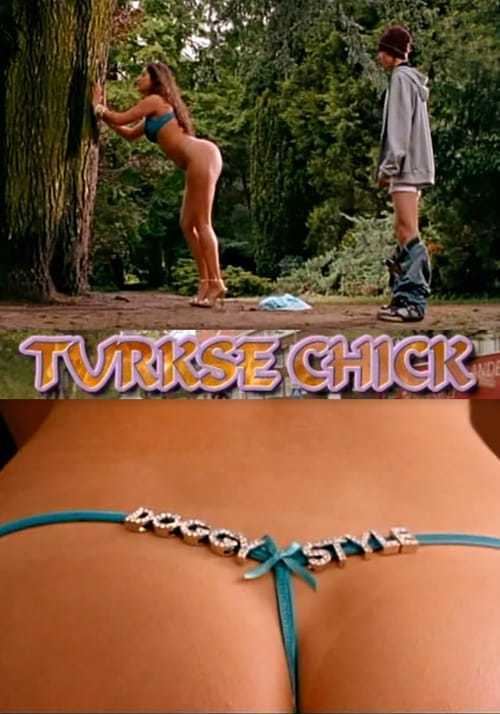 Fokko (Wolf) is a teenage boy on his way to the local skatepark when he notices a beautiful Muslim Turkish girl ahead of him. Distracted by her beauty, he runs into a large flower pot and falls, his pants falling around his ankles. Embarrassed, he collects himself. The Turkish girl, Dilara (Kasbergen), hands his phone over to him, which he'd dropped. She continues on, leaving Fokko mesmerized. Later at the skatepark, Fokko and his friends spend time attempting skating stunts. Fokko notices Dilara is present speaking to some men. Fokko's friends tell him to forget her, saying that any chance of romance with her is impossible due to her strict elder brothers not allowing any man near her. Unfazed, Fokko performs a stunt that impresses her. Trying to impress her further, he attempts another stunt that goes awry after his pants fall again. Losing his concentration, he lands hard on the concrete, knocking himself unconscious after his skateboard strikes him on the head.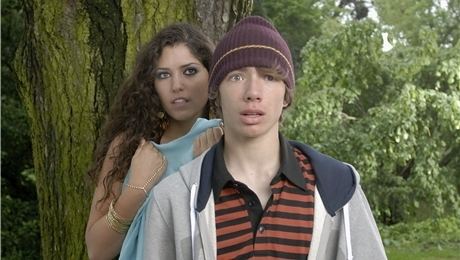 Regaining consciousness, he finds Dilara standing over him, holding his skateboard. Embarrassed, Fokko lifts his pants. Dilara invites him to take a walk with her. Leaving, Fokko notices Dilara's four large brothers eyeing them, frightening him. She takes him to the nearby woods where she begins to flirt with him by telling him to remove her headscarf. To his surprise she begins kissing him passionately. She undresses and pulls his pants down. Bending over a tree, she invites him to sexual intercourse with her. As he hops over to her, Dilara's brothers arrive. She flees, leaving Fokko alone with them. Each brother reveals a weapon to be used against him, which include scimitars, a bazooka, and a homemade bomb. Fokko attempts to flee but trips over his pants. The largest brother, hoisting the bomb, jumps on top of him and starts the timer. Suddenly, it is revealed that the entire incident has been a hallucination due to a concussion Fokko suffered falling the second time. He is still on the ground in the skatepark with his friends, Dilara, and her brothers looking on, confused. The film ends with the bomb exploding in the hallucination and Fokko decapitated from the blast.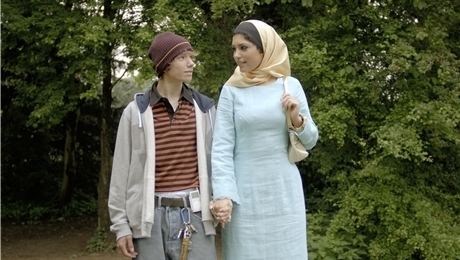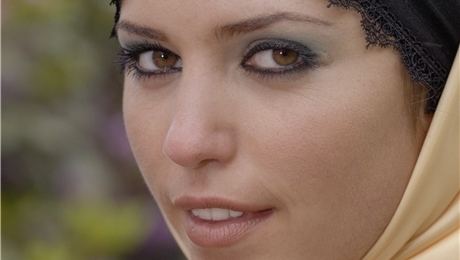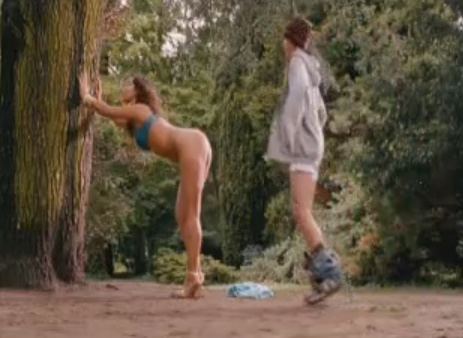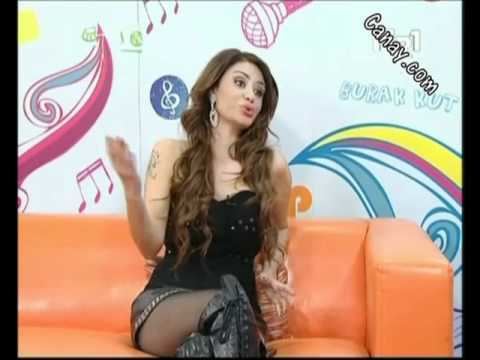 References
Turkse chick Wikipedia
(Text) CC BY-SA