Kenya


2,469.9 km2


Kitale




818,757



Trans-Nzoia County is a county in the former Rift Valley Province, Kenya, located between the Nzoia River and Mount Elgon with its centre at the town of Kitale which is the capital and largest town of the county, and 380 km North West of Nairobi. The county borders Bungoma to the west, Uasin Gishu and Kakamega to the south, Elgeyo Marakwet to the east, West Pokot to the north and the republic of Uganda to North West. Trans Nzoia covers an area of 2495.5 square kilometres.
Historically the area has been inhabited by the Kalenjin and Bukusu people. After independence many of the farms vacated by white settlers were bought by individuals from other ethnic groups in Kenya.
The county is largely Agricultural with both large scale and small scale wheat, maize and dairy farming. The county is fondly referred to as the basket of Kenya for its role in food production in the country.
The district has five constituencies:
Cherangani Constituency
Kwanza Constituency
Saboti Constituency
Endebess Constituency
Kiminini Constituency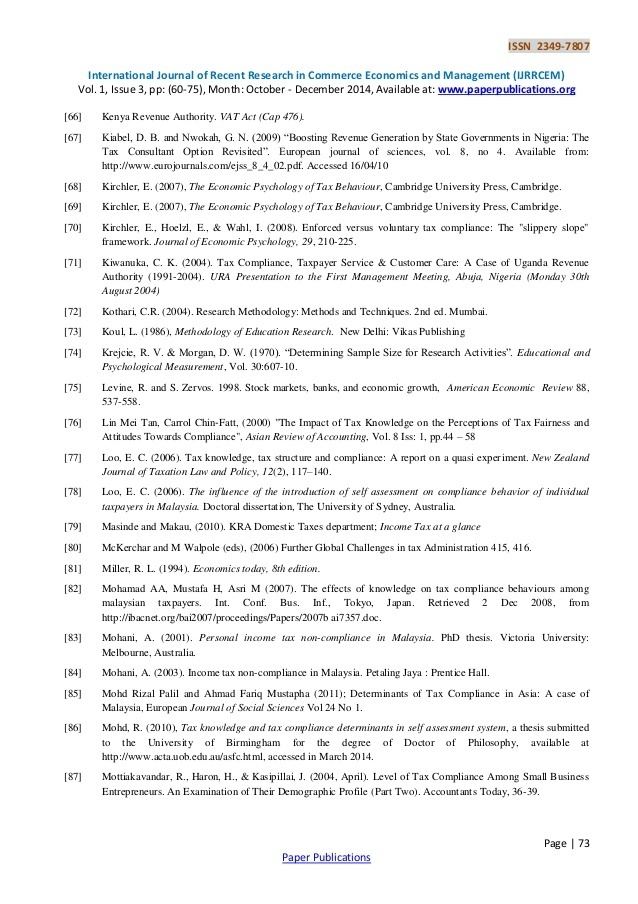 Majority of people living in Trans Nzoia County are Christians. Prominent churches in the county include Anglican (A.C.K.), Roman Catholic and Presbyterians. There are numerous evangelical churches among them the Deliverance, A.G.C, P.E.F.A, Full Gospel and Assemblies of God. Other faiths such as Islam and Hinduism are also professed especially in major towns.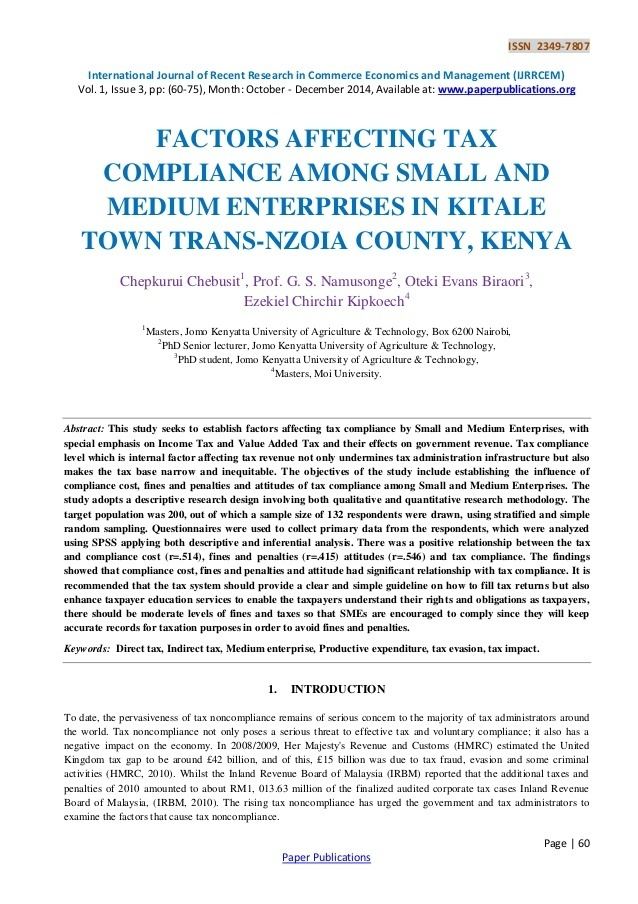 The indigenous Sabaot tribe or the Elgon Maasai live near Mount Elgon and have a lot of similarities with Kalenjins. They value their culture and guard it with pride. They are traditionally pastoralists. They used to believe that their god lived in elevated places where they couldn't reach such as on top of Mount Elgon or up in the sky. However due to influence of Christianity, education and intermarriage, most of these traditions have been replaced by modern culture, a reason why the one time pastoralists are now big farmers in the region.
Trans Nzoia County's arable land makes agriculture the top economic activity, where maize farming is widely practised, and mostly at a commercial level. Tea, coffee, horticulture and commercial businesses are also very significant to the county's economy. Theres dairy farming and tourism - owing to an array of touring sites within the county. A number of companies such as Kenya seed company, Western Seed Company, K.C.C and various government institutions provide employment to many people living in the urban centers.
Trans-Nzoia County Wikipedia
(,)http://ehabari.com/wp-content/uploads/2014/08/Eugene-Wamalwa-and-Noah-Wekesa.jpg(,)http://i.ytimg.com/vi/GJ2QI7eS-w8/maxresdefault.jpg(,)http://upload.wikimedia.org/wikipedia/commons/thumb/6/67/Trans-Nzoia_County_in_Kenya.svg/545px-Trans-Nzoia_County_in_Kenya.svg.png(,)http://kisumunews.com/kisumunews/wp-content/uploads/2014/11/Trans-Nzoia-County-Speaker-Sifuna.jpg(,)http://countyguardian.com/wp-content/uploads/2015/03/KHAEMBA-680x365.jpg(,)http://i.ytimg.com/vi/O4a7sLAEcnw/hqdefault.jpg(,)http://abeingo.com/images_news/sibanga_TransNzoia_demo.jpg(,)http://i1.ytimg.com/vi/LECvbiPcHvU/0.jpg(,)http://i.ytimg.com/vi/rxPkVTv104Q/hqdefault.jpg(,)http://kenya.citywisejobs.com/wp-content/uploads/2014/06/The-Trans-Nzoia-county-asse.jpg(,)http://i.ytimg.com/vi/yYQ-bZH_0so/maxresdefault.jpg(,)http://i.ytimg.com/vi/P4CZY9xBmWE/0.jpg(,)http://i.ytimg.com/vi/fcW0d3O_pnw/0.jpg(,)http://i.ytimg.com/vi/Ij5Kb8GqwvM/hqdefault.jpg(,)http://i.ytimg.com/vi/t9Hk22sa9WI/0.jpg(,)http://i.ytimg.com/vi/hu6gSvLmsPM/0.jpg
(,)http://kassfm.co.ke/home/images/Naibei.jpg(,)http://www.guide2kenya.com/uploads/info/large/300611055710Kitale.jpg(,)http://i.ytimg.com/vi/ggsJYF-1z90/0.jpg(,)http://i.ytimg.com/vi/5SBnJQsCwFA/0.jpg(,)http://i.ytimg.com/vi/t4hHd-aqc2o/0.jpg(,)http://i.ytimg.com/vi/7-0AUIsPuJw/hqdefault.jpg(,)http://i.ytimg.com/vi/oNwEQ3noxg8/0.jpg(,)http://i.ytimg.com/vi/rMEP73duEUQ/0.jpg(,)http://i.ytimg.com/vi/ynMhqA7rbY4/0.jpg(,)http://i.ytimg.com/vi/vpD_nMme4XA/0.jpg(,)http://i.ytimg.com/vi/ubs1g1EWzww/0.jpg(,)http://i1.ytimg.com/vi/RThmEasUDwU/0.jpg(,)http://i.ytimg.com/vi/Rp-yq_6bmek/0.jpg(,)http://i.ytimg.com/vi/-l2iUqpPnks/0.jpg(,)http://i1.ytimg.com/vi/EanJvPUdNis/0.jpg(,)http://i.ytimg.com/vi/3oj8CfRr0RE/0.jpg
(,)http://www.rgcrompton.info/m/1805crompton_harry_trans_nzoia.gif(,)https://c2.staticflickr.com/6/5084/5282111744_a54df70ca9_b.jpg(,)http://immigrantnationusa.us/wp-content/uploads/2013/11/WesternRegionMap.jpg(,)http://www.nation.co.ke/image/view/-/2489666/highRes/852830/-/maxw/600/-/eo08dpz/-/road-pic.jpg(,)http://projects.csg.uwaterloo.ca/lvbc/lvbc/html/Soini%2520-%25202007-35_1.jpg(,)https://c2.staticflickr.com/6/5281/5282146234_f6c3a83b69_b.jpg(,)http://images4.mygola.com/78ad182bb23149f8fea4e30c10821d0c_1390622746_l.jpg(,)http://mediamaxnetwork.co.ke/peopledaily/wp-content/uploads/2015/01/Screen-Shot-2015-01-23-at-7.35.10-PM.jpg(,)http://westfm.co.ke/userfiles/images/DEVOLVED%2520GOVERNMENT/TRANS%2520NZOIA%2520COUNTY/COUNTY%2520ASSEMBLY/Trans-Nzoia-governor-Patric.jpg
(,)http://www.northriftnews.com/wp-content/uploads/2015/04/wpid-a-section-of-the-controversial-building-meant-for-the-trans-nzoia-county-referral-hospital_.jpg.jpeg(,)http://1.bp.blogspot.com/-aHHrgZtGSAM/UtEKprAe41I/AAAAAAAAAuI/m39-sheG42Y/s1600/Trans%2BNzoia%2BCounty%2BVoter%2BDemographics.png(,)http://cnyakundi.com/wp-content/uploads/2015/03/The-Trans-Nzoia-county-asse.jpg(,)http://www.westfm.co.ke/userfiles/images/DEVOLVED%2520GOVERNMENT/TRANS%2520NZOIA%2520COUNTY/COUNTY%2520ASSEMBLY/Trans-Nzoia-governor-Patric.jpg(,)http://in2eastafrica.net/wp-content/uploads/2014/10/Deputy-Governor-Stanley-Tarus.jpg(,)http://i.ytimg.com/vi/XxQyZw5sZSM/0.jpg(,)http://westfm.co.ke/userfiles/images/DEVOLVED%2520GOVERNMENT/TRANS%2520NZOIA%2520COUNTY/COUNTY%2520ASSEMBLY/A-section-of-the-MCAs-after.jpg(,)http://i.ytimg.com/vi/HNAP-QARBnE/0.jpg(,)http://i.ytimg.com/vi/rxPkVTv104Q/0.jpg
(,)http://image.slidesharecdn.com/factorsaffectingtaxcompliance-112-141121001522-conversion-gate02/95/factors-affecting-tax-compliance-among-small-and-medium-enterprises-in-kitale-town-transnzoia-county-kenya-14-638.jpg%3Fcb%3D1416550630(,)http://image.slidesharecdn.com/factorsaffectingtaxcompliance-112-141121001522-conversion-gate02/95/factors-affecting-tax-compliance-among-small-and-medium-enterprises-in-kitale-town-transnzoia-county-kenya-1-638.jpg%3Fcb%3D1416550630(,)http://image.slidesharecdn.com/ananalysisofthecurrentproductiontrendsoffarmenterprisesintrans-nzoiacountykenya-140811032228-phpapp02/95/an-analysis-of-the-current-production-trends-of-farm-enterprises-in-trans-nzoia-county-kenya-8-638.jpg%3Fcb%3D1407754530(,)https://somalianews.files.wordpress.com/2015/01/isiolo_location_map.png(,)http://www.nation.co.ke/image/view/-/2264272/highRes/698429/-/maxw/600/-/h7d0jyz/-/dnIDP2004t.jpg(,)http://www.2logicstudios.com/tnc/wp-content/uploads/2014/11/Hon.-Eunice-Chelimo-CEC-Youth-Gender-Sports-Culture-and-Social-Services.jpg(,)http://www.kenyampya.com/userfiles/images/njambi/counties/Trans%2520Nzoia/Trans%2520Nzoia%2520allocations.JPG
(,)http://www.transauthority.go.ke/images/counties/TransNzoia_files/Trans-nzoiamaize.jpg(,)https://dreamcitieskenya.files.wordpress.com/2013/04/map.png(,)http://upload.wikimedia.org/wikipedia/commons/thumb/e/e2/Kenya_location_map_SVG.svg/1000px-Kenya_location_map_SVG.svg.png