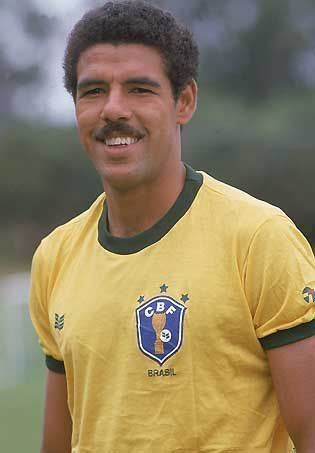 Throughout his career, Cerezo played as a defensive midfielder with Atlético Mineiro, Roma, Sampdoria, São Paulo and the Brazilian national team.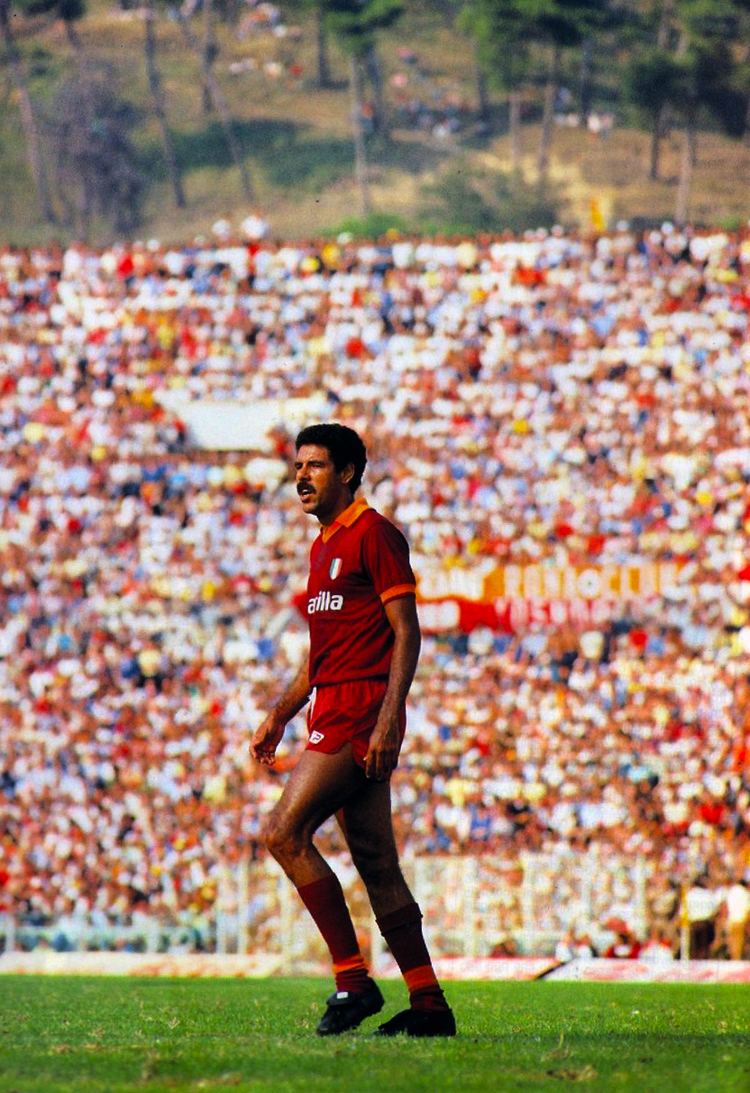 While playing in Brazil, he won the Bola de Ouro in 1977 and 1980 and the Bola de Prata in 1976.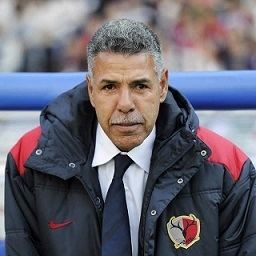 During his time in Italy, Cerezo won the Coppa Italia four times; in 1991 he won the Serie A with Sampdoria, but lost the Coppa Italia final to A.S. Roma.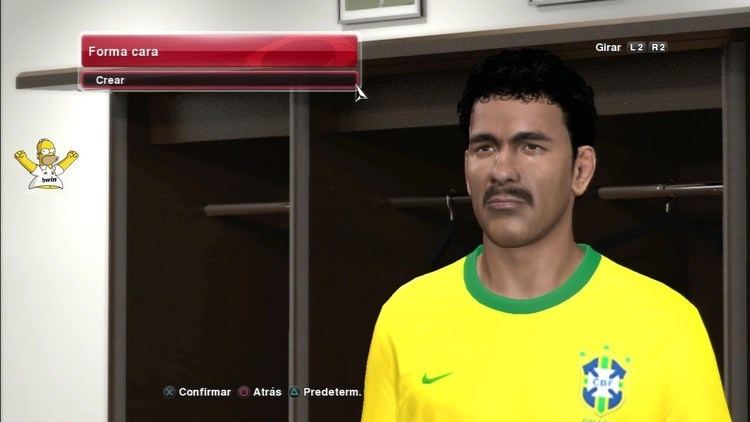 With São Paulo he was a two-time winner of the Intercontinental Cup, and also won the Copa Libertadores once. Cerezo was named the best player of the 1993 Intercontinental Cup final.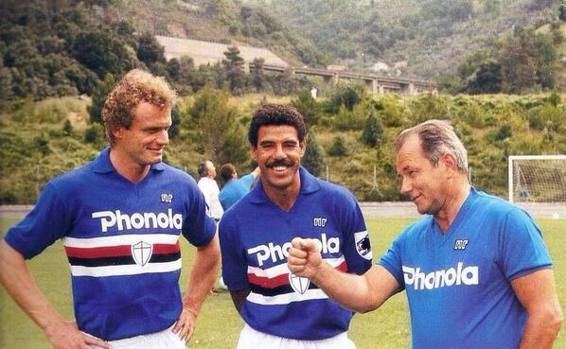 In 1997, he retired as a player, and, after doing some studies and probations in Italy, he returned to Brazil, and start a career as a manager at Vitória, reaching the semifinals of the Brasileirão Série A. He also led Japanese powerhouse Kashima Antlers in the J. League for six years. He won five major titles in Japan, two league championships, one Emperor's Cup, and two league cups.
After his time in Japan, he coached Brazilian clubs Atlético Mineiro, and Guarani, as well as some Asian clubs, such as Al-Hilal, Al-Shabab, Al Ain; he later returned to Brazil once again as head manager of Sport do Recife, leaving the club just one month later.
Cerezo won 57 caps (full international games), between March 1977 and June 1985, with the Brazilian national team, scoring seven goals.
He played in the 1978 FIFA World Cup, where they finished in third place, and in the 1982 FIFA World Cup, where they were eliminateed in the second round in a group which contained defending champions and continental rivals Argentina, as well as the eventual champions Italy. He was also due to go to the 1986 tournament, but a hamstring injury in May ruled him out of the upcoming World Cup.
At the 1982 FIFA World Cup one of his back passes was intercepted by Italian striker Paolo Rossi, who went on to score; the match ended in a 2–3 loss to Italy, which also saw Rossi score a hat-trick, and as a result, Brazil were knocked out of the tournament in a dramatic upset. For many years after the event, he was widely criticized for this error by many Brazilian fans and members of the press.
Cerezo is the father of four children, including fashion model Lea T.
Nacional
Campeonato Amazonense: 1974
Atlético Mineiro
Campeonato Mineiro: 1976, 1978, 1979, 1980, 1981, 1982, 1983
Campeonato Brasileiro Série A: 1977 runner-up, 1980 runner-up
Roma
Coppa Italia: 1984, 1986
European Cup: 1984 runner-up
Sampdoria
Serie A: 1990–91
Coppa Italia: 1988, 1989, 1991 runner-up
UEFA Cup Winners' Cup: 1989 runner-up, 1990
European Cup: 1992 runner-up
São Paulo
Campeonato Paulista: 1992
Intercontinental Cup: 1992, 1993
Copa Libertadores: 1992, 1993
Supercopa Sudamericana: 1993
Recopa Sudamericana: 1993, 1994
South American U-20 Championship Top Scorer: 1977
Bola de Ouro: 1977, 1980
Bola de Prata: 1976, 1977, 1980
FIFA XI (Reserve): 1979
Intercontinental Cup – Man of the Match: 1993
A.S. Roma Hall of Fame: 2016
Kashima Antlers
J. League: 2000, 2001
J. League Cup: 2000, 2002
Emperor's Cup: 2000
Suruga Bank Championship: 2013
Al-Shabab
UAE Football League: 2008