Jorge de Amorim Campos (born 17 August 1964), a.k.a. Jorginho, is a retired Brazilian footballer who played mainly as a right back, and the current manager of Bahia.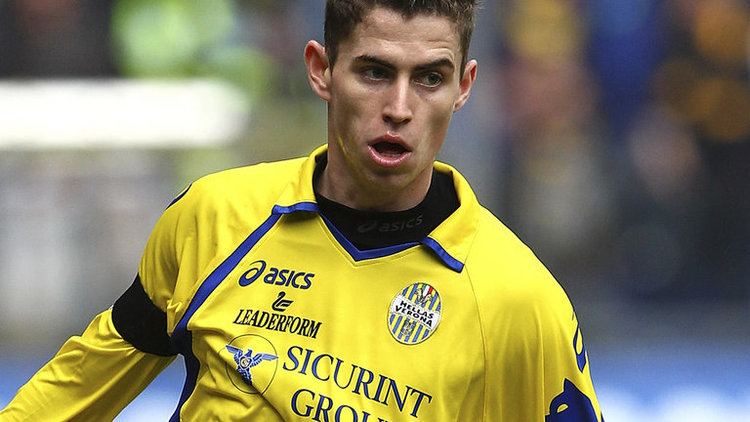 A quick, technically gifted, and hard-working full-back, he is regarded as one of the best full-backs of his generation, and as one of the greatest Brazilian defenders of all time, he played in his country for five different clubs, and also spent six years in Germany, namely with Bayern Munich; additionally, he was part of the Brazilian team that won the 1994 World Cup.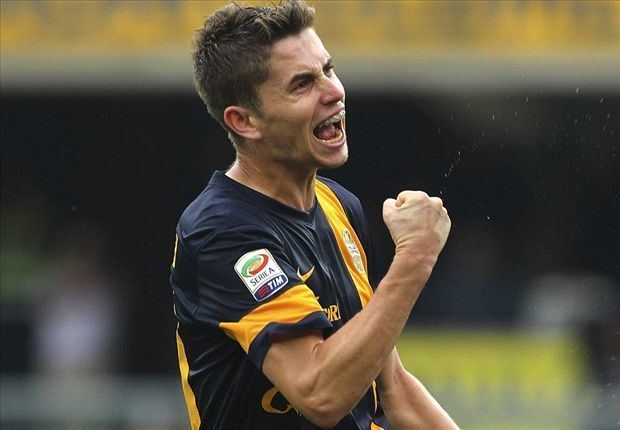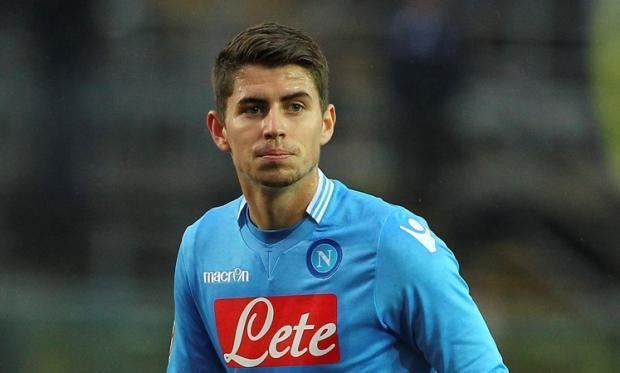 Born in Rio de Janeiro, Jorginho started playing professionally for local side América Football Club, moving after just one season to Clube de Regatas do Flamengo.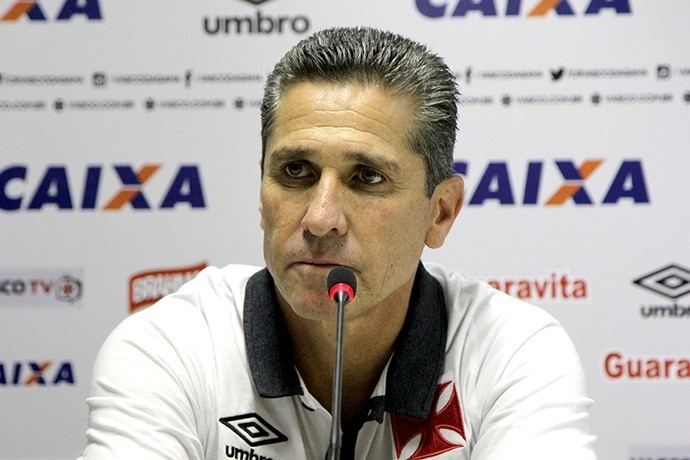 In 1989, he went overseas, joining German Bundesliga outfit Bayer 04 Leverkusen. With most teams in the country playing in a 5–3–2 or 3–5–2 formation, his tremendous offensive ability was put to good use, and he scored five goals for Bayer during his third and final season.
Staying in the country, Jorginho signed with league giants FC Bayern Munich in 1992–93, backed by a defensive line which included Olaf Thon, Thomas Helmer and later Lothar Matthäus. He won the national title in his second year but, after the loan return of Markus Babbel, a central defender which also operated on the right flank, was restricted to just ten league contests in 1994–95.
After still appearing with successfully for J. League's Kashima Antlers, winning both the league and MVP titles in 1996, Jorginho returned to Brazil and played until 39, with São Paulo FC, CR Vasco da Gama and Fluminense Football Club. In 2001, he paired at Vasco with both Romário and Bebeto, but did not seem to get along with the pair.
Jorginho was capped 64 times for the Brazilian national team, scoring three goals. He played at both the 1990 and the 1994 FIFA World Cups.
In the latter edition, he played all the matches as the nation emerged victorious. Jorginho was booked in the second-round match against the United States, but was named in the All-Star squad a few days later. He contributed two assists in the tournament, including a cross in the semifinals against Sweden that helped Romário score the winning goal. He also performed solidly against Italy in the final, including a play in which he freed himself from a double-team. However, he got injured after just twenty minutes of play, and was replaced by Cafú.
In 2006, Jorginho was hired as the head coach of first side América. However, on 31 July of that same year, he was hired as Brazil's assistant, joining the staff of former national side teammate Dunga. In two 2008 friendlies, he took over for the head manager, following Dunga's dismissal in the previous game and subsequent ban from the Brazilian Football Confederation; he led the team to two 1–0 wins, against the Republic of Ireland and Sweden. Both left the national team following the 2010 World Cup quarterfinal loss against Holland.
Internationally, Jorginho also helped the Olympic team win silver at the 1988 Summer Olympics in Seoul.
Guanabara Cup: 1984, 1988, 2000
Rio de Janeiro State League: 1986
Brazilian League: 1987, 2000
Bundesliga: 1993–94
J. League: 1996, 1998
Mercosur Cup: 2000
Brazil
Rous Cup: 1987
Summer Olympic Games: Silver medal 1988
FIFA World Cup: 1994
FIFA Fair Play Award: 1991
FIFA XI: 1991
FIFA World Cup All-Star Team: 1994
J. League: MVP, Best XI 1996
J. League Cup: MVP 1997
Suruga Bank Championship: 2012
J.League Cup: 2012
Campeonato Carioca: 2016
Jorginho is a born-again Christian. Alongside compatriots Cláudio Taffarel and Bismarck – also footballers – he was featured sharing his faith in a special version of the film Jesus, produced and distributed during the 1998 World Cup.
He also founded the club Bola Pra Frente in his Rio de Janeiro slum of Guadalupe.