Russia




719,632 (2010)




Sergey Andreyev




314.8 km²




1737




Tolyatti (Russian: ; ), also known in English as Togliatti, is a city in Samara Oblast, Russia. Population: 719,632?(2010 Census); 702,879?(2002 Census); It is the largest city in Russia which does not serve as the administrative center of a federal subject.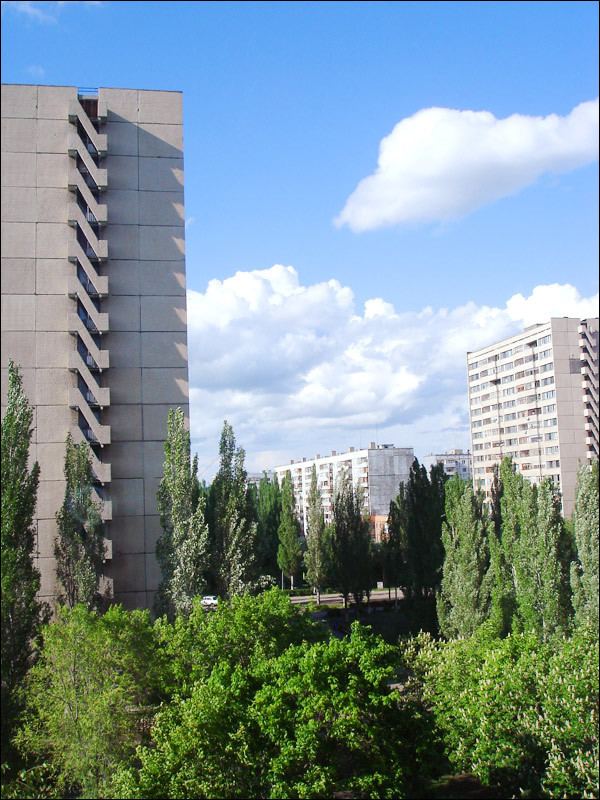 It was founded in 1737 as a fortress called Stavropol () by the Russian statesman Vasily Tatishchev. Informally it was often referred as Stavropol-on-Volga (, Stavropol-na-Volge) to distinguish from Stavropol, a large city in southwest Russia.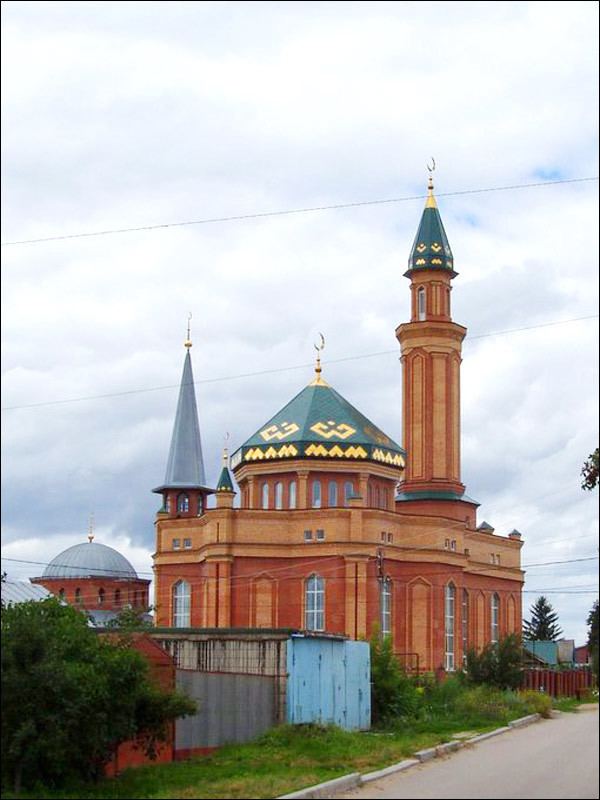 The construction of the Kuybyshev Dam and Hydroelectric Station on the Volga River in the 1950s created the Kuybyshev Reservoir, which covered the existing location of the city, and it was completely rebuilt on a new site. In 1964, the city was renamed Tolyatti (after Palmiro Togliatti, the longest-serving secretary of the Italian Communist Party).
The citys main claim to fame has been automobile manufacturing by AvtoVAZs Lada (Zhiguli) car plants, employing some 110,000 people: in cooperation with Italys Fiat since 1970 and with General Motors since 2001.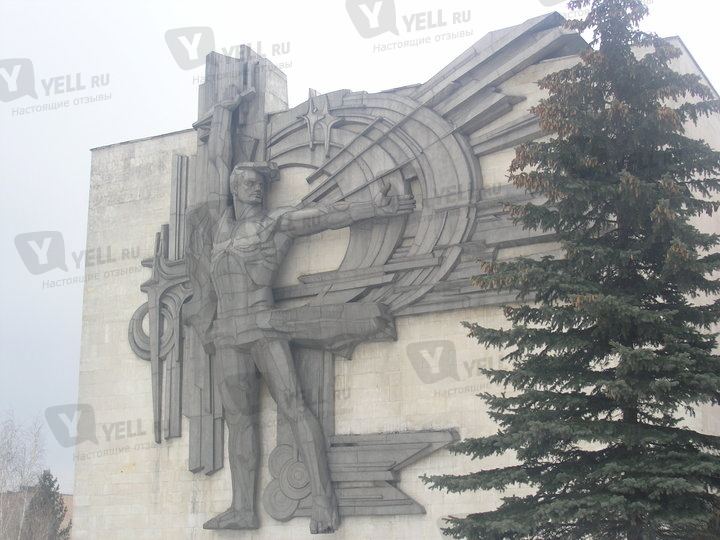 The creation of the Kuybyshev Reservoir in the 1950s destroyed much of the citys history, so almost all the citys cultural points of interest date from the Soviet period, but the city administration has continued to build new monuments and cathedrals. A recent notable event was the 1998 opening of the large Tatishchev Monument near the Volga. The Transfiguration Cathedral was completed in 2002.
Tolyatti Wikipedia
(,)http://russiatrek.org/images/photo/tolyatti-city-russia-scenery.jpg(,)http://russiatrek.org/images/photo/tolyatti-city-russia-mosque.jpg(,)http://russiatrek.org/images/photo/tolyatti-russia-city-movie-theater.jpg(,)http://www.advantour.com/russia/images/togliatti/togliatti2.jpg(,)http://upload.wikimedia.org/wikipedia/commons/9/92/RIAN_archive_878967_AvtoVAZ-_Volga_automaking_plant_in_Togliatti,_the_Samara_Region.jpg
(,)https://russianreport.files.wordpress.com/2010/07/togliatti-orient-express-restaurant-girls.jpg(,)http://www.tolyattilife.com/wp-content/uploads/2015/01/IMG_5122-1024x768.jpg(,)http://media-cdn.tripadvisor.com/media/photo-s/07/6c/94/67/caption.jpg(,)http://media-cdn.tripadvisor.com/media/photo-s/03/8f/87/d0/cafe-de-flore.jpg(,)http://media-cdn.tripadvisor.com/media/photo-s/03/ac/25/47/piano-bar-1888.jpg(,)http://www.hotelbeds.com/giata/bigger/37/376837/376837a_hb_f_001.jpg(,)https://aff.bstatic.com/images/hotel/840x460/263/26335315.jpg(,)http://image2.yell.ru/responses/5/2/9/r_799945_dngbqm26v567jm27oxm8.jpg(,)http://russia-ic.com/img/news/news_19364_n.jpg(,)http://www.cleartrip.com/places/hotels//6816/681680/images/13922050_w.jpg
(,)http://image2.yell.ru/responses/6/9/4/r_672848_jaf5teed1niees4skd3g.jpg(,)http://image2.yell.ru/responses/4/2/3/r_935662_dc4gmq18unansz0yzr0e.jpg(,)http://image2.yell.ru/responses/6/6/7/r_935662_nz6om0uv4b6ff2d5782q.jpg(,)http://image2.yell.ru/responses/6/9/8/r_935662_s7hb1d2he5z1s1e0s2nk.jpg(,)http://static.themoscowtimes.com/upload/iblock/76d/5601-08-Tolyatti1.jpg(,)http://trash-russia.com/wp-content/uploads/2014/02/technical-museum-avtovaz-in-tolyatti-02.jpg