Country

Russia




Population

398,539 (2010)




Founded

October 22, 1777




Colleges and Universities

North-Caucasus Federal University, Stavropol State Medical Academy



Stavropol (Russian: ; ) is a city and the administrative center of Stavropol Krai, Russia. Population: 398,539?(2010 Census); 354,867?(2002 Census); 318,298?(1989 Census).
Contents
Map of Stavropol
Tumbling in stavropol the hit factory
Stavropol show lifestyle and leisure
History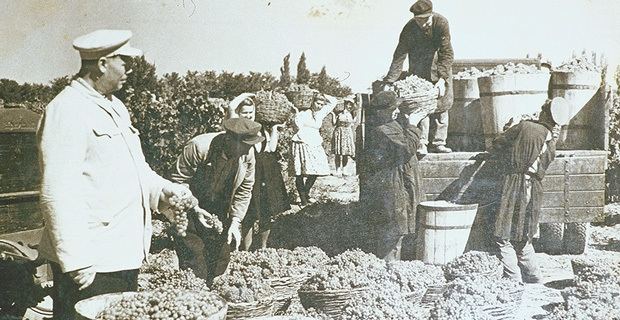 It was founded on October 22, 1777 following the Russo-Turkish War of 1768–1774 as a military encampment and designated as a city in 1785. Prince Grigory Potemkin, who founded Stavropol as one of ten fortresses built between Azov and Mozdok at the request of Catherine the Great, played a leading role in the creation of the city. Don Cossacks, particularly those from the Khopersky Regiment, settled the area in and around the cities of Stavropol and Georgiyevsk with a mission to defend borders of the Empire.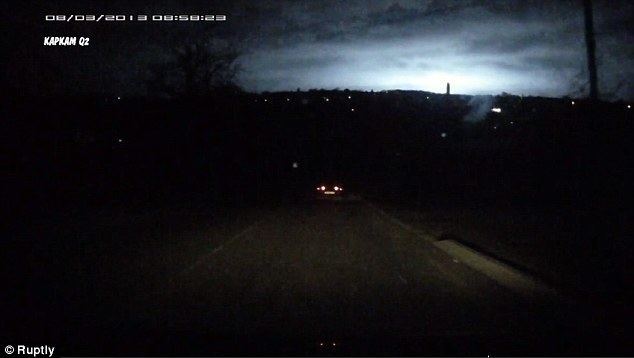 Alexander I in 1809 invited several Armenian families to settle by the fortress, in order to encourage trade in the region.
Stavropols strategic location aided in the Russian Empires conquest of the Caucasus. By the early 19th century the city grew into a busy trade center of the North Caucasus. In 1843, an Episcopal see of the Russian Orthodox Church was established in Stavropol and in 1847 the city became the seat of Stavropol Governorate.
During the Russian Civil War the city changed hands several times and finally was captured by the Red Army from the Volunteer Army of general Anton Denikin on January 29, 1920. The city was renamed Voroshilovsk on May 5, 1935, after Kliment Voroshilov, but the original name was restored in 1943. The Great Patriotic War took a heavy toll on the city and between August 3, 1942 and January 21, 1943 Stavropol was occupied by the Germans. Since 1946, natural gas has been extracted near the city; later on, a pipeline to supply Moscow was built.
References
Stavropol Wikipedia
(Text) CC BY-SA
(,)http://russianwinecountry.com/wp-content/uploads/2013/04/praskoveya-old-photo-6201.jpg(,)http://i.dailymail.co.uk/i/pix/2015/03/18/26C71C8600000578-0-image-a-90_1426714853015.jpg(,)http://4.bp.blogspot.com/-ESyBSGqZeMs/Thv9hWRKJKI/AAAAAAAABRU/Ip2XpLLdjc0/s1600/IMG_2842.jpg(,)http://www.molokane.org/places/FSU/Ukraine/Tavria_map.GIF(,)http://berkeleyearth.lbl.gov/auto/Regional/TAVG/Figures/stavropol%27-TAVG-Counts.png(,)http://media.englishrussia.com/newpictures/homeless-kids-of-early-Soviet-Russia/0_fbb1c_40864165_XXXL_full.jpg(,)http://www.doukhobor.org/Georgia.gif(,)http://media.englishrussia.com/newpictures/homeless-kids-of-early-Soviet-Russia/0_fbb2b_a426a41e_XXXL_full.jpg(,)http://www.opendemocracy.net/files/fronlinesjpe_1.jpg
(,)http://saporeitaliano.ru/sites/default/files/styles/large/public/news/1760-1798.jpg%3Fitok%3DYGekUwsy(,)http://saporeitaliano.ru/sites/default/files/styles/large/public/news/1760-1802.jpg%3Fitok%3DiqgEx2nI(,)http://saporeitaliano.ru/sites/default/files/styles/large/public/news/1760-1809.jpg%3Fitok%3DWgLkzAFg(,)http://saporeitaliano.ru/sites/default/files/styles/large/public/news/1760-1808.jpg%3Fitok%3Dwgi-rknf(,)http://vestnikkavkaza.net/sites/default/files/2010/Mar/golya.jpg(,)http://www.stgau.ru/bitrix/script%2520foto/News%2520foto/18.03.2015/1/07.jpg(,)http://www.stgau.ru/bitrix/script%2520foto/News%2520foto/18.03.2015/1/04.jpg(,)http://www.stgau.ru/bitrix/script%2520foto/News%2520foto/18.03.2015/1/02.jpg(,)http://www.stgau.ru/bitrix/script%2520foto/News%2520foto/18.03.2015/1/03.jpg(,)http://saporeitaliano.ru/sites/default/files/styles/large/public/news/1760-1810.jpg%3Fitok%3D8R47mtK5(,)http://vestnikkavkaza.net/sites/default/files/2010/Apr/sport.jpg(,)http://glavtouroperator.com/images/cms/data/inturist_stavropol_foto_razmeweniya_v_gostinice/stavropol_i_massage.JPG(,)http://www.cleartrip.com/places/hotels//5089/508915/images/15792172_w.jpg(,)https://02varvara.files.wordpress.com/2014/12/00-kiss-in-stavropol-russia-22-12-14.jpg%3Fw%3D1200%26h%3D800(,)http://vestnikkavkaza.net/sites/default/files/Kazaki_2.jpg