Thommanum Makkalum (English: Thomman and Sons) is a 2005 Malayalam film directed by Shafi, written by Benny P. Nayarambalam, and produced by Lal under his production house Lal Creations. The film stars Mammootty, Lal, and Rajan P. Dev in the main roles. It tells the story of Thomman (Rajan P. Dev) and his two adopted sons Shivan (Mammootty) and Sathyan (Lal). Jyothika and Trisha were considered for the role done by Laya.
Contents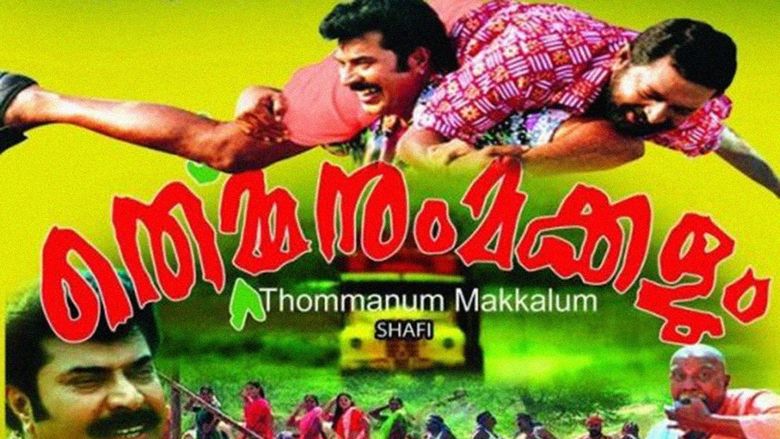 The film was among the highest grossing Malayalam films of 2005. Shafi remade the film in Tamil cinema as Majaa (2005). and in Kannada as Kaamannana Makkalu with Sudeep.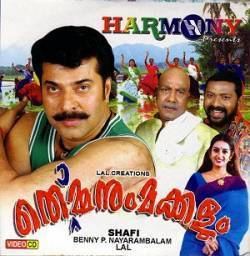 Plot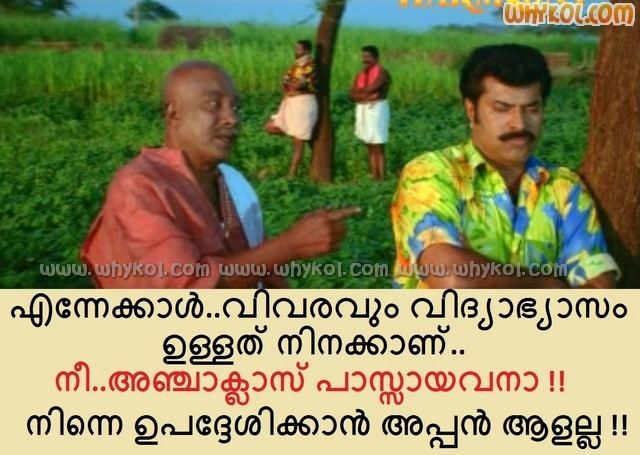 The movie revolves around Thomman (Rajan P. Dev), who is a thief, and his two adopted sons, Shivan (Mammotty) and Sathyan (Lal). The story begins when they decide to mend their ways and lead a hardworking life. They own a lorry now and want to find work. Their lorry breaks down near Udumalpet. There the twists start. Sathyan steals the food from Panicker (Janardhanan)'s house. Actually the rice is mixed with poison by Panicker due to oppression from the village head Thevar (Kalashala Babu because Panicker's son cheats him and his daughter and go with Thevar's Money. Thomman eats the food and is hospitalized. After returning from hospital Thomman and sons come to Panickers house to know the truth. Now there is also Thomman and his sons with Panicker to help them and they defeat Thevar gang and take Thevar's Aid Rajakkannu or Rajappan (Salim Kumar) as their Adima means Slave. Later Thevar's daughter Poonkavanam (Laya) falls in love with Shivan. Thevar arranges Shivan's marriage with his daughter. There Kaaliyappan (Anand), who Poonkavanam's maternal uncle comes to stop the marriage. His plan success. At the marriage night Sathyan becomes a thief who robs the groom's Ornaments. Then Shivan and Sathyan Separates due to this incident. Actually Kaliyappan was its master brain. He tries to kill Sathyan and tell everyone that he escaped with the money. He killed Panicker's son by this way. But now Kaliyappan fails. Shivan come and help Sathyan. They go to Thevar's house and reveals to him the truth about Panicker's son and all misdeeds of Kaliyappan. After all becomes good there is a bad news for Shivan and Sathyan by Rajakkannu that Thomman due to his son's separation attempt to suicide from a big mountain. His sons come there and Thomman tell that they would fight and Defeat him then only he stops his suicide attempt. At Last The Comical Climax Takes Place. Shivan and Sathyan beats Thomman and Thomman says -Ningalu thommanne makkalu thanne.
Soundtrack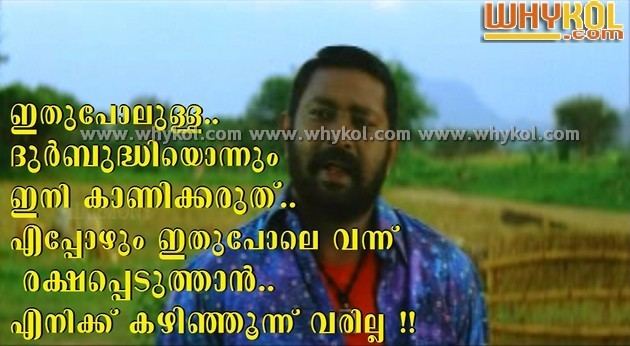 The film's soundtrack contains 7 songs, all composed by Alex Paul and Lyrics by Kaithapram.
Box office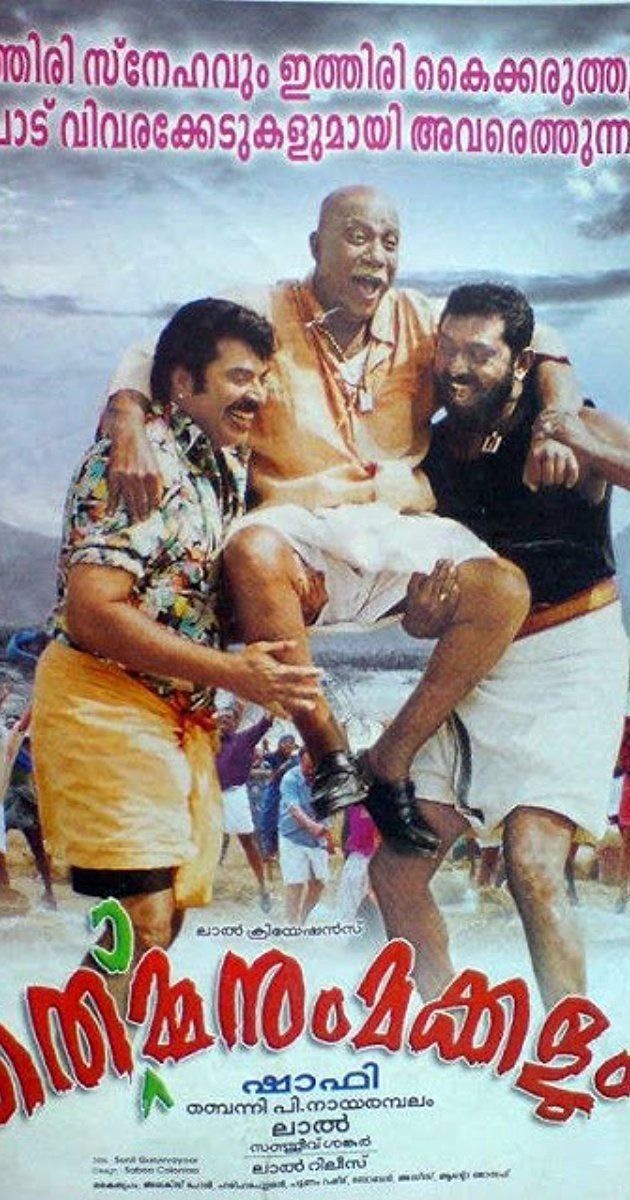 The film was commercial success and completed 100 days in theatres.
Remakes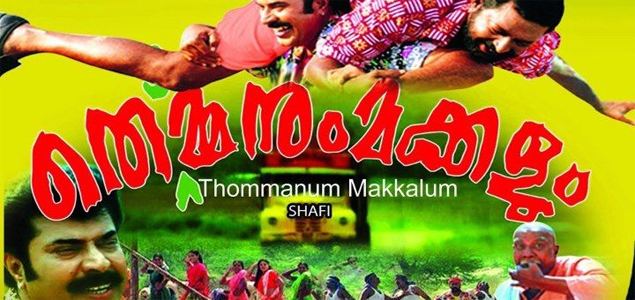 Following its success in Malayalam, the movie was later remade in Tamil as Majaa, starring Vikram and Asin Thottumkal. It is also remade in Kannada as Kaamannana Makkalu with Sudeep.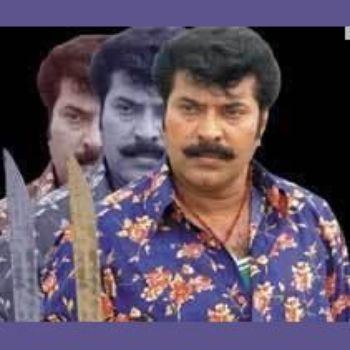 References
Thommanum Makkalum Wikipedia
(Text) CC BY-SA
Thommanum Makkalum IMDb
Thommanum Makkalum themoviedb.org