The Messenger is a 2009 war drama film starring Ben Foster, Woody Harrelson, Samantha Morton, Steve Buscemi, and Jena Malone. It is the directorial debut of Oren Moverman, who also wrote the screenplay with Alessandro Camon.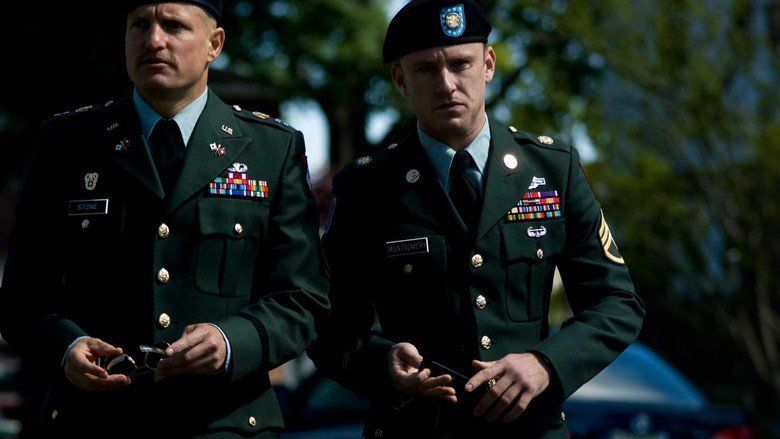 The film premiered at the 2009 Sundance Film Festival and was in competition at the 59th Berlin International Film Festival where it won the Silver Bear for Best Screenplay and the Berlinale Peace Film Award '09. The film received first prize for the 2009 Deauville American Film Festival. The film has also received four Independent Spirit Award nominations (including one win), a Golden Globe nomination, and two Academy Award nominations.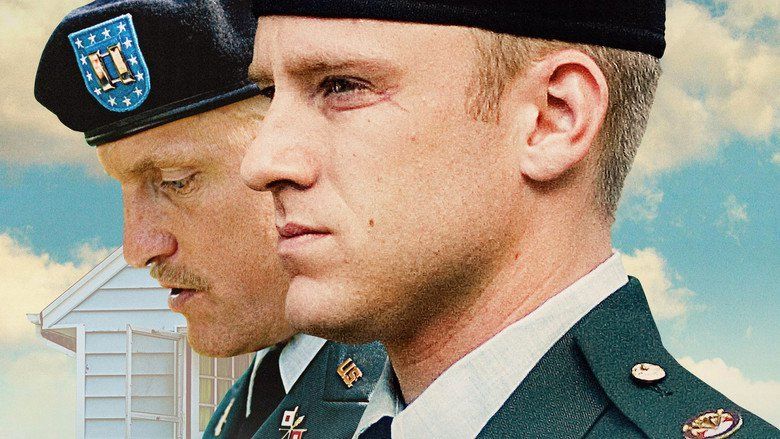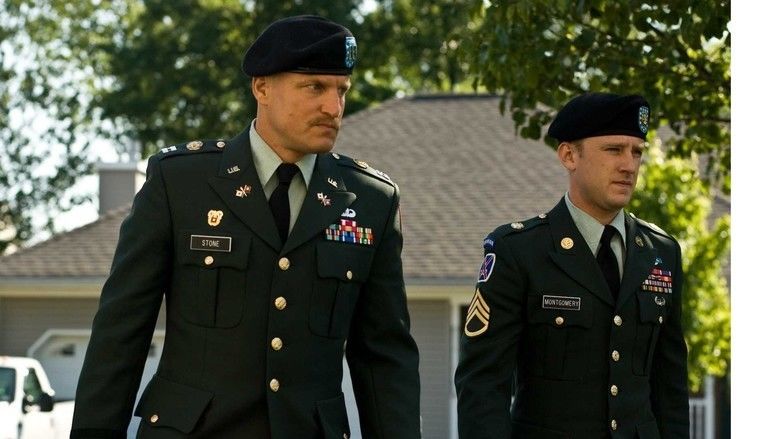 Will Montgomery (Ben Foster), a lone rebellious U.S. Army staff sergeant and declared war hero, has returned home from Iraq, and since he served enough war time, he is assigned as a casualty notification officer. Montgomery is partnered with a strict recovering alcoholic, Captain Tony Stone (Woody Harrelson), to give notice to the families of fallen soldiers. The Sergeant is drawn to Olivia Pitterson (Samantha Morton), now a single mother, to whom he has delivered news of her husband's death.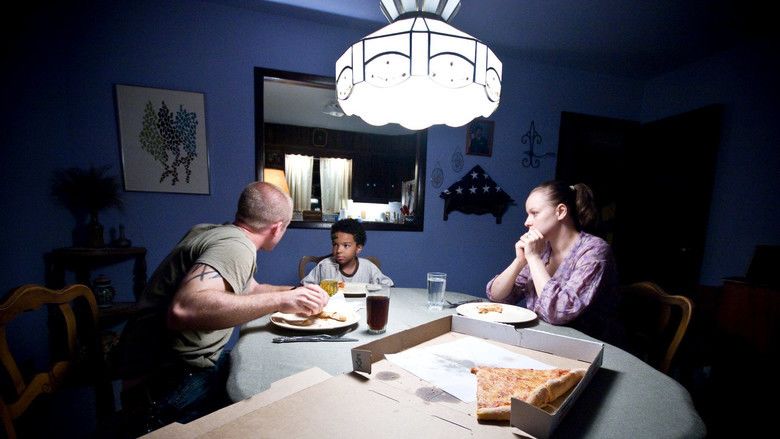 Ben Foster as SSgt. Will Montgomery
Woody Harrelson as Capt. Tony Stone
Samantha Morton as Olivia Pitterson
Jena Malone as Kelly
Steve Buscemi as Dale Martin
Yaya DaCosta as Monica Washington
Eamonn Walker as LtCol. Stuart Dorsett
Peter Francis James as Dr. Grosso
Merritt Wever as Lara
Gaius Charles as Recruiter Brown
Brendan Sexton III as Recruiter Olson
Carl Anthony Payne II as Pitterson's Father
Halley Feiffer as Marla Cohen
Peter Friedman as Mr. Cohen
Jeremy Strong as Returning Soldier
Fiona Dourif as Returning Soldier's Wife
Michael Chernus as Alan
The Messenger marked the directorial debut of Israeli screenwriter and former journalist Oren Moverman. Though Sydney Pollack, Roger Michell, and Ben Affleck were all attached to direct the movie at various times, when those talks fell through, the producers eventually asked Moverman to helm the project. The filmmakers worked closely with the United States Army and the Walter Reed Medical Center to conduct research on military life, and were specifically advised by Lieutenant Colonel Paul Sinor as a technical consultant.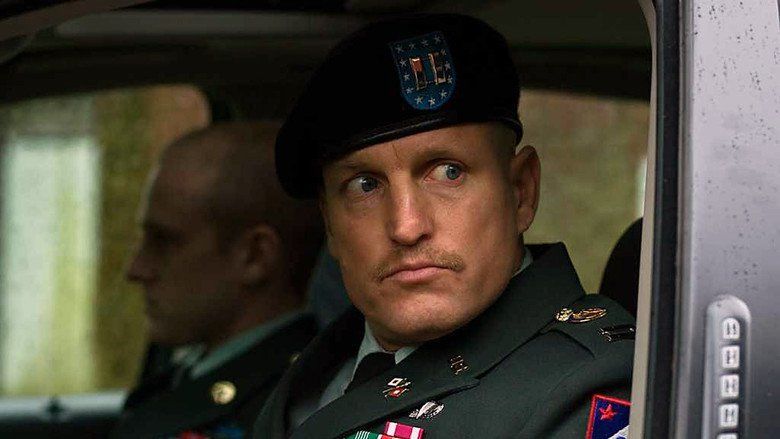 In North America, The Messenger opened in limited release in 4 theaters and grossed $44,523 for an average of $11,131 per theater ranking 46th at the box office. The film went on to earn $1.1 million domestically and $411,601 internationally for a total of $1.5 million, against its budget of $6.5 million.
Though not a box office success, the film was praised by critics. On Rotten Tomatoes the film has an approval rating of 89% based on 157 reviews, with an average rating of 7.5/10. The site's critical consensus states, "A dark but timely subject is handled deftly by writer/director Owen Moverman and superbly acted by Woody Harrleson and Ben Foster." On Metacritic the film has a score of 77 out of 100, based on 27 critics, indicating "generally favorable reviews".
Harrelson's performance was subject to considerable praise, leading to Golden Globe and Oscar nominations for Best Supporting Actor.
The Messenger received strong positive reviews from critics and appeared on several critics' top ten lists of the best films of 2009.
3rd: Robert Mondello, NPR
4th: Ty Burr, Boston Globe
4th: Stephen Holden, The New York Times
9th: Frank Scheck, The Hollywood Reporter
10th: Peter Travers, Rolling Stone
Top 10: David Denby, The New Yorker