The film was later restored by the Australian National Film and Sound Archive.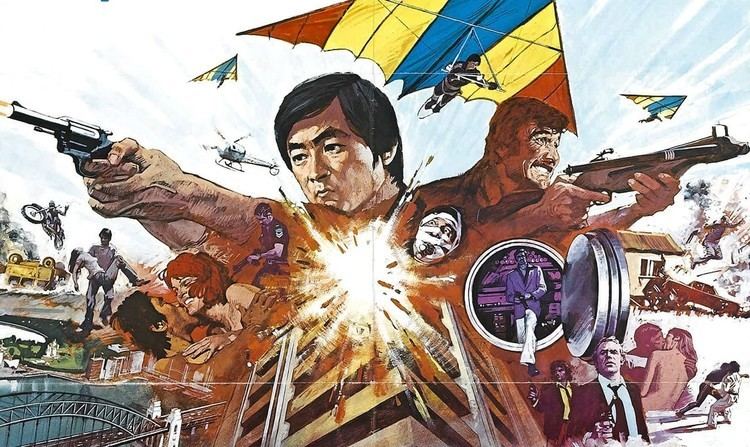 At Ayers Rock, undercover detectives arrest Hong Kong drug courier Win Chan (Sammo Hung). At Royal Hong Kong Police Police Training School at Wong Chuk Hang where a hang glider piloted by Australian Caroline Thorne (Rosalind Speirs) runs out of air currents and lands on the parade square. She is met by Inspector Fang Sing Leng (Jimmy Wang Yu) who has coincidentally been chosen to travel to Sydney to interview Win Chan.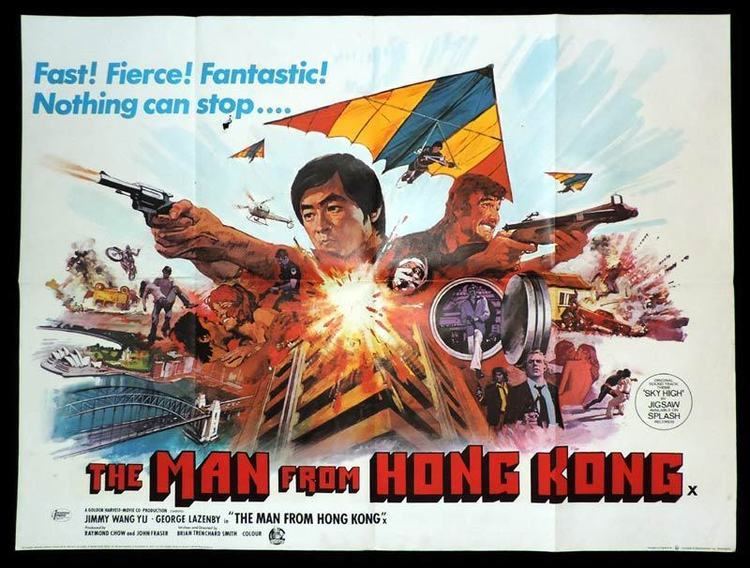 Fang is met by Detectives Gross (Hugh Keays-Byrne) and Taylor (Roger Ward) who have been unable to obtain any information from Win Chan. Fang uses traditional but illegal police methods to elicit cooperation from Win Chan. Fang discovers the connection between Win Chan's drug imports and Sydney "colourful identity" (gangster) Jack Wilton (George Lazenby). Inspector Fang becomes a target of death by various firearms, edged weapons, explosives, fast cars, a crossbow and martial arts by both Australian and Chinese criminals. He also reacquaints himself with Caroline who trains him how to fly a hang glider at Stanwell Park that the Inspector uses to gain access to Wilton's crime headquarters.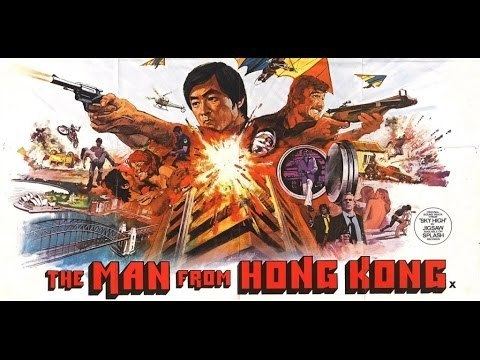 Jimmy Wang Yu as Inspector Fan Sing-Ling
George Lazenby as Jack Wilton
Ros Spiers as Caroline Thorne
Hugh Keays-Byrne as Morrie Grosse
Roger Ward as Bob Taylor
Rebecca Gilling as Angelica
Frank Thring as Willard
Hung Kam-po as Win Chan
Grant Page as assassin
Deryck Barnes as Angelica's father
Bill Hunter as Peteson
Ian Jamieson as drug courier
Elaine Wong as Mei Ling
John Orcsik as Charles
Andre Morgan as rooftop guard
Brian Trenchard-Smith as thug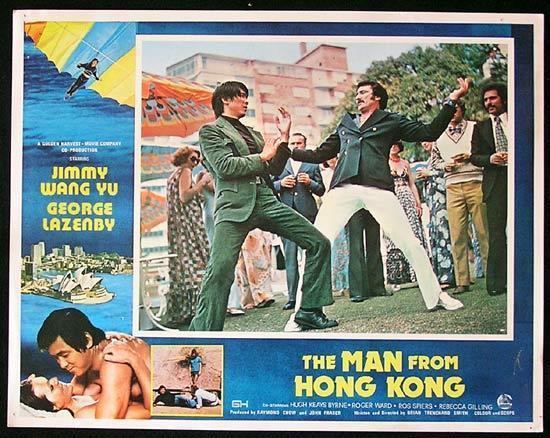 The first Australian/Hong Kong co-production was made during the height of the kung fu film craze and the Australian New Wave. According to some sources, Wang Yu directed parts of the film. Trenchard Smith says Yu was difficult to deal with and shooting was hard - "there was a great clash of personalities, coupled with the inevitable mutual distrust that occurs in a co-production where both sides think the other is trying to rip them off." However he says John Fraser of Greater Union was very supportive and encouraging. The film's team of producers also included the late David Hannay.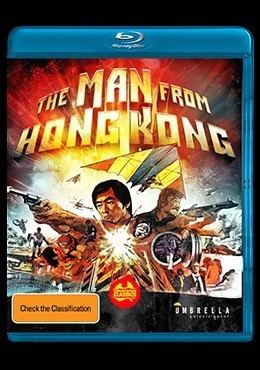 Trenchard-Smith received nine offers of co-production after the film's release.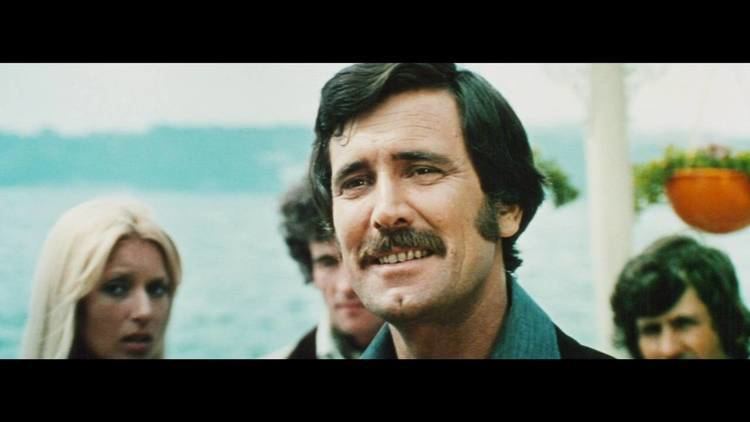 The film was originally costed at $450,000 but the budget increased when the producers wanted more action sequences and a hit song on the soundtrack. British band Jigsaw recorded 'Sky High' which was used over the opening credits. It went number one in several countries. Production funding came from Greater Union, Golden Harvest and the Australian Film Development Corporation. (The film's production company, The Movie Company, was owned 50% by Trenchard-Smith and 50% by Greater Union,)
Wang Yu was injured in a hang gliding sequence whilst Lazenby had severe burns on his hands during a fight scene.
At a screening of a restored print in Sydney, Trenchard-Smith stated that the film didn't do as well as was hoped due to its R adults only rating. However US rights were sold for $200,000 and at Cannes the film sold around the world for a minimum of $500,000 putting it in profit even before it had been released.
The film was released in the US as The Dragon Flies. The Los Angeles Times called it "a slick, shallow, well-photographed Australian-Chinese movie which has substituted do-it-yourself decapitation with mass demolition."
The Observer called it "a witless display of non-stop mayhem."
Despite no approval rating on Rotten Tomatoes yet, The Man from Hong Kong was met with positive reviews, earning a 63% audience score.
Andrew L. Urban from "Urban Cinefile" called it "one of the few Australian made kung fu action movies and is also notable for its superb cinematography by Russell Boyd, the brilliant lenser who went on to win the Oscar for his work on Master & Commander."
Peter Cheung won the Golden Horse Film Festival Award for Best Film Editing.