California Showcase brings out aspiring football players
Terrence Michael "Terry" Donahue (born June 24, 1944) is a former American football player, coach, and executive and, currently, a football analyst. He served as the head football coach of the UCLA Bruins from 1976 to 1995, compiling a record of 151–74–8. From 2001 to 2005, Donahue was the general manager for the San Francisco 49ers of the National Football League (NFL). He was inducted into the College Football Hall of Fame as a coach in 2000. Donahue is on the Board of Directors for the Lott IMPACT Trophy, which is named after Ronnie Lott and is given annually to college football's Defensive IMPACT Player of the Year.
Contents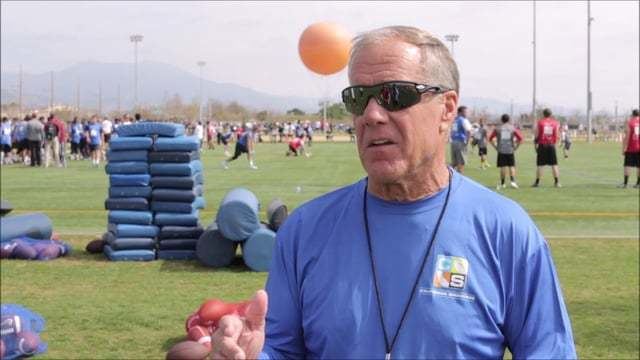 OC Athletes at Terry Donahue's 2nd-Chance Combine
Early life and playing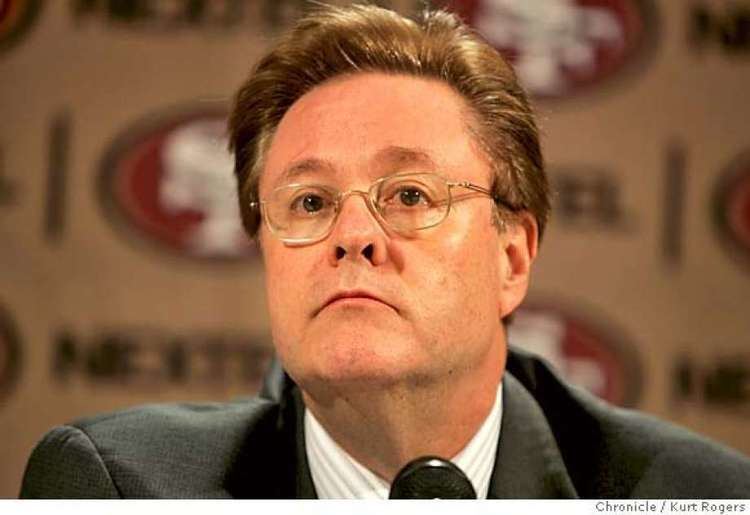 Born Terrence Michael Donahue in Los Angeles, Terry Donahue attended St. Charles Borromeo Elementary School in North Hollywood, California and graduated from Notre Dame High School in Sherman Oaks. He then played at UCLA as a 195-pound defensive tackle on the 1966 Rose Bowl-winning team.
Coaching career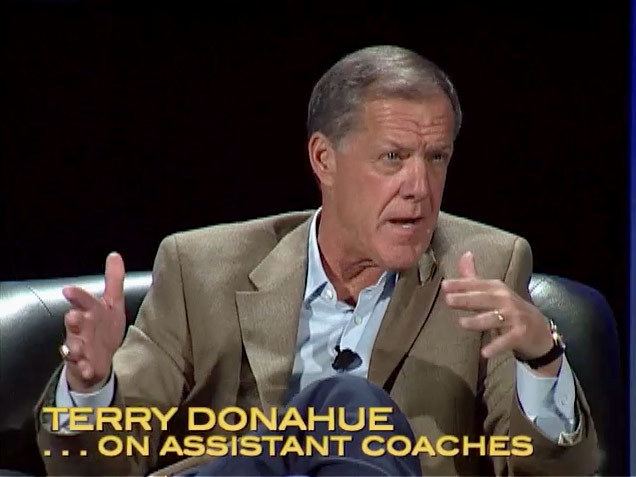 After graduating, Donahue became an assistant coach at the University of Kansas under Pepper Rodgers. In 1971, he returned to UCLA when Rodgers became the head coach there. When Rodgers left, remained as an assistant under Dick Vermeil before succeeding Vermeil as the head coach in 1976.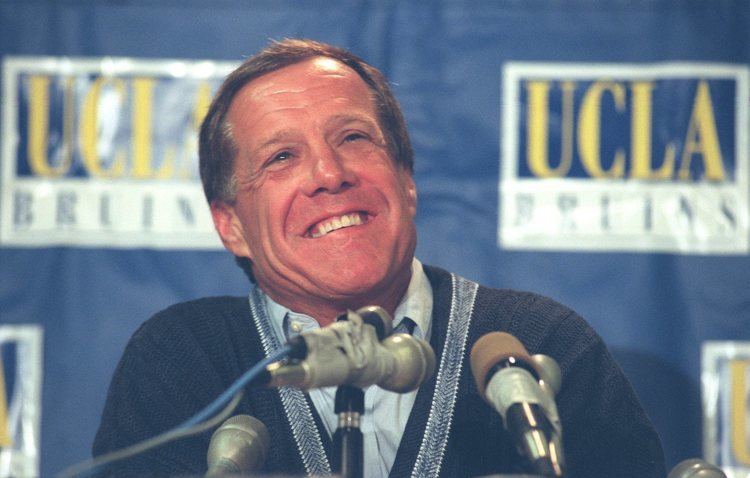 Donahue has the most conference wins of any coach in Pacific-10 Conference history (98) and also the most wins in UCLA Bruins football history (151). He compiled a record of 8–4–1 in bowl games and was the first coach to win a bowl game in seven consecutive seasons. His UCLA teams won or shared five Pacific-10 Conference championships and won three Rose Bowls (1983, 1984, and 1986). Donahue's record was 10–9–1 against USC in the UCLA–USC rivalry. His teams won four New Year's Day bowl games in a row from 1983 to 1986. Donahue was inducted into the College Football Hall of Fame in 2000.
In 1998, Donahue was offered an opportunity to coach the Dallas Cowboys. He would have re-united with former UCLA quarterback Troy Aikman. Donahue turned down Cowboys owner Jerry Jones at the final minute.
Broadcasting and executive career
Donahue was the lead college football analyst for CBS Sports from 1996 to 1998.
Donahue was the hand-picked successor to Bill Walsh as general manager of the San Francisco 49ers (2001–2005). During his first two years in San Francisco, Donahue served as Director of Player Personnel under Walsh. When Walsh retired in 2001, Donahue was elevated to the position of General Manager which he held for four seasons.
In 2006, Donahue became a game analyst for the NFL on Fox and has worked on their Bowl Championship Series coverage as well. He currently serves as an analyst on College Football Now on NFL Network. He is also an analyst for Dial Global.
Awards and honors
Rose Bowl Hall of Fame (1997)
College Football Hall of Fame (2000)
UCLA Athletic Hall of Fame (2001)
Sun Bowl Hall of Fame (2005)
UCLA Alumnus of the Year (2008)
November 17, 2012 – The Rose Bowl press box will be known as the Terry Donahue Pavilion in the fall, 2013
October 12, 2013 – The Terry Donahue Pavilion is officially dedicated
Coaching tree
Assistant coaches under Terry Donahue who became NCAA or NFL head coaches:
Gary Blackney: Bowling Green (1991–2000)
Jim Colletto: Purdue (1991–1996)
Bobby Hauck: Montana (2003–2009), UNLV (2010–2014)
Rick Neuheisel: Colorado (1995–1998), Washington (1999–2002), UCLA (2008–2011)
Greg Robinson: Syracuse (2005–2008)
Mike Sherman: Green Bay Packers (2000–2005), Texas A&M (2008–2011)
Dick Tomey: Hawaii (1977–1986), Arizona (1987–2000), San Jose State (2005–2009)
References
Terry Donahue Wikipedia
(Text) CC BY-SA