Terri Megan Butler (born 28 November 1977) is an Australian industrial lawyer, politician and member for the Division of Griffith in the Australian House of Representatives. She was preselected to represent the Australian Labor Party in the 2014 Griffith by-election triggered by the resignation of former Prime Minister Kevin Rudd. She won the seat with a 51.8 (−1.2) percent two-party vote against Liberal National Party candidate Bill Glasson. Prior to the by-election, she was an industrial lawyer for the firm Maurice Blackburn.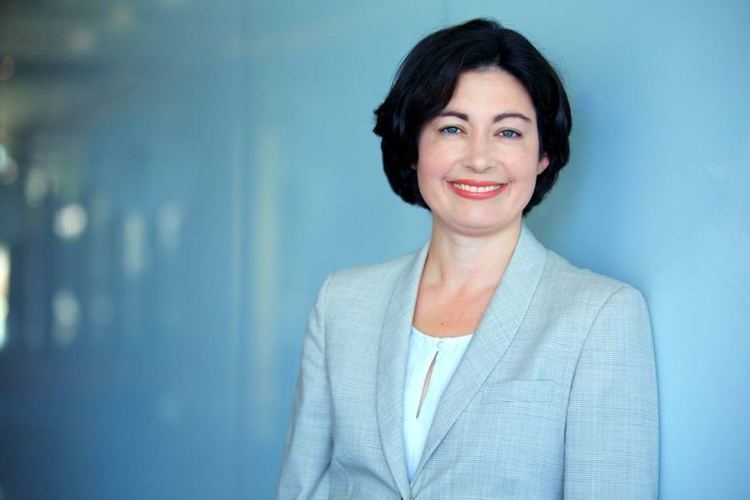 During September 2015, Butler sparked controversy when she opposed anti-abortion activist Troy Newman from entering Australia. Butler wrote to Immigration Minister Peter Dutton and requested he ask his Department to consider cancellation of Newman's visa, which was revoked. Newman, after flying to Australia without a visa, was deported after losing a High Court appeal.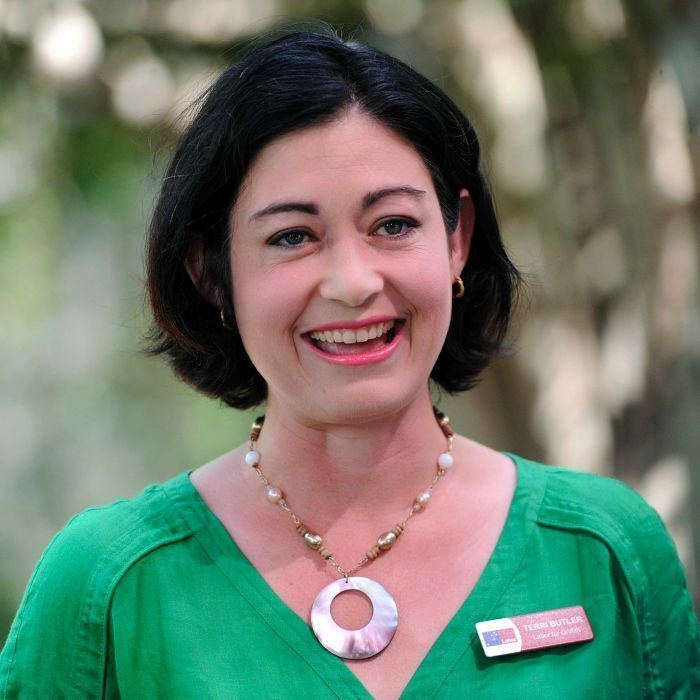 In July 2015, Butler along with Labor colleague Laurie Ferguson, Liberal MPs Warren Entsch and Teresa Gambaro, independents Andrew Wilkie and Cathy McGowan and Greens MP Adam Bandt co-sponsored a bill to introduce same-sex marriage in Australia.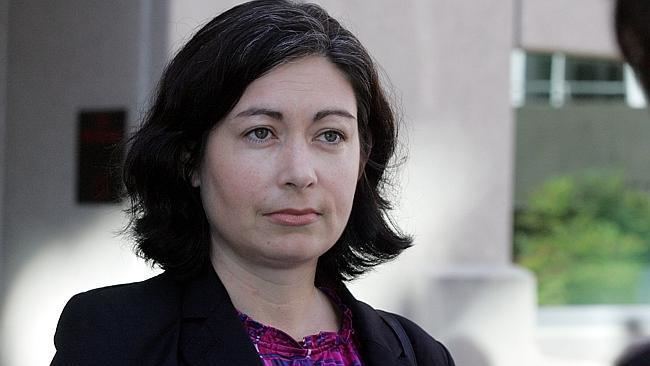 In October 2015, Butler was appointed Shadow Parliamentary Secretary to the Leader of the Opposition and Shadow Parliamentary Secretary for Child Safety and Prevention of Family Violence in Bill Shorten's Shadow Ministry.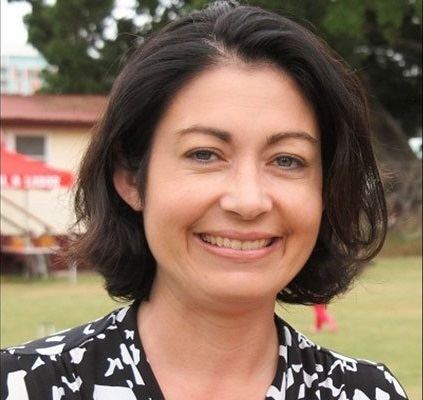 Re-elected at the 2016 federal election, Butler was appointed to new shadow portfolios: Shadow Assistant Minister for Preventing Family Violence; Shadow Assistant Minister for Universities; and Shadow Assistant Minister for Equality.