Temba Bavuma (born 17 May 1990 in Cape Town, Cape Province) is a South African cricketer who plays for Cape Cobras in domestic level and for South Africa in Test level. He is the first black African cricketer to make a Test century for South Africa. Bavuma was educated at South African College Junior School in Newlands, and St David's Marist Inanda High School in Sandton.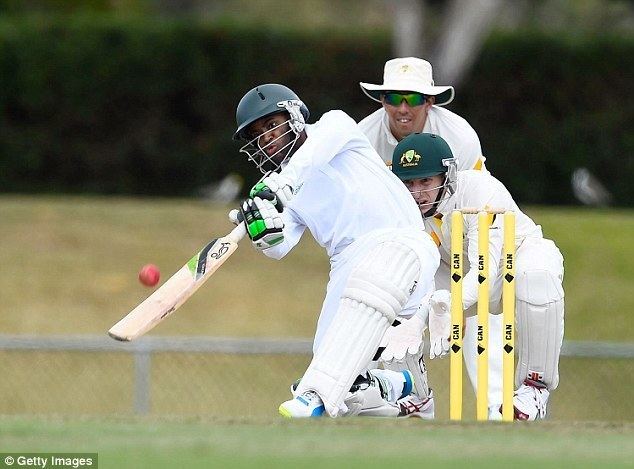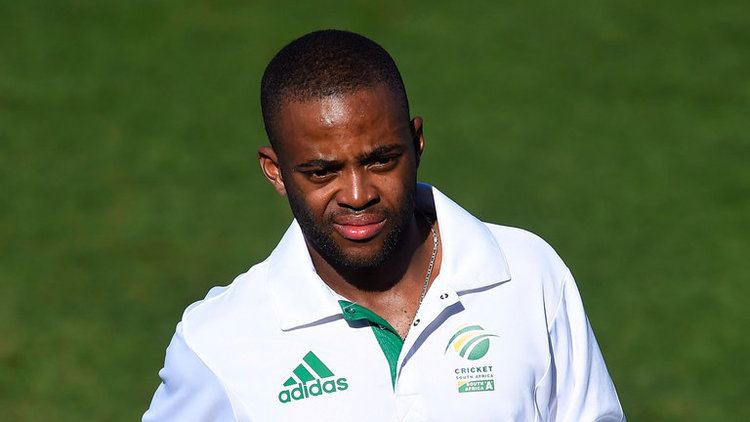 Bavuma made his debut in 2008 in Gauteng against Eastern Province. Batting in the middle order, he made four runs in the first innings in which he batted, briefly partnering teammate Dane Vilas to his first-class best score.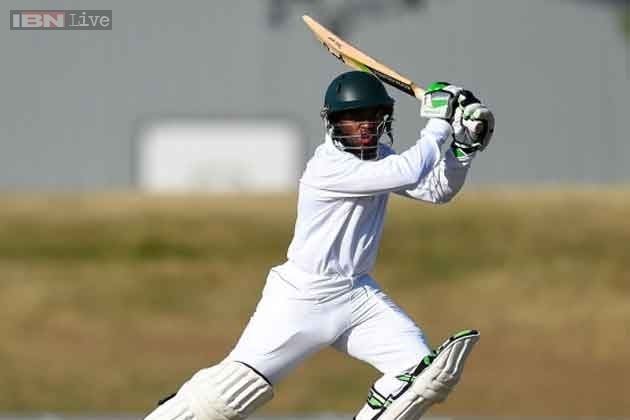 Bavuma made his franchise debut for the Lions in the 2010/11 season. In the Supersport Series, he made 242 runs in 4 matches at an average of 60.50 in this first season, including a 124* against the Knights, which earned him a man of the match. In his second Supersport season in 2011/12, he made 637 runs at an average of 53.08. This was enough for him to place 11th in the top run scorers. In 2012/13, he was the 5th highest scorer in the now renamed Sunfoil Series, but at a poorer average of 31.58. In 2013/14, he again scored heavily making 714 runs at an average of 39.66, seeing him place 6th on the Sunfoil Series scorers list. For his franchise, he has an unusually high conversion rate of 50s to 100s, scoring six 100s and five 50s in Supersport & Sunfoil series cricket.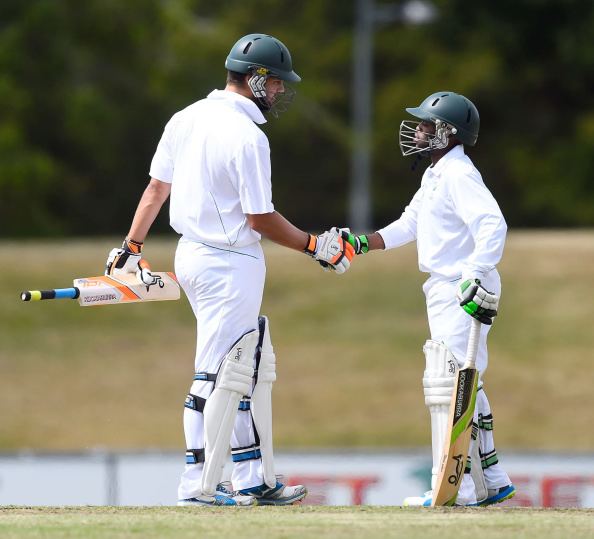 These performances have earned him five matches so far for the South Africa A cricket team. The first was in July 2012 against Sri Lanka A in Durban. He also played a match against Ireland in the A side's tour of the country in August of that year. He didn't make contributions in either of those two matches. His next appearances for the A side were in the series of matches played in South Africa between South Africa A and the Indian and Australian A sides. He faced Australia once, and India twice. His best performance was a 65 in the second match of an innings defeat against the Indians. He was included in the Gauteng squad for the 2015 Africa T20 Cup.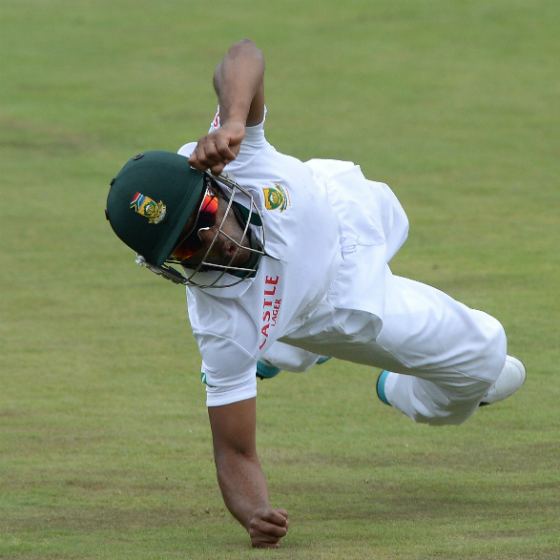 In May 2017, Bavuma announced that he was switching franchises to join Cape Cobras ahead of the 2017–18 season.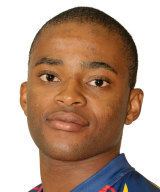 Bavuma made his Test match debut for South Africa against the West Indies on 26 December 2014.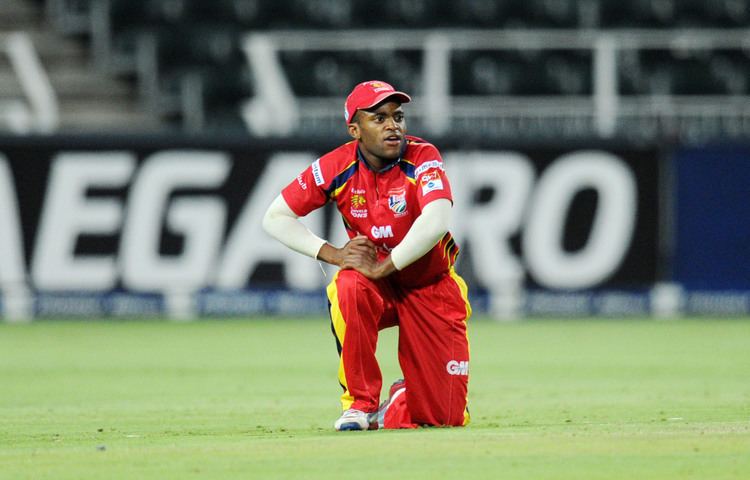 On 5 January 2016, Bavuma became the first black cricketer to make a Test century for South Africa. This was an unbeaten 102 at Cape Town in the 2nd Test of the 2015/16 series against England.
He made his One Day International (ODI) debut for South Africa against Ireland on 25 September 2016 and scored his maiden ODI century.
Bavuma took his first Test wicket against Australia on 7 November 2016.
In May 2017, he won the Award of Excellence at Cricket South Africa's annual awards.