Simon Ross Harmer (born 10 February 1989) is a South African cricket player, an allrounder, a right handed middle order batsman and an off-break bowler for the first-class Warriors, as well as the South African A side, South African Universities (Captain), and finally making his Test debut for South Africa at the New Years Test at Newlands, against the West Indies.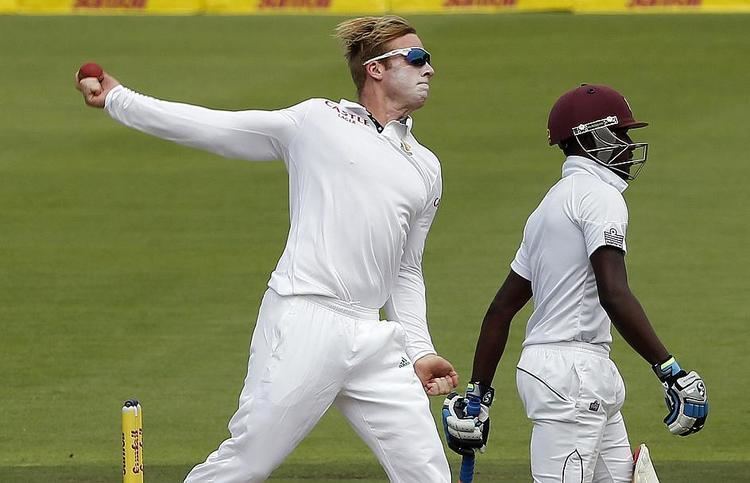 Harmer debuted for Warriors in the 2010–2011 first class season against the Cape Cobras claiming 5–98 in the first innings and 1–53 in the second innings to go along with his 46 and 69* runs with the bat. He became a regular fixture in Warriors side in the 2011–2012 side, ending the season as leading wicket taker in his full rookie season, claiming 44 wickets.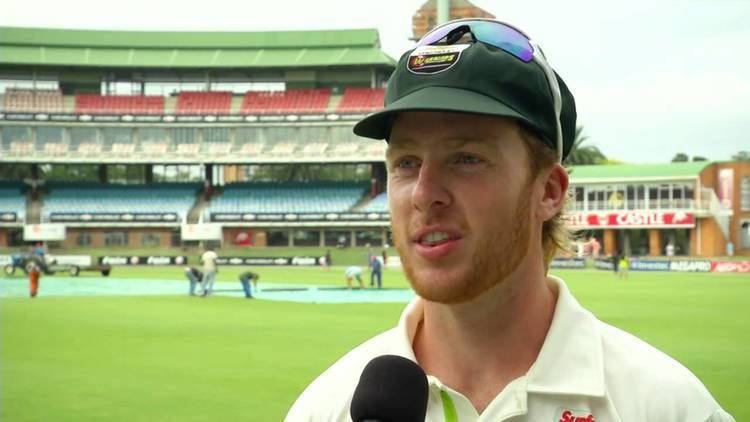 These performances earned him a call up for the 3rd Test against West Indies in 2014/15, where he made his Test match debut for South Africa against the West Indies on 2 January 2015 at Newlands, Cape Town. He took his debut Test wicket by bowling Devon Smith in the last over before the lunchbreak on day one and ended the innings with figures of 26–5–71–3.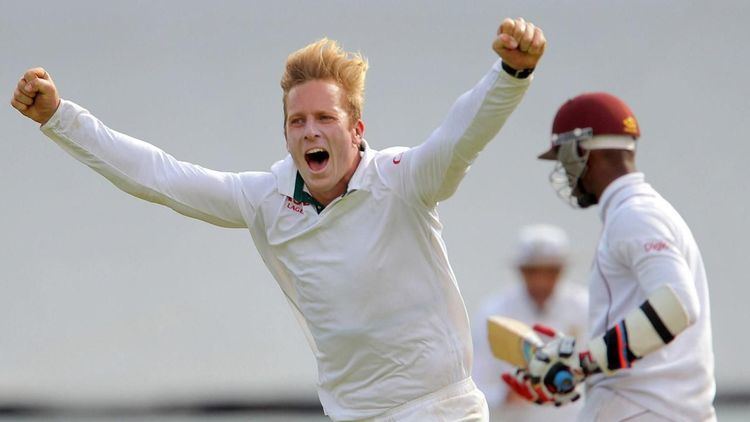 Ahead of the 2017 season, Harmer signed for Essex County Cricket Club as a Kolpak player. In June, in the 2017 County Championship, Harmer took 9 wickets for 95 runs in the second innings against Middlesex. He was the first bowler for Essex to take nine wickets in an innings since Mark Ilott in 1995, and he finished with career-best match figures of 14 for 172.