Dean Elgar (born 11 June 1987) is a South African cricketer. He is a left-handed opening batsman and a useful slow-left arm bowler.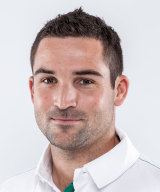 Elgar captained the 2006 Under-19 Cricket World Cup in Sri Lanka in 2006. He now plays for the Northerns cricket team and Titans cricket team in the major South African cricket competitions. He was included in the Northerns team squad for the 2015 Africa T20 Cup.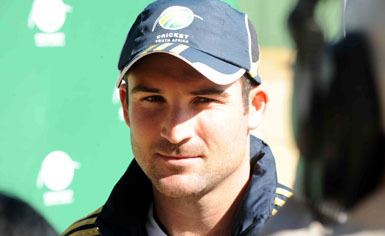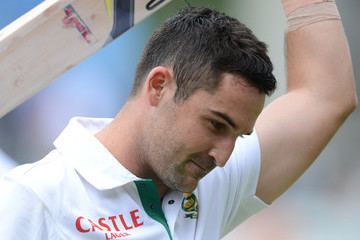 Elgar was selected for the Sri Lankan ODI series in early 2012 but had to withdraw citing injury. He eventually made his ODI debut against England in an rain-abandoned match, but found success in his second match, scoring 15 in his maiden innings before being bowled by Graeme Swann. Bowling his left-arm spin, Elgar had Craig Kieswetter caught out off only his third delivery in ODI Cricket. In the field, Elgar took an incredible catch of Jonathan Trott then caught Eoin Morgan out in a South African victory.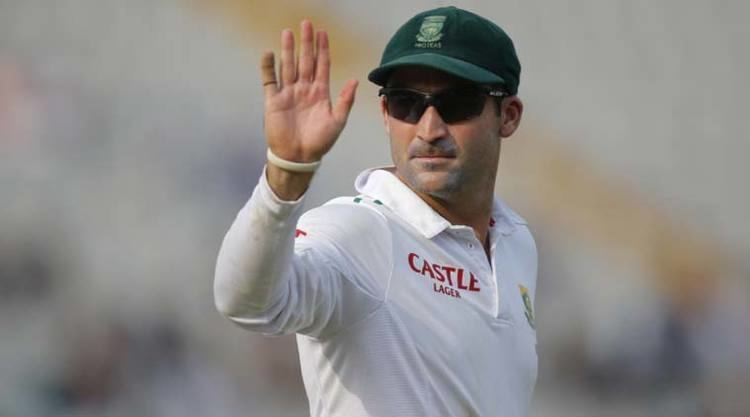 Elgar made his test debut against Australia on 30 November 2012 and scored a duck in his maiden test innings. He followed this with another duck in the second innings to complete a pair of ducks on debut. On 12 January 2013, Elgar scored his maiden test century against New Zealand. The retirement of Graeme Smith created a regular opportunity for Elgar in his specialist position at the top of the order in Test cricket.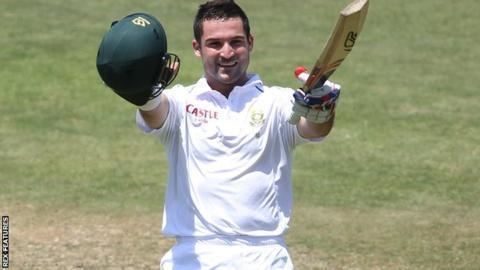 Elgar made 103, against Sri Lanka on 16 July 2014, and followed up with 121 against West Indies at St George's Oval, a ground where he scored almost half of his career international test runs, and recorded the most fifties.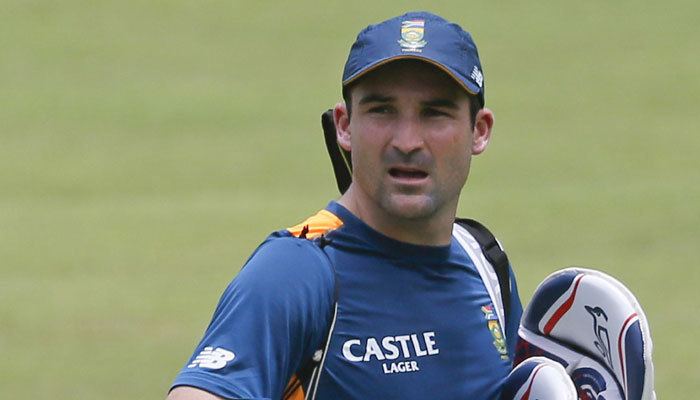 On 28 December 2015 Elgar became the first South African to carry his bat in a Test innings since Gary Kirsten in 1997, when he finished 118 not out against England.
On 5 November 2016, Elgar scored 127 during the first Test against Australia at Perth. The partnership of 250 by himself and JP Duminy in the match was recorded as South Africa's highest partnership in Perth, the third highest overall in Perth, and their second highest against Australia.
On 11 March 2017, against New Zealand he became the first South African opener to face 200 or more balls in both innings of a Test.
For South Africa, their Test captain Faf du Plessis missed the first Test following the birth of his first child. Dean Elgar replaced him as captain, leading South Africa for the first time.