Full Name

Tarun Majumdar




Role

Film director





Name

Tarun Majumdar




Occupation

Film director




Ex-spouse

Sandhya Roy






Born

1931

Bogra, Bengal




Awards

National Film Award for Best Popular Film Providing Wholesome Entertainment




Movies

Balika Badhu, Dadar Kirti, Alo, Pathbhola, Bhalobasa Bhalobasa




Similar People

Sandhya Roy, Anup Kumar, Rabi Ghosh, Tapas Paul, Soumitra Chatterjee




Education

Scottish Church College



Weekend Classics Radio Show | Tarun Majumdar film | Kichhu Galpo, Kichhu Gaan | RJ Dev
Tarun Majumdar (born 1931) (also often credited as Tarun Mazumdar) (Bengali: তরুণ মজুমদার Torun Mojumdar) is a Bengali Indian film director who makes films in Bengali and is notable for his depiction of Bengali culture and society. Many of his films are literature-based. He has recreated classics written by Bimal Kar, Sharadindu Bandyopadhyay, Bibhutibhushan Bandopadhyay, and Tarashankar Bandopadhyay on celluloid. Another feature of many of his films is the ample use of songs written and composed by Rabindranath Tagore to convey a range of emotions. Although often lacking in critical acclaim as some of his peers like Tapan Sinha, Satyajit Ray, Ritwik Ghatak and Mrinal Sen, he has consistently produced box-office hits for over forty years.
Contents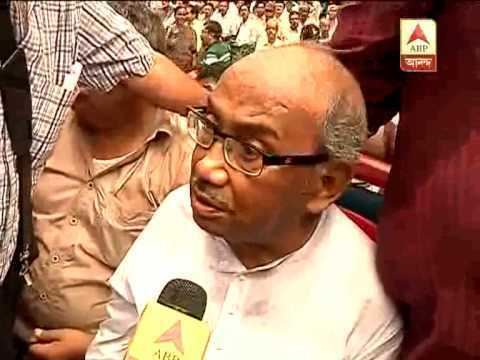 50 years of director tarun majumdar s film making career celebrated
Early years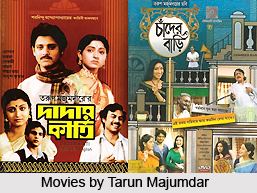 Majumdar was born in Bogra, Bengal, now in Bangladesh. He studied at the Scottish Church College of the University of Calcutta.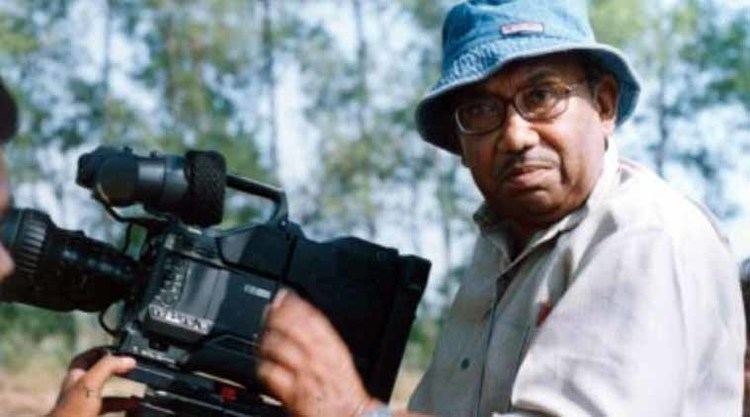 His ex-wife is the famous Bengali actress Sandhya Roy.
Career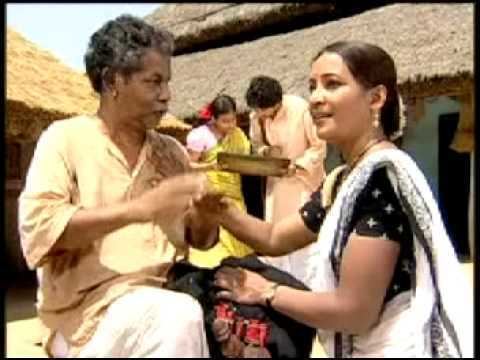 His early films were credited to Yatrik (phonetically Jatrik in Bengali). Yatrik was the screen-name of the trio of directors Tarun Majumdar, Sachin Mukherji, and Dilip Mukherji until 1963 after which each began to be credited separately. As Yatrik, the trio created well-known classics such as Chaowa Paowa in 1959, starring matinee idol Uttam Kumar and screen-diva Suchitra Sen, and Palatak and Kancher Swarga, both in 1963.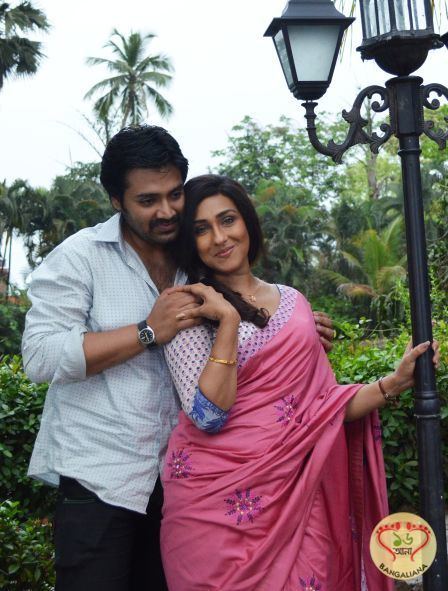 In 1965, Tarun Majumdar made two films: Ektuku basha with Soumitra Chatterjee and Alor pipasha with Basanta Choudhury. The films featured Sandhya Roy, a popular actress whom he married. In 1967, he made one of the top-grossing films of the year, Balika Badhu, an adaptation of story written by Bimal Kar, in which a teenage Moushumi Chatterjee made her debut. He would remake it in Hindi in 1976, where it was a moderate success. He would make quite a few box-office blockbusters through the years including (but not exclusively) Shriman Prithviraj, Ganadevata, Dadar kirti, Bhalobasa Bhalobasa, Poroshmoni, and Apon amar apon. Apart from being a major success in 1980, Dadar kirti, based on a short story by Sharadindu Bandyopadhyay, introduced Debashree Roy and Tapas Paul. Both would go on to dominate the Bengali film screen for over a decade. In many films after Dadar kirti, Tapas Paul found himself typecast in similar roles to Kedar.
2004–present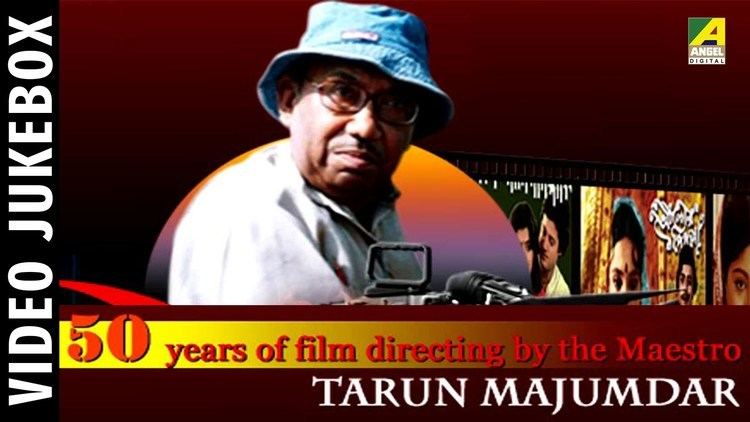 In the middle of the 1990s, Tarun Majumdar retired from filmmaking for almost a decade. In 2004, he made a comeback with Alo, a film based on a story written by Bibhutibhushan Bandopadhyay. It received critical and popular acclaim and became one of the hits of the year. As in many of Majumdar's films, the soundtrack featured songs written and composed by Rabindranath Tagore.
In 2005, he made another film, Bhalobashar Anek Naam, casting Uttam Kumar's grandson Gaurav and Hemanta Mukherjee's granddaughter, and Mausumi Chatterjee's daughter Megha as lead actors supported by acting divas like Soumitra Chatterjee, Mousumi, Tapas Paul, Paran Banerjee. It was moderate hit.
In 2007,he made another feature film, Chander Bari, based on a joint family saga which got critical acclaim from viewers and was a hit. Rituparna Sengupta again was the main lead costarring Ranjit Mallick, Laboni Sarkar, Koel Mallik, Soham Chakroborty, Rishi Kaushik, Soumitra Chatterjee, Haradhan Banerjee, Tanima Sen, Dwijen Mukherjee, Biplabketan Chakraborty, Tathoi, Sharbari Mukherjee, Sumit Samaddar, Nayana Banerjee, Locket Chatterjee and more. Playback singer Babul Supriyo made his debut in this film opposite Rituparna. The songs featured were again composed by Rabindranath Tagore.
National Awards
Padma Shri (1990)
National Film Award for Best Popular Film Providing Wholesome Entertainment for Ganadevata, (1979).
National Film Award for Best Feature Film in Bengali for Nimantran, (1972)
National Film Award for Best Feature Film in Bengali for Kancher Swargo, (1964)
National Film Award for Best Scientific Film for Aranya Aamar, (1984)
Nominated for National Film Award for Best Popular Film Providing Wholesome Entertainment for Alo, (2003).
BFJA Awards
Bengal Film Journalists' Association – Best Indian Films Award for Bhalobasar Anek Naam, (2007).
Bengal Film Journalists' Association – Best Director Award for Sansar Simanthey, (1976).
Bengal Film Journalists' Association – Best Director Award for Nimantran, (1972)
Anandalok Awards
Anandalok Best Films Award for Aalo, (2004)
Kalakar Awards
Quotes
Learning a craft is always the same,and it does not really matter how you learn it. Otherwise, how do you think Satyajit Ray could make a film like Pather Panchali or for that matter Rajen Tarafdar could make 'Ganga'?
When I started, there were no film schools. We used to see many films and read books. I have learnt my craft only by seeing films.
The producers here, I must say, have a mental makeup that does not allow much of experimentation... They always want directors at their feet and I hate it.
I always believe that better educated people like those with a film school background should come into the industry as this certainly adds a qualitative edge to a film.
Filmography
Chaowa Pawa 1959
Smriti Tuku Thaak 1960
Kancher Swarga 1961
Palatak 1963
Alor Pipasa 1965
Ektuku Basa 1965
Balika Badhu 1967
Rahgir 1969
Nimantran 1971
Kuheli 1971
Shriman Prithviraj 1973
Thagini 1974
Phuleshwari 1974
Jadi Jantem 1974
Sansar Simante 1975
Balika Badhu 1976
Ganadevata 1978
Dadar Kirti 1980
Shahar Theke Dure 1981
Meghmukti 1981
Khelar Putul 1982
Amar Geeti 1982
Aranya Aamar 1984
Bhalobasa Bhalobasa 1985
Pathbhola 1986
Agaman 1988
Parasmoni 1988
Apan Aamar Apan 1990
Path-O-Prasad 1991
Sajani Go Sajani 1991
Katha Chhilo 1994
Alo 2003
Bhalobasar Anek Naam 2005
Chander Bari 2007
Bhalobashar BariEnglish titles -Loves little nest
References
Tarun Majumdar Wikipedia
(Text) CC BY-SA