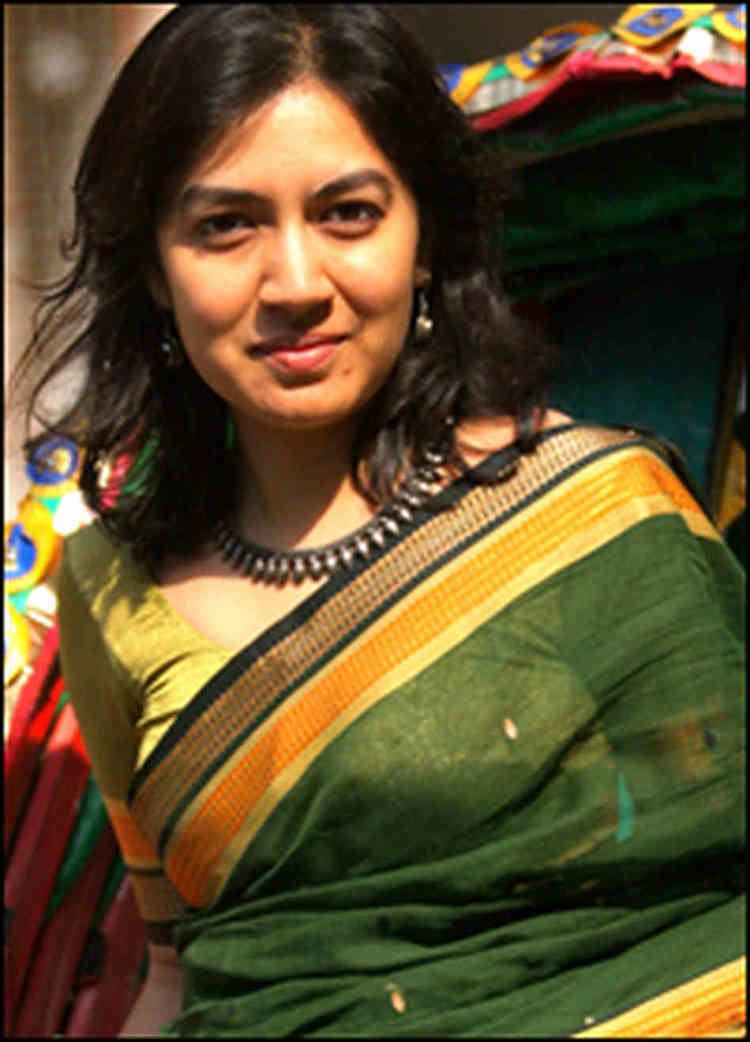 Anam comes from an illustrious literary family in Bangladesh. Her father Mahfuz Anam is the editor and publisher of The Daily Star, an English-language newspaper in Bangladesh. Her grandfather Abul Mansur Ahmed was a satirist and politician whose works in Bengali remain popular to this day.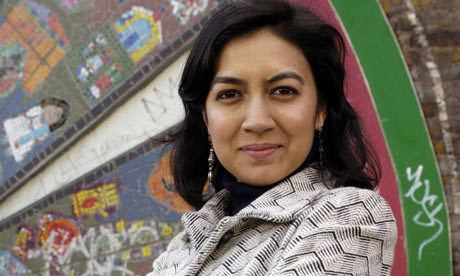 Anam was born in Dhaka, Bangladesh, and grew up in Paris, New York City, and Bangkok, as a consequence of her father's career with the Unicef.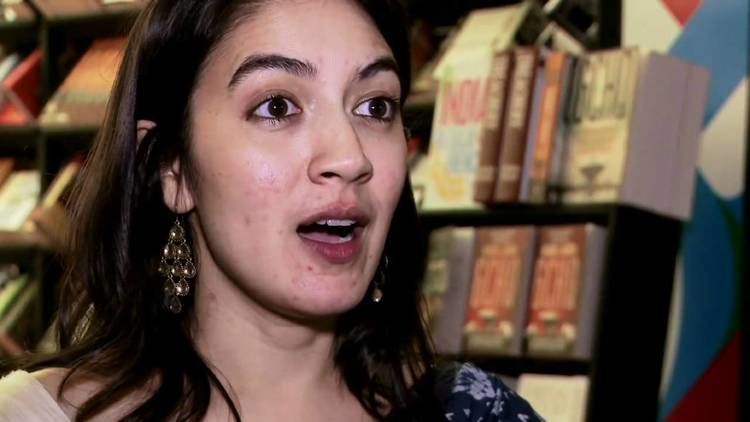 In 1997, Anam completed her undergraduate education at Mount Holyoke College. She earned a PhD in Anthropology from Harvard University in 2004, for her thesis "Fixing the Past: War, Violence, and Habitations of Memory in Post-Independence Bangladesh." In 2005, she completed an MA in Creative Writing at Royal Holloway, University of London.
Anam is the recipient of a Writing Fellowship from the Arts Council of England.
In March 2007, Anam's first novel was published by John Murray. She picked the Bangladesh Liberation War as her first subject to write the novel A Golden Age. Anam was inspired by her parents who were freedom fighters during the war. Tahmima also researched the war which covered the central part of her post graduation. For the benefit of her research, she stayed in Bangladesh for two years and interviewed hundreds of war fighters. She also worked on the set of Tareque and Catherine Masud's critically acclaimed film Matir Moina (The Clay Bird) which reflects the happenings during that war.
As of 2008, Anam, is author and contributing editor of New Statesman of UK.
In 2011, her second novel The Good Muslim a sequel to A Golden Age was published. It was nominated for the 2011 Man Asian Literary Prize longlist.
In 2011 she contributed a short story "The Music of the Maple" to an anthology supporting The Woodland Trust. The anthology – Why Willows Weep – has so far helped The Woodland Trust plant approximately 50,000 trees, and is to be re-released in paperback format in 2016.
In 2017 she was elected as a Fellow of the Royal Society of Literature.
Anam's first husband was a Bangladeshi marketing executive. In 2010, Anam married an American inventor, Roland O. Lamb, whom she met at Harvard University. She has resided in Kilburn, London for the last decade.