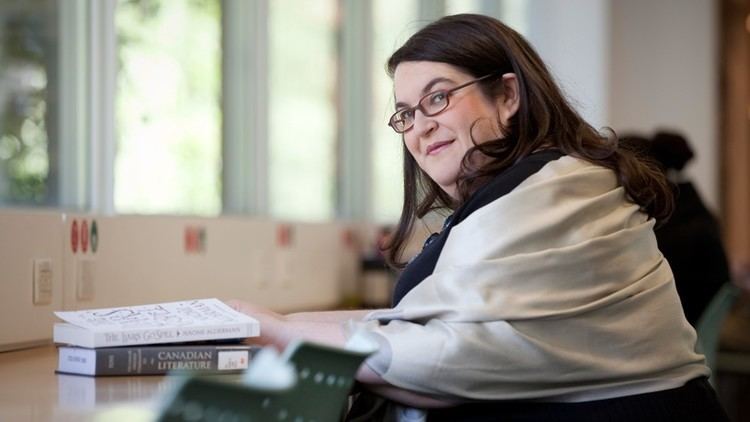 Born in London, the daughter of Geoffrey Alderman, a specialist in Anglo-Jewish history, Alderman was educated at South Hampstead High School and Lincoln College, Oxford where she read Philosophy, Politics and Economics. She then went on to study creative writing at the University of East Anglia before becoming a novelist. In 2007, The Sunday Times named her their Young Writer of the Year.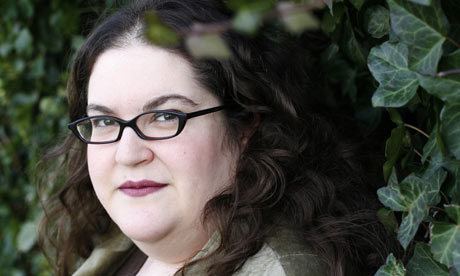 Alderman was the lead writer for Perplex City, an alternate reality game, at Mind Candy from 2004 through June 2007. She went on to become lead writer on the running video game Zombies, Run! which launched in 2012. She writes a monthly technology column for The Guardian.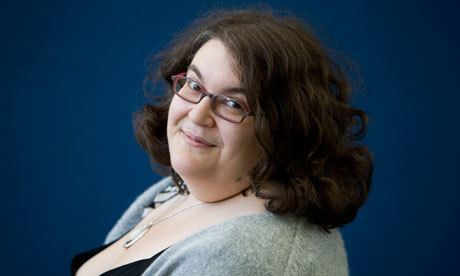 In 2012, Alderman was appointed Professor of Creative Writing at Bath Spa University, England. In 2013, she was included in the Granta list of 20 best young writers.
Alderman's literary début came in 2006 with Disobedience, a well-received (if controversial) novel about a New York rabbi's lesbian daughter living in North London, which won her the 2006 Orange Award for New Writers, the 2007 Sunday Times Young Writer of the Year Award, and a feature as one of the Waterstones 25 Writers for the Future. It led her to reject her life as a practising Jew. "I went into the novel religious and by the end I wasn't. I wrote myself out of it", she told Claire Armistead of The Guardian in 2016. Her second novel, The Lessons, was published in 2010.
Her novel The Liars' Gospel (Viking), with Jesus turned in to the Jewish preacher Yehoshuah, was published in paperback in 2012. Reviewing the book, Shoshi Ish-Horowicz in the Jewish Renaissance magazine described it as "an entertaining, engaging read" but found the story it told "uncomfortable and problematic. Your enjoyment of the novel will depend on how you respond to the premise that Jesus was, potentially, an 'inconsequential preacher'". Set in and around Jerusalem between Pompey's Siege of Jerusalem (63 BC) and Titus' Siege of Jerusalem (70), it is narrated in four main sections from the perspective of four key figures: Mary, Judas Iscariot, Caiaphas and Barabbas. All three novels have been serialised on BBC Radio 4's Book at Bedtime.
She wrote the narrative for The Winter House, an online interactive linear short story visualized by Jey Biddulph. The project was commissioned by Booktrust as part of the Story campaign, supported by Arts Council England. Her Doctor Who novel Borrowed Time was published in June 2011.
In 2012, Alderman was selected as a protégé by Margaret Atwood as part of the Rolex Mentor and Protégé Arts Initiative, an international philanthropic programme that pairs masters in their disciplines with emerging talents for a year of one-to-one creative exchange. One result of this was her fourth novel, The Power (2016), a dystopian work influenced by and dedicated to Atwood. The Power won the Baileys Women's Prize for Fiction in 2017.