Susan Leigh Vaughan-Smith (born September 26, 1971) is an American convict who was sentenced to life in prison for murder. Born in Union, South Carolina, she is a former student of the University of South Carolina. On July 22, 1995, she was convicted of the drowning deaths of her two sons, three-year-old Michael Daniel Smith, and 14-month-old Alexander Tyler Smith.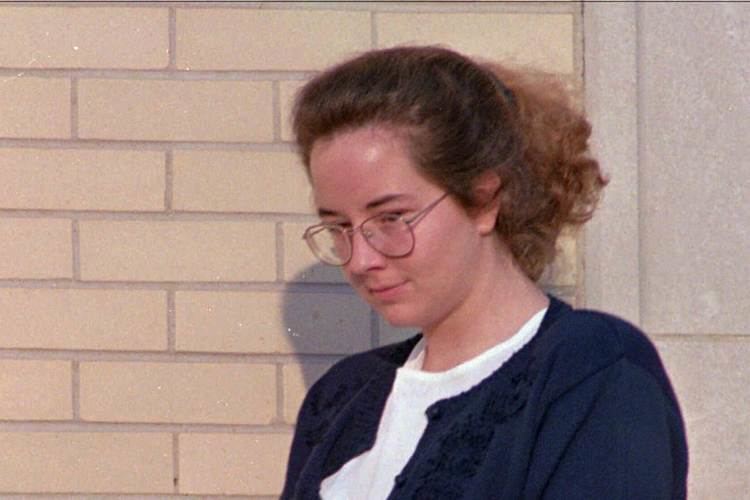 The case gained international attention shortly after it developed, due to her false claim that a black man had carjacked her maroon Mazda Protegé and kidnapped her sons. Her defense attorneys, David Bruck and Judy Clarke, called expert witnesses to testify that she suffered from mental health issues that impaired her judgment when she committed the crimes.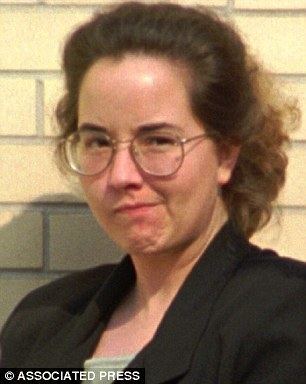 According to the South Carolina Department of Corrections, Smith will be eligible for parole on November 4, 2024, after serving a minimum of 30 years. She is incarcerated at South Carolina's Leath Correctional Institution, near Greenwood.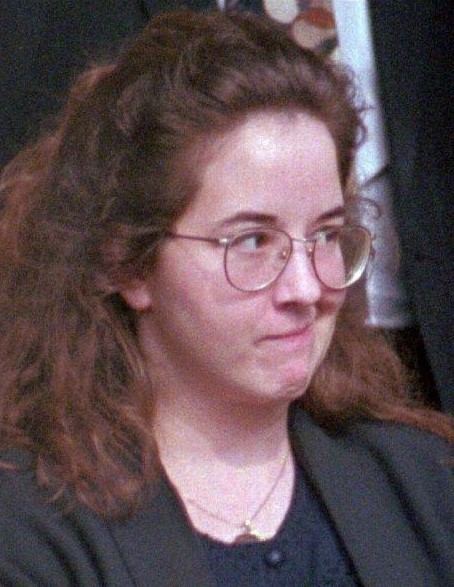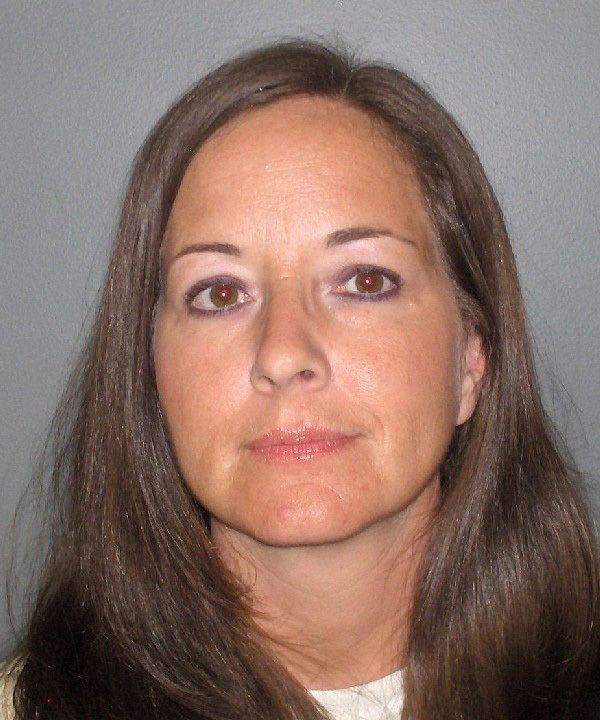 On October 25, 1994, Smith reported to police that her vehicle had been carjacked by a black man who drove away with her sons still inside. For nine days, she made dramatic pleas on national television for their rescue and return. However, following an intensive investigation and a nationwide search, she confessed on November 3, 1994 to letting her car roll into nearby John D. Long Lake, drowning them inside. Her motivation was reportedly to be able to have a relationship with a local wealthy man, even though he had no intention of forming a family.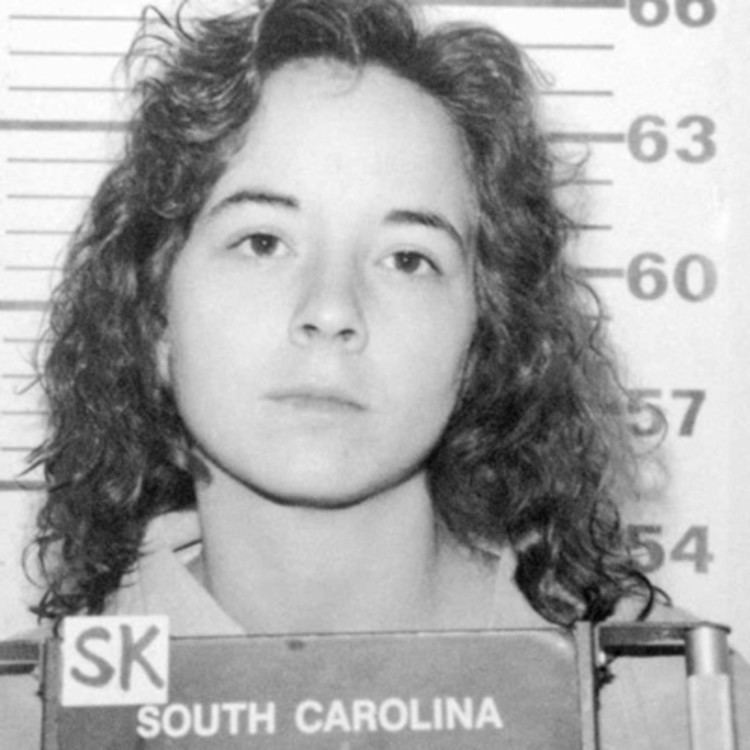 Later investigation revealed that detectives doubted Smith's story from the start and believed that she murdered her sons. On the second day of the investigation, the police suspected that she knew their location and hoped that the boys were still alive. Investigators started to search the nearby lakes and ponds, including John D. Long Lake, where their bodies were eventually found. Initial water searches did not locate the car because the police believed it would be within 30 feet off the shore, and did not search further; the car turned out to be 60 feet from the shore. After the boys were missing for two days, Smith and her estranged husband, David, were subjected to a polygraph test. The biggest breakthrough of the case was her description of the carjacking location. Smith had claimed that a traffic light had turned red causing her to stop at an otherwise empty intersection. However, it was determined that the signal would not have changed to red for her unless a vehicle was present on the intersecting road. This conflicted with Smith's statement that she did not see any other cars at the intersection when the carjacking took place.
Smith's defense psychiatrist diagnosed her with dependent personality disorder and major depression. Her father committed suicide when she was six years old, and she rarely had a stable home life. It was disclosed in her trial that she was molested in her teens by her stepfather, who not only admitted to it, but also revealed that he had consensual sex with her when she was an adult. At 13, she attempted suicide. After graduating from high school in 1989, she made a second attempt to end her own life. She married David and they had two sons, but the relationship was rocky due to mutual allegations of infidelity, and they separated several times. She said that there was no motive, nor did she plan the killings, stating that she was not in the right state of mind.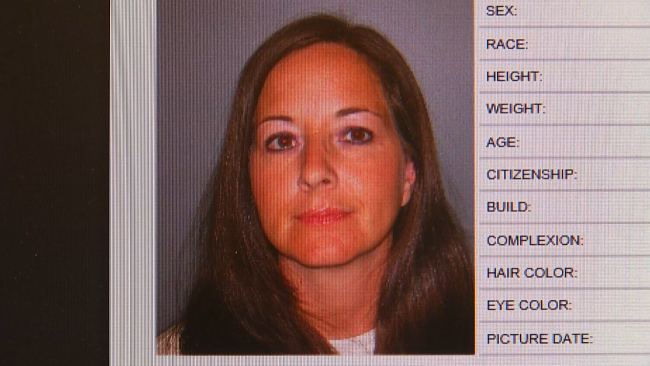 Alternative rock group Blind Melon wrote a song about Smith's murders, "Car Seat (God's Presents)," on their 1995 album, Soup. "When This Is Over" from the 1995 album "Everything I Long For" was written by Hayden was inspired by the Susan Smith murders.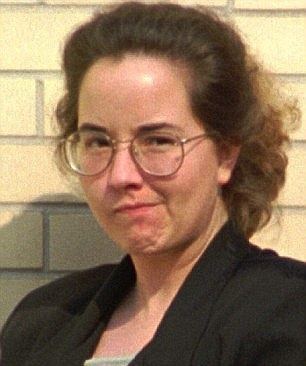 At one time, Smith was incarcerated in the Administrative Segregation Unit in the Camille Griffin Graham Correctional Institution in Columbia, South Carolina. While she has been in prison, two correctional officers have been punished for having sex with Smith: Lt. Houston Cagle and Capt. Alfred R. Rowe, Jr. Consequently, she was moved to a prison in Greenwood where she is currently held. In 2003, she placed a personal ad at WriteAPrisoner.com, which has since been retracted.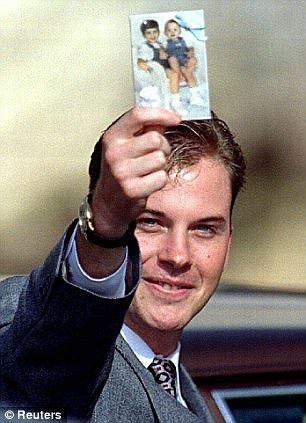 Susan Smith is mentioned in Bowling for Columbine.