Kerintha telugu full movie 2015 english subtitles sumanth ashwin sri divya tejaswi madivada
Sumanth (Born Yarlagadda Sumanth Kumar) is an Indian film actor/producer known for his work predominantly in Telugu cinema. He is from the Akkineni Family. He is the nephew of Akkineni Nagarjuna, and grandson of the late Akkineni Nageswara Rao. He is also a partner in the family owned Annapurna Studios, and in the film production company SS Creations.
Contents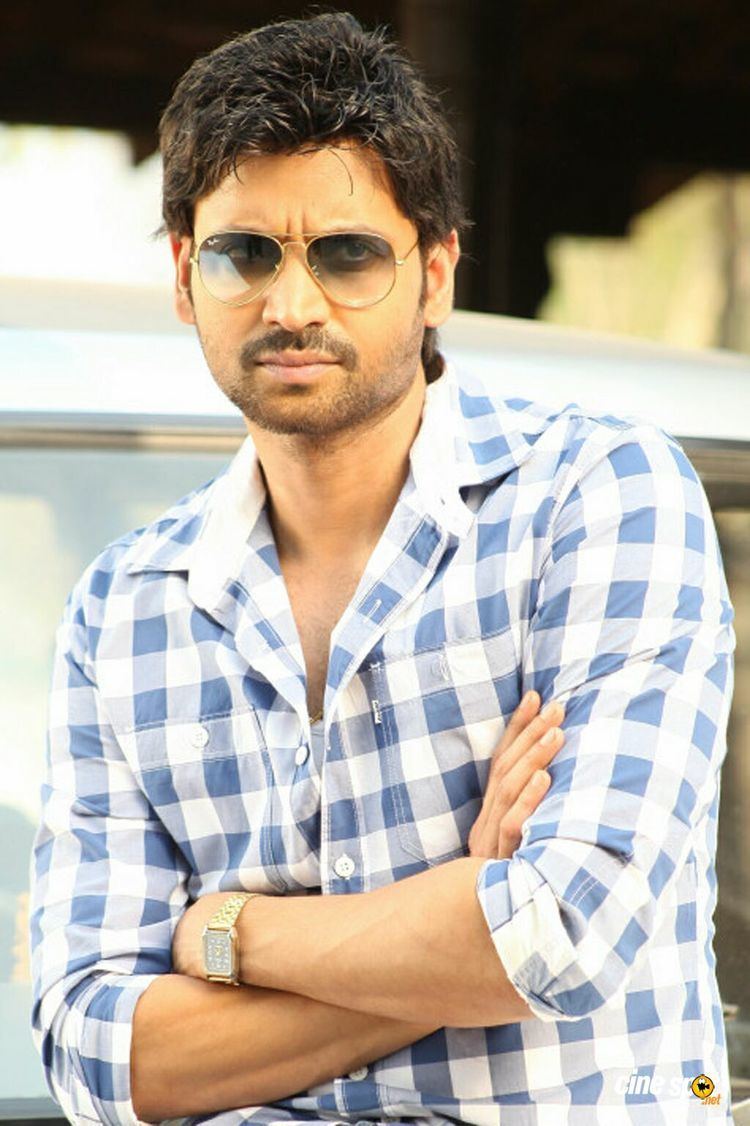 Actor sumanth exclusive interview narudadonaruda talking movies with idream 238
Early life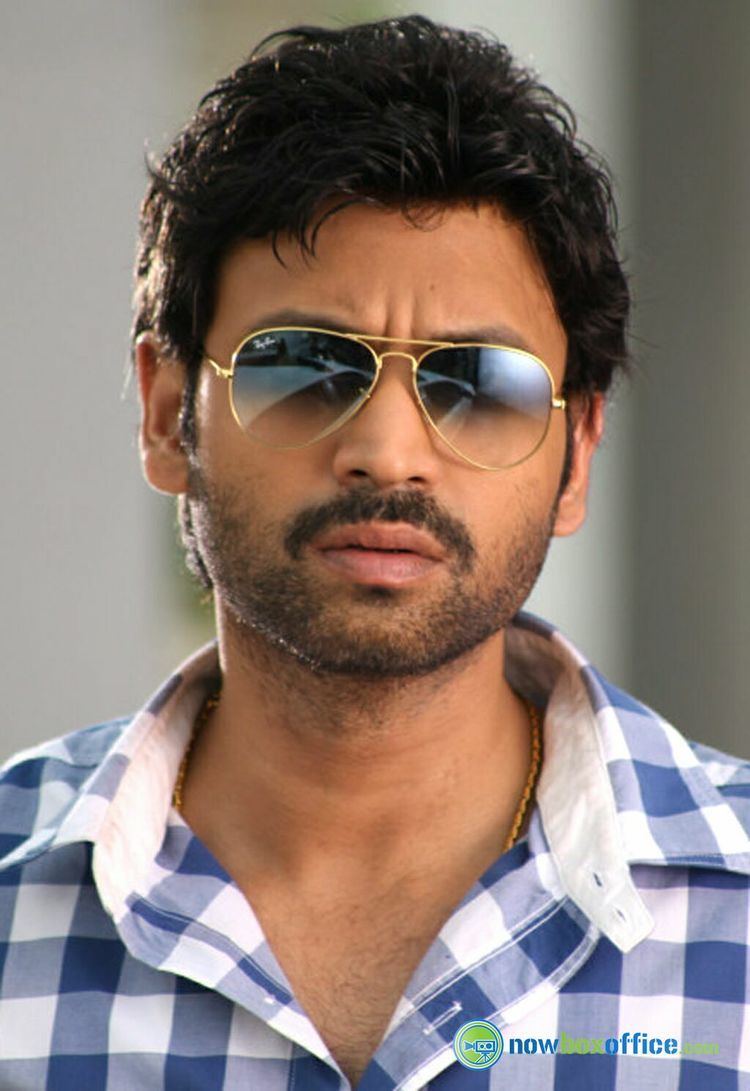 Sumanth was born in Hyderabaad, India, on 9 February 1975. He is the only son of Yarlagadda Surendra and the late Yarlagadda Satyavathi. He did his schooling from Hyderabad Public School. A few months after his birth, Sumanth's parents returned to the US where they were then residing. Sumanth however remained in India on the request of his late maternal grandfather, Akkineni Nageswara Rao. The latter had often said that his busy acting career prevented him from fully experiencing fatherhood with his own children, so he wished to raise his first grandchild himself. Hence Sumanth was adopted by his grandfather and his late grandmother, Annapurna Akkineni.
Education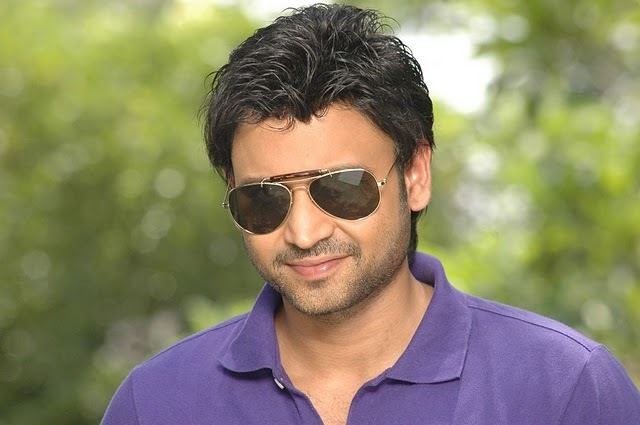 Sumanth studied at the Hyderabad Public School, graduating in 1992. For his undergraduate studies, he went to the United States, where he enrolled in an engineering course at Michigan. Realizing after two years that engineering didn't match his career aspirations, he transferred to Columbia College in Chicago, where he majored in film. He was selected to the Dean's List during his final two semesters in college for his academic excellence.
Family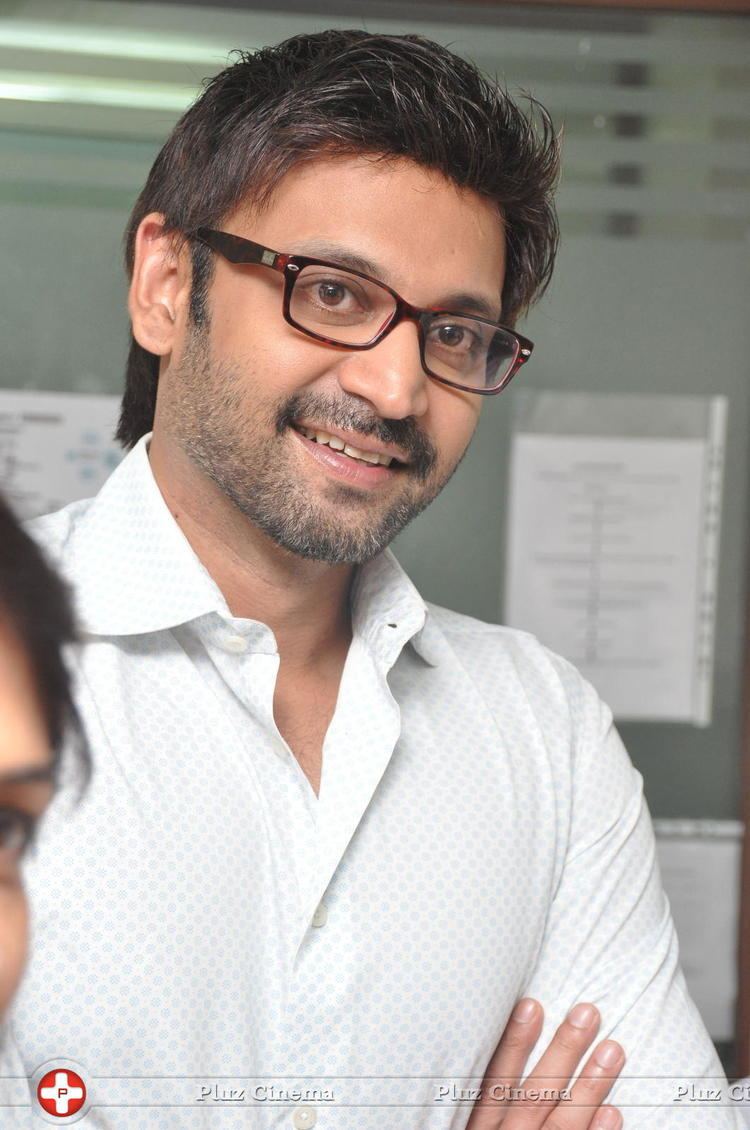 Sumanth has One Elder Sister, Supriya Yarlagadda, who is the managing director of Annapurna Studios. The late producer D. Ramanaidu is his uncle from his paternal side. Actors Daggubati Venkatesh, Rana Daggubati, Naga Chaitanya, and Akhil Akkineni are his cousins. In August 2004, Sumanth married former actress Keerthi Reddy. They however were divorced amicably in 2006.
Career

Sumanth started his acting career in Telugu cinema in 1999 in Ram Gopal Varma's film Prema Katha. Despite moderate commercial success, Sumanth's performance was well appreciated, and the film itself won critical acclaim and several Nandi Awards. His next film, Yuvakudu, directed by Karunakaran and co-starring debutant Bhumika Chawla, did positive business at the box office and was critically hailed as well. His third film Pelli Sambandham gave him the opportunity to act beside his grandfather Akkineni Nageswara Rao, and to be directed by K.Raghavendra Rao. The film however managed only average business at the box office. The same was the case with "Snehamante Idera", where he was cast alongside his uncle Nagarjuna Akkineni.
Box office breakthrough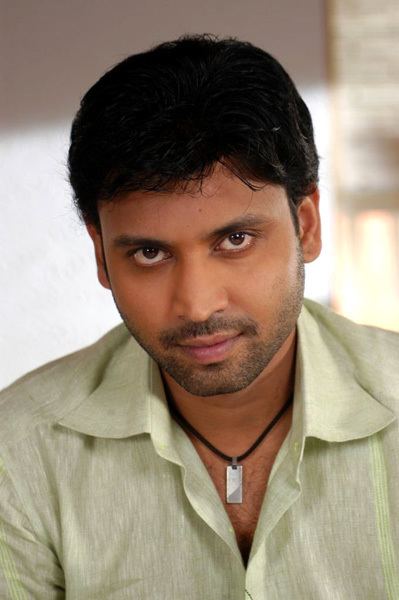 In late 2003, after a self-imposed hiatus of almost two years, he delivered his first blockbuster, Satyam. It also happened to be Genelia D'Souza's debut Telugu film. Satyam, which was produced by Akkineni Nagarjuna, was one of the highest-grossing films of 2003. Sumanth revealed later that this was one film where he was actively involved in other creative aspects of filming apart from just acting. Changing gear into another genre, he followed up with another hit film, Gowri, which confirmed him as a bona fide box office draw. Gowri was instrumental in giving him an action image as well among the mass audience. In 2005, he starred in the flop Dhana 51 and in the average running Mahanandi, in which Anushka Shetty starred opposite him.
Further critical and commercial success
In 2006, Sumanth played the lead in Sekhar Kammula's romantic comedy Godavari. It remains one of the most acclaimed films of his career. In addition to receiving rave reviews and box office success, it went on to win multiple Nandi and Filmfare awards. The film was especially successful in giving Sumanth a new urban and international Telugu following. It is widely regarded as a modern-day classic.
Sumanth's next film was the average running action/drama Chinnodu (2006). In 2007, he starred in two movies: Madhumasam and Classmates. The former, a romantic comedy/drama produced by D. Ramanaidu and directed by Chandra Siddharth, was a hit at the box office, whereas the latter did not fare too well. In early 2008, Sumanth's home production, the action/drama Pourudu turned out to be a moderate success at the box office. It was especially appreciated for its action sequences. However his next film, Bonireleased in mid 2009 and failed to repeat his previous success.
In 2010, after a gap of almost a year, Sumanth starred in Golconda High School, directed by the national award-winning Indraganti Mohan Krishna. It was based on the English novel The Men Within written by ex-cricketer, Harimohan Paruvu, and is regarded to be Telugu cinema's first film in the sports genre. Released on 15 January 2011, it garnered excellent critical acclaim and was declared a commercial hit as well. The critics as well as audience termed Sumanth's portrayal of a young cricket coach to be one of his finest roles.
Sumanth's next film was the romantic drama Raaj, directed by V.N. Aditya. This film released in March 2011 and failed miserably at the box office. Sumanth candidly admitted after release that he wasn't expecting much from this film as it was plagued with several problems during production.
Subsequently, Sumanth starred in Daggaraga Dooramga, a romantic thriller under the direction of the National and Nandi award-winning writer/director Ravi Kumar Chavali. It released in August 2011, and did below average business at the box office.
In 2013, Sumanth teamed up again with director Chandra Siddharth for the romantic comedy Emo Gurram Egaravachu M.M. Keeravani scored the soundtrack and Thai actress, Pinky Savika, aka Sawika Chaiyadech, starred alongside Sumanth in this film. It released on 25 January 2014 and garnered a predominantly positive response from the audience. Sumanth's foray into the comedy genre received rave reviews from the critics as well.
Sumanth's most recent release was the romantic comedy Naruda Donoruda, the official remake of the Hindi hit Vicky Donor. It released in early November 2016 with a good box office opening and garnered a decent critical response as well.
Sumanth is currently starring in a romantic drama titled Malli Raava under the direction of debutant Gowtam Naidu Thinnanuri.
He has also recently expressed an interest to don a strong negative lead role in the near future, saying it's something that he always wanted to do for as long as he could remember.
Off Screen
Off screen, being an avid sports fan, Sumanth was recently roped in to be the brand ambassador for the Hyderabad Skykings, one of the franchises of the EFLI (The American Football League of India).
References
Sumanth Wikipedia
(Text) CC BY-SA